Formula 1
Williams Racing signs multi-year deal with Duracell!
Williams has confirmed that the multi-year deal and we expect it to modify the team's livery by quite a bit.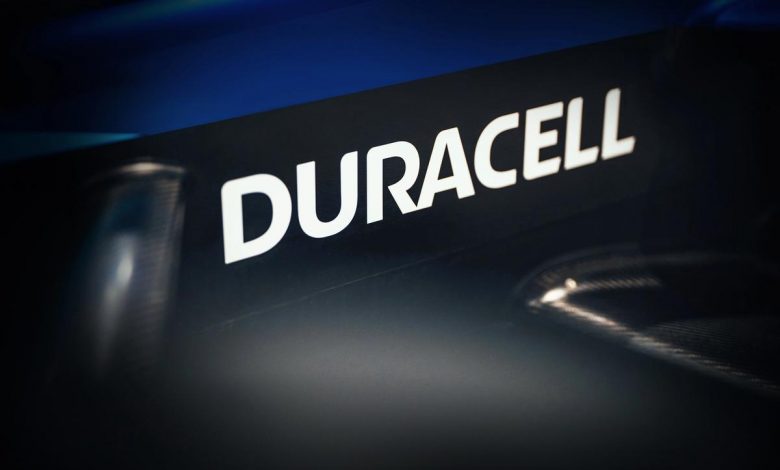 Williams Racing have signed a multi-year deal with Duracell to bring them on board as sponsors of the team. Duracell is an incredibly well-known name in terms of batteries, with the company being famous for its high-performance alkaline batteries, speciality cells, rechargeables and more. It wasn't confirmed whether the sponsorship would be a title sponsorship or not, however it is possible that Duracell comes onboard as a title sponsor just like tech giant Oracle did for Red Bull a few days ago.
Williams have also said that the logo will feature quite prominently on both cars as well as on the teamwear and race suits worn by the drivers. There are also plans to host special events in collaboration and in partnership between both companies, with the first event scheduled during the Miami GP in May. Team Principal Jost Capito had this to say:
"I am so proud of this partnership between Williams and Duracell, and I am grateful for the trust and confidence they have put in us.
"Having their name on the side of our car is a personal highlight for me, as my nickname for 30 years has been Duracell – because I never run out of energy. I am very much looking forward to our work together."

-Jost Capito, Williams Racing CEO and Team Principal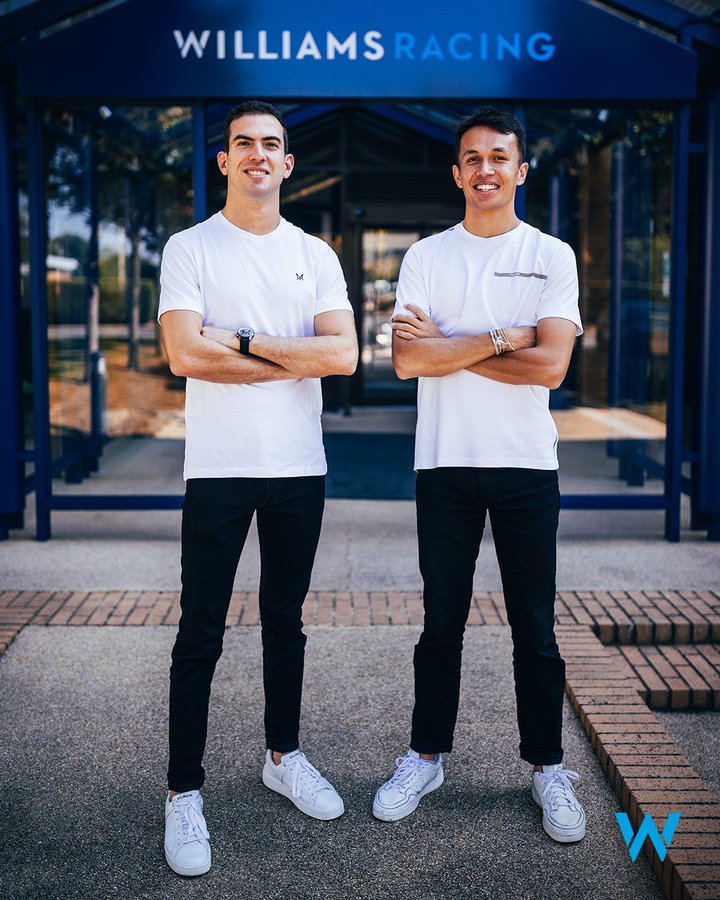 Williams is rebuilding itself after a disastrous few seasons, and their 2021 campaign was a sign of this with the team scoring more points in 2021 than from 2018-2020 combined! A side note- having a battery company as a sponsor is a big brain move- they have to keep the partnership long term so as to not be branded as having a short duration or short span, isn't it? The livery will be officially unveiled tomorrow, so we won't have to wait long to see the car in all its glory!