Formula 1
Aston's AMR22 F1 car is out for a spin around Silverstone!
Aston Martin are going all out with the AMR22 and they're the first team to give us a glimpse at the real 2022 spec cars in action!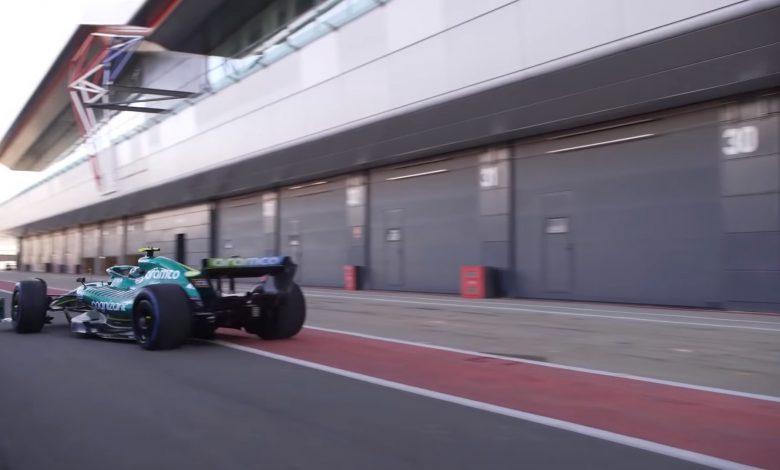 Aston Martin recently released a video onto their YouTube channel in which they showcased the AMR22 being driven around Silverstone by their drivers Sebastian Vettel and Lance Stroll. The car was recently revealed via a live stream, and now we get a first glimpse at how the 2022 car will actually look on track!
Aston Martin has revealed their actual 2022-spec car to the F1 world while other teams have hidden their aero and chassis cues behind digital renders, and we should be grateful for the content we're getting! You can watch the video below- it really amps up the excitement for the upcoming 2022 season!
The team will be looking to bounce back after a torrid 2021 season which saw hem score just 77 points and two podiums (one official, one taken away), and quite a step back as compared to 2020. They will certainly be hoping for a better 2022, so let's wait and see how they fare under the lights in Bahrain!