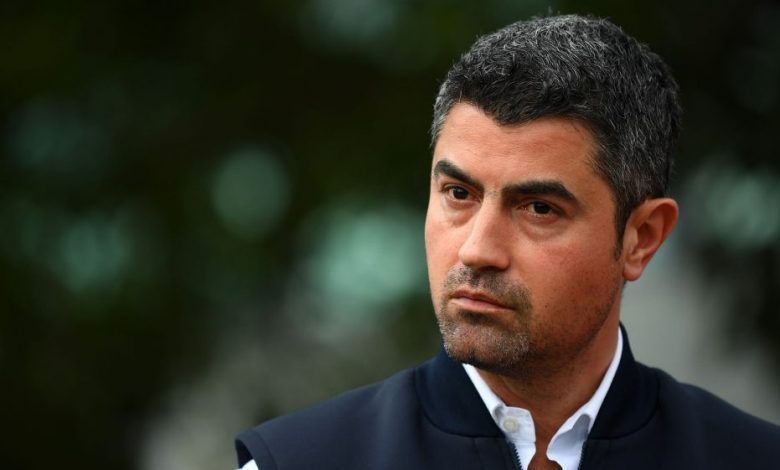 It's official- Michael Masi is no longer the FIA race director for F1, as per an official statement put out by F1. After the events of the Abu Dhabi GP, it is finally an end to the era of unsafe decisions, bad penalty calls, inconsistent stewarding and much more! The investigation by the FIA began last month and was the result of Mercedes getting close to protesting the decisions of Abu Dhabi and also them skipping the FIA prize-giving gala. You can read a comprehensive report of his bad decisions here.
Niels Wittich and Eduardo Freitas from WEC and DTM respectively will alternate the Race Director role and will be aided by Herbie Blash who was earlier Charlie Whiting's deputy and will now return as a permanent senior advisor. They will take up their roles starting with next week's pre-season testing at Barcelona.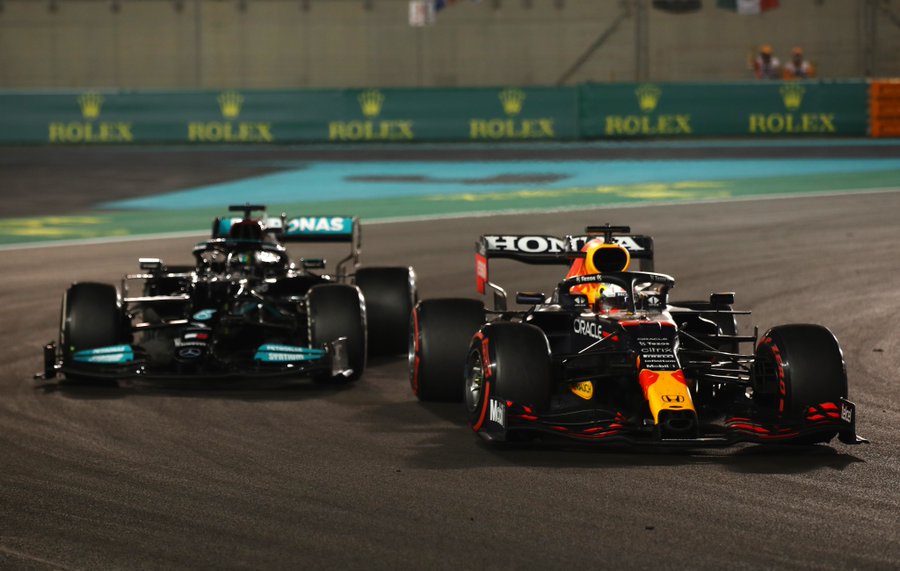 Apart from this, there will also be a new "Virtual Race Control Room" which will be placed at one of the FIA offices as a backup race control outside the actual F1 circuit. It is not much unlike the VAR from football or the Third Umpire from cricket so to speak. FIA president Mohammed Ben Sulayem had this to say:
"(Michael) Masi accomplished a very challenging job for three years as F1 race director following Charlie Whiting".

Speaking on the VRCR:

"Alike the Video Assistance Referee (VAR) in football, it will be positioned in one of the FIA Offices as a backup outside the circuit. In real-time connection with the FIA F1 race director, it will help to apply the sporting regulations using the most modern technological tools," he said.

"Direct radio communications during the race, currently broadcast live by all TVs, will be removed in order to protect the race director from any pressure and allow him to take decisions peacefully. It will still be possible to ask questions to the race director, according to a well-defined and non-intrusive process.

"Unlapping procedures behind Safety Car will be reassessed by the F1 Sporting Advisory Committee and presented to the next F1 Commission prior to the start of the season."

"I presented this complete plan to the members of the World Motor Sport Council and the Senate who gave their full support.

-Mohammed Ben Sulayem, FIA President
What does this mean? It means that we won't hear any more radio messages like the now-famous "NO MICHAEL, NO NO MICHAEL THAT WAS SO NOT RIGHT" or the savage "Toto? It's called a motor race. We went car racing.", feat. Toto Wolff and Michael Masi which we heard at the end of the Abu Dhabi GP last year. Will these new race directors be any better at the decision-making part of the sport? Regardless of how harsh or lenient they would be, all they should aim to be is consistent!