Formula 1
All about Formula 1's new "show and tell" rule
This will make the technical aspect of the sport easier to understand for the fans... while giving the teams an insight into their rival's aerodynamic specifics.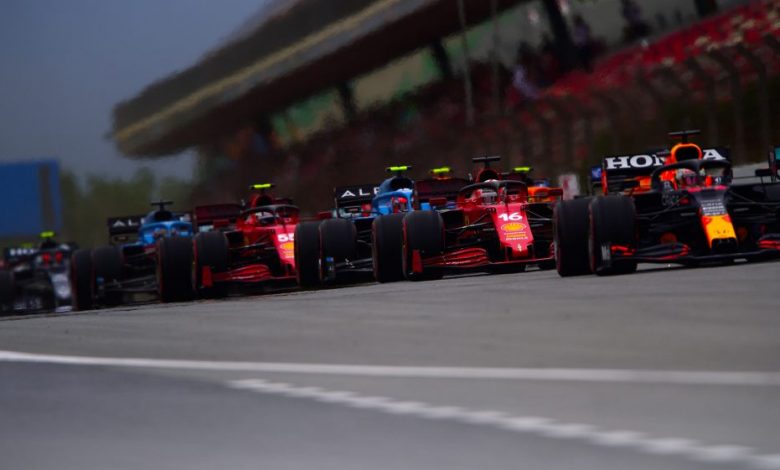 The FIA has approved a new "Automobile Displays" segment for F1 which will come into effect from this season. All the teams will be required to submit a document to the FIA on the Thursday of the race weekend stating all the major aerodynamic and bodywork components and assemblies that are on the car for that race weekend, and also provide a brief description of the same.
This must be submitted to the FIA on Thursday afternoon, and the components which the car will run with for FP1 and beyond must be attached to the car, and this display will take place at least 90 minutes before the start of FP1. There will also be a "show and tell" session post Saturday's qualifying wherein 5 teams will be chosen at random, and a senior figure from the team must be present for at least 10 minutes to speak about the various new aerodynamic and chassis aspects of the car. Consider it to be just like the show and tell all of us have inevitably done when we were in school, but as a serious job and the item being showcased is an F1 car instead of a book or plushie!
This will most certainly be worrying the teams, though they mustn't fret- for it is something all teams will be subject to. Rivals will learn the nitty-gritty of each other's cars and learn about others' internal aero upgrades in an in-depth manner, but the catch is that everyone will have to showcase their cars! In case of a major emergency and at the race director's discretion, this can be avoided though it seems unlikely to happen without any valid reasoning.
In a sport such as F1 where teams hide even the colour of the pen's ink they're using from rival teams, it will most certainly not go down with the technical heads and senior team figures- however, for us fans, it will be a golden opportunity to learn more about these mechanical marvels a bit more up close! The technical staff of one team will now be the other's best friends, however indirectly it may be. Bahrain will be the first time this happens, and it will be interesting to see which teams get selected, and also what they decide to reveal about their cars. Who knows- maybe this could be the place where the F1 community finds the next big F1 meme from!