Formula 1
FIA to continue to allow Russian and Belarusian drivers to compete under a neutral flag
This decision was reached after an extraordinary meeting of the WMSC (World Motorsport Council) today.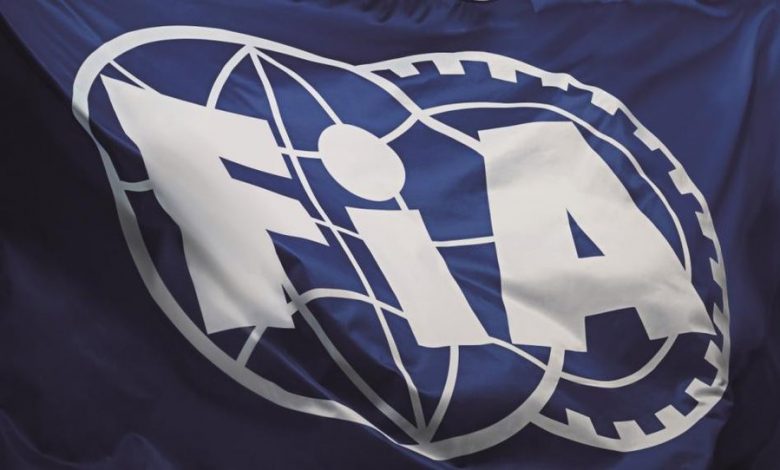 With the current situation in Ukraine becoming increasingly worse day by day, the FIA has come to a conclusion to not allow any references to Russia or its allied country Belarus in the motorsport sphere, though drivers from these countries can still compete in the sport though under a neutral flag of the FIA.
What they did clarify though was that under no circumstances would the colours of the Russian or Belarusian flag be allowed to be displayed on the cars this year. This means that Haas would have to get rid of the somewhat extremely obvious Russian sponsorship in the form of Uralkali, as it displays the colours of the Russian flag clearly on their car, and you can take a look at it here!
No Russian or Belarusian anthems are to be played either at officially-sanctioned FIA events until further notice, and members in the FIA from these countries are also supposed to temporarily step aside from their posts. The Russian GP was also officially cancelled, though that news came a while back. You can read the full FIA statement below.
And with this ends the saga of "Will Mazepin be barred from taking part in F1 this year?" There were thousands of people in the online F1 communities discussing this, and it has finally been put to rest- well, somewhat. Without the Uralkali sponsorship and its possible monetary incentives, will Haas still be willing to place Mazepin in one of their seats this year again? That remains to be seen.
This news is good however news for F1 reserve driver Daniil Kvyat and also to former F2 runner-up Robert Shwartzman, whose racing career will not be put into jeopardy because of things beyond their direct control. What's your opinion on the whole matter? Are the decisions of the FIA right in your opinion? Do let us know.