Formula 1
Daniel Ricciardo will race at the Bahrain GP as he tests negative for COVID
The Aussie thankfully got his COVID negative report in time, and will be able to participate in the season-opening Bahrain GP.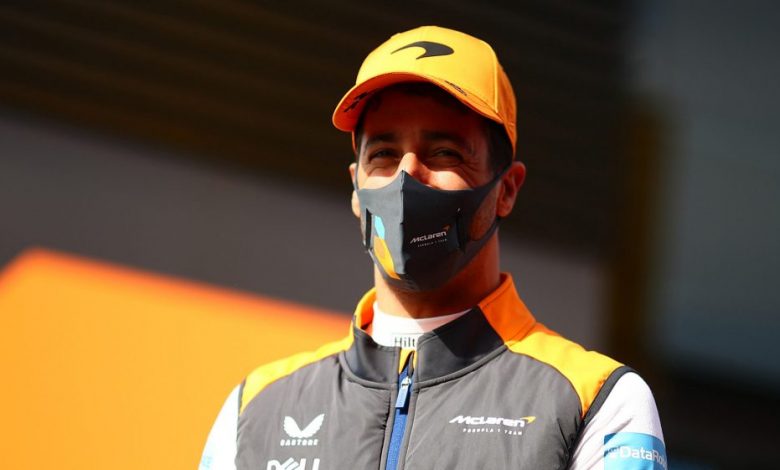 Daniel Ricciardo had tested positive for COVID-19 last week and his chance to race at the season-opening Bahrain GP seemed to be at risk, though now it has been confirmed officially by the team that the Aussie will be racing this weekend after getting his COVID-negative report.
The 8-time Grand Prix winner also brought McLaren back to the top step of the podium for the first time in 8 years at Monza last year – a remarkable feat. He will be on the back foot though, having had to miss the 3 days of testing in Bahrain due to his COVID test coming back positive. McLaren themselves had a myriad of issues, mainly braking issues which heavily limited their running and in turn did not let them gather all the data they'd have wanted to.
McLaren and their Australian driver will then start the season on a bit of a back foot having both faced issues and difficulties of their own just before the start of the season. This means that we won't see any reserves drive in Bahrain for McLaren, and with just two days to go for the start of the race weekend we won't have to wait much longer to see the F1 action either!