Formula 1
Mercedes in trouble as RedBull and Ferrari lead the pack at the 2022 Bahrain GP FP3
This is it! If sandbags are to be off, Mercedes would have definitely shown something and their cars are still dancing like dolphins.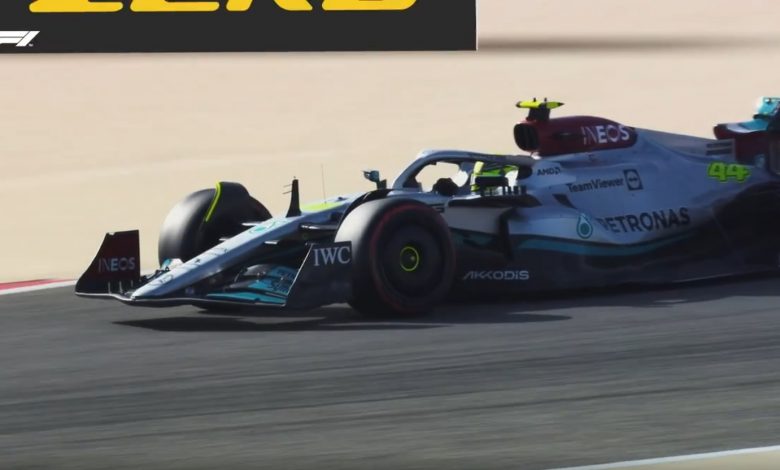 FP3 had a few moments of entertainment as Mercedes started to find their pace. Other than that, it was a relatively quiet session, with not much in terms of drama. It was the last session before the qualifying, which meant it was the last chance for teams and drivers to fine-tune their setups and do whatever last-minute practice they needed to.
Max Verstappen looked to be in control of the session and was quickest followed by Charles Leclerc who had a spin at the end of the second DRS zone but kept it out of the wall. Verstappen's teammate Perez was just behind in P3, though it was the Mercedes cars that looked to have understeer and seemed to struggle but it was significantly less than what was being claimed. Russell at one point even went fastest but, if you are somehow still thinking Mercedes are sandbagging, think again.
Their issues aren't resolved and the team is really putting everything on the line in a belief that they have untapped potential in their car. All in all, it is pretty clear that Hamilton's statements aren't a PR stunt. RBR and Ferrari are pretty much really in a league of their own. But, Mercedes is trying out different approaches to find out their "dominating pace." It is just at the moment they don't look to be anything above P4 or P5 but in the coming few races, the gap could very well just swap itself with Mercedes at the top leading a season of their own!