Auto Business
News
Jaguar Land Rover announces plans to reduce carbon emissions by 2030
The British firm has set a target to reduce carbon emissions by over 50% by the end of the decade.
Tata-owner Jaguar Land Rover has put out a press release stating the company's future plans on reducing their carbon footprint by the end of the decade, i.e. 2030. In this, the company will reduce its carbon emissions by 46% while also simultaneously reducing the greenhouse emissions of their value chains by 54%. This is a precursor to their eventual goal of carbon neutrality by the year 2039.
This falls in line with their plans to produce only electric vehicles from 2025, with vehicles being built on their all-new Panthera platform dedicated for EVs which has been developed in-house by Jaguar engineers. These targets have been approved by the SBTi (Science Based Targets initiative), and will fall in line with the target of reducing global temperatures by 1.5 degrees.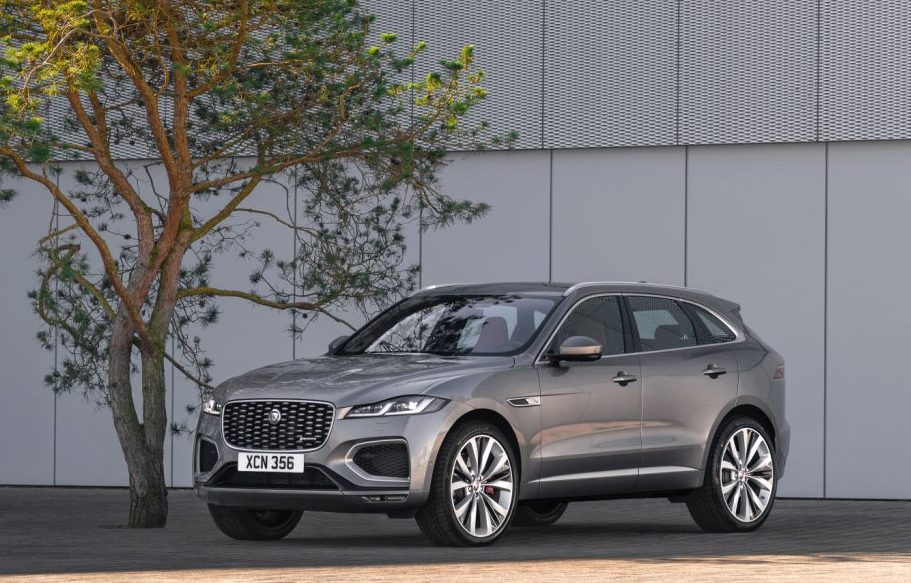 This strategy is termed "Reimagine" by Jaguar, more about which you can read by clicking here. Their sales figures for 2021 fell quite drastically, but their future plans should ensure that it isn't repeated. They also partnered up with tech giant Nvidia, whose tech will be standard in JLR cars from 2025 onwards. Their current electric SUV, the I-Pace won't be a part of the Panthera platform though, but the process to reduce emissions has already begun and will affect all their departments- be it design and materials, manufacturing operations, supply chain, electrification, battery strategy, etc. They have also released a YouTube video talking about the same, which you can view here.