Auto Business
Launch
News
VW could discontinue the ageing Polo in India with the Legend Edition
It will be a limited-run edition, and could very well be the last special edition of the current-gen Polo released in India.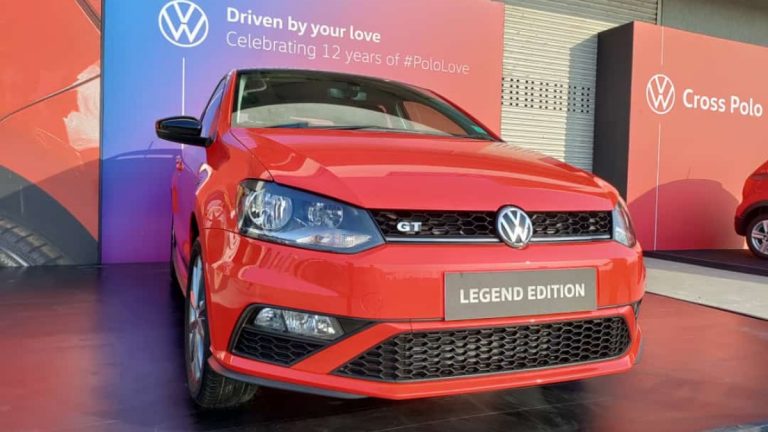 VW India has launched the Polo "Legend" Edition in India with a starting price of Rs 10.25 lakh ex-showroom. It will be a limited-edition car, with only 700 units being made in total. A more important thing to note is that this could well be the last variant of the current-gen Polo sold in India. Why, you may ask?
Simply put, even though the Polo is the enthusiast's car for the Indian hot hatch fan, it has now been 12 years since this car was launched- and with it, a natural decline in sales has followed. VW themselves said on the website that this could well be the last variant of the 5th-gen Polo sold in India and that the rest of the world has already moved onto the 6th-generation Polo a few years ago. To price the next-gen Polo at a competitive range would be difficult for VW to do right now in the Indian market, though for all we know VW could pull something out of the bag- for nothing short of a masterstroke will work in this highly competitive Indian market.
As for the Legend Edition, it will retain the same mechanical aspects as the existing Polo and will use the same 1.0L turbocharged engine as in the top-spec GT TSI variant which produces 110HP, though will only come mated to a 6-speed automatic. Apart from that, the changes which are seen are all visual- graphics all around the car, new roof rails and of course, "Legend" badging on the car. Apart from this, everything is the same as the standard car- for features like dual airbags as standard, touchscreen infotainment system, rain-sensing wipers, climate control and more are standard here.
[tie_slideshow]
[tie_slide]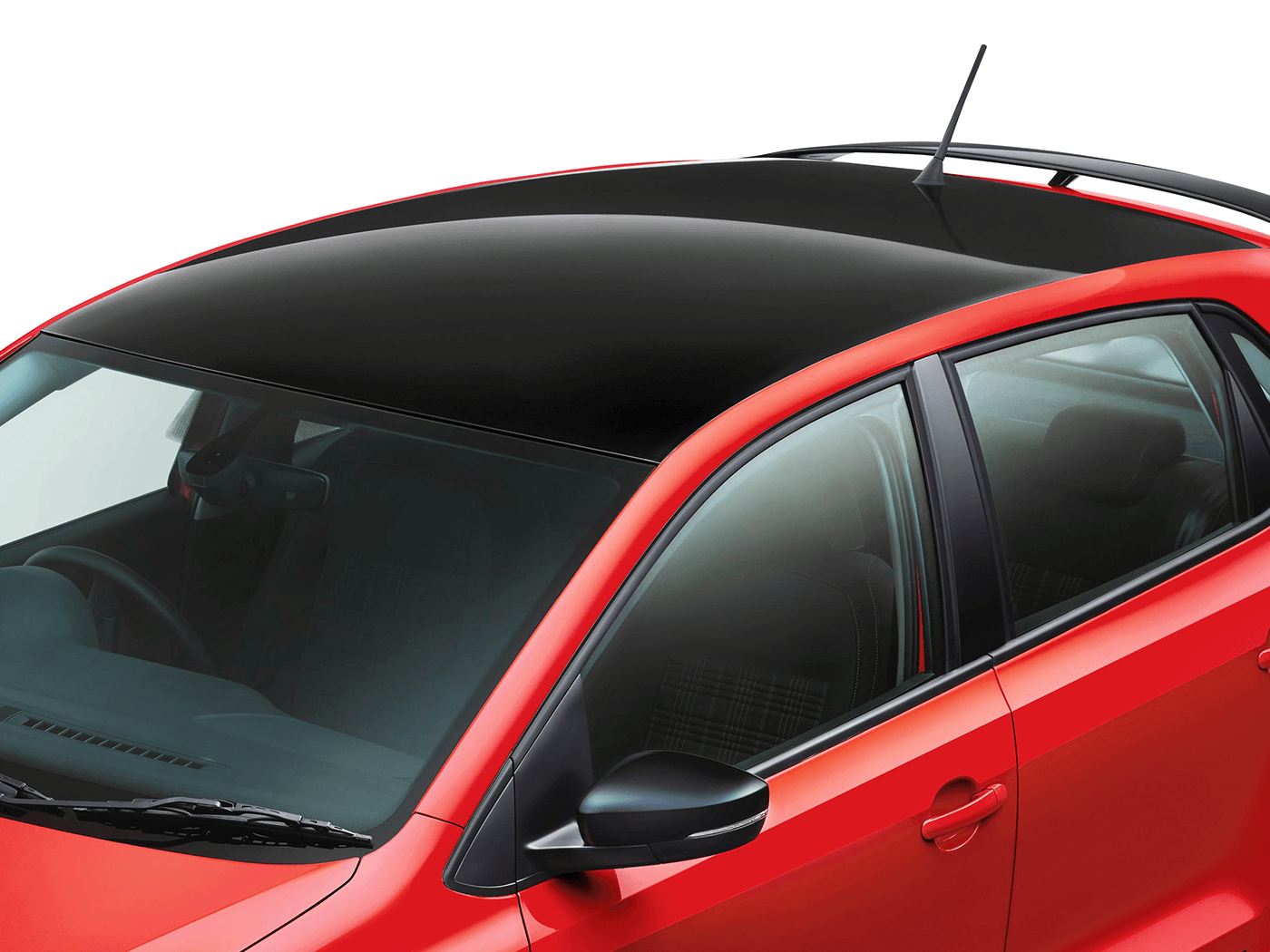 [/tie_slide]
[tie_slide]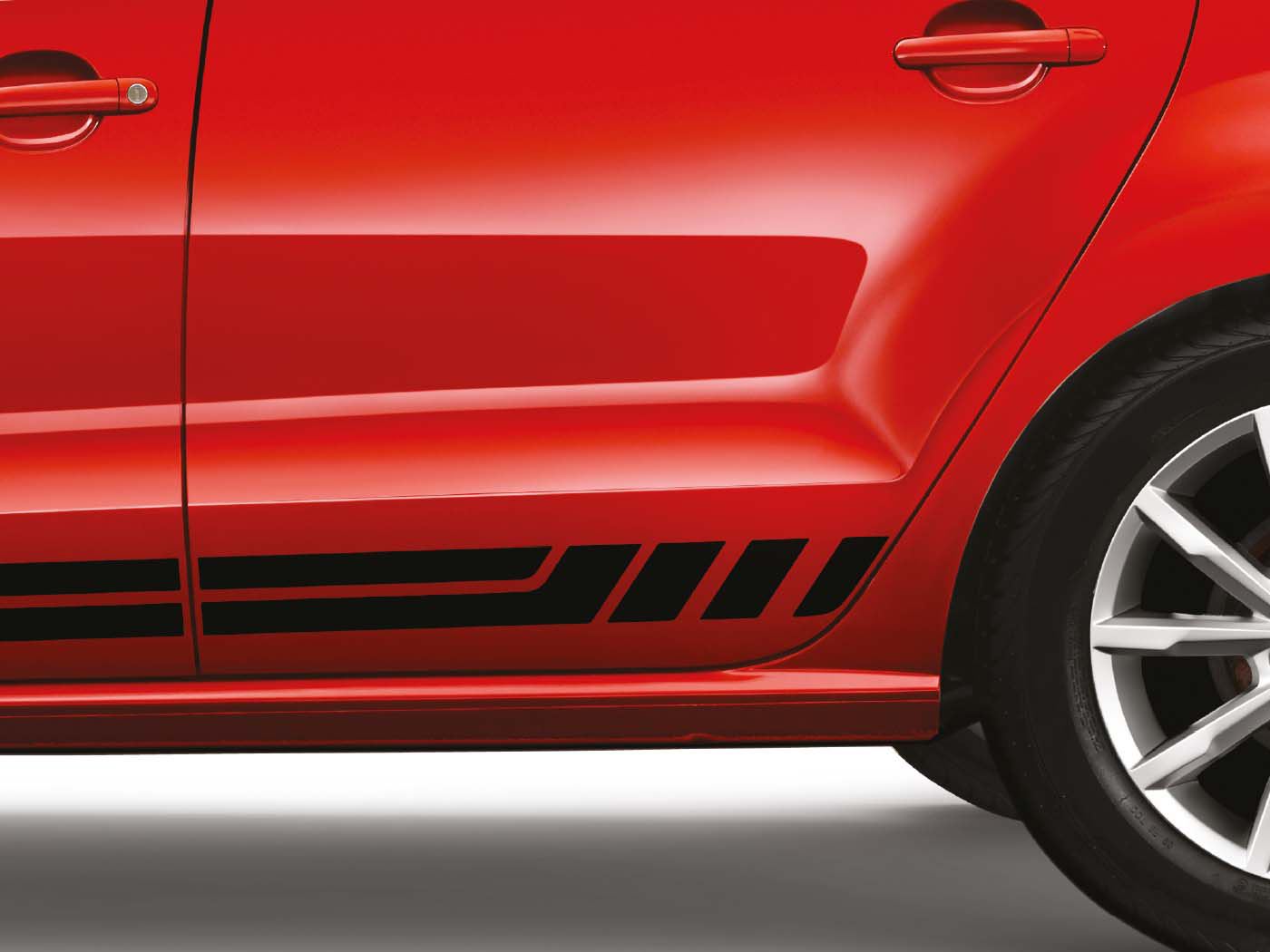 [/tie_slide]
[tie_slide]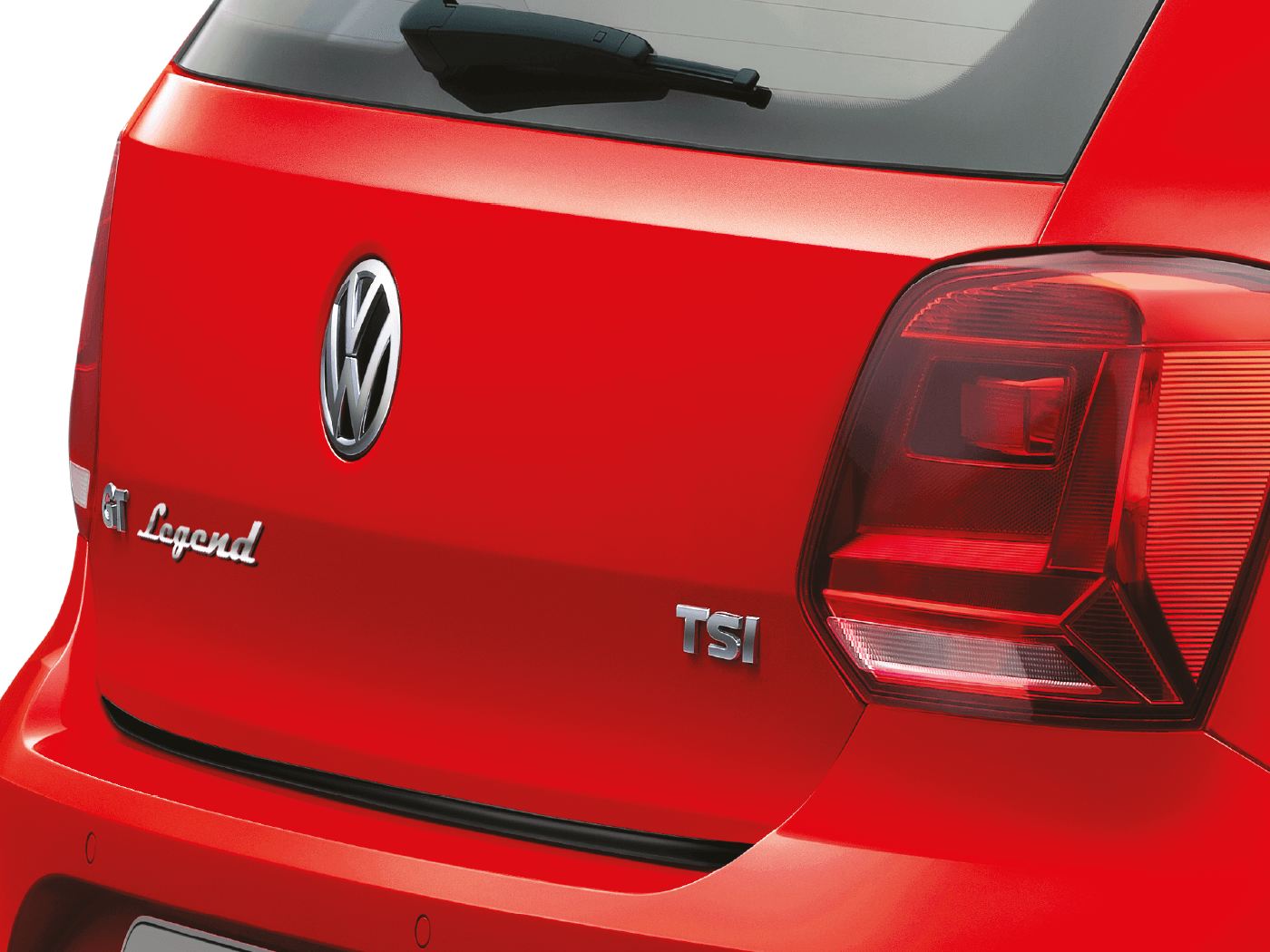 [/tie_slide]
[/tie_slideshow]
For a hatch which has been around since 2010, the Polo has been the Indian enthusiast's car. The power and torque from the nifty yet efficient 1.0L engine has been adored by auto enthusiasts all over the country, and if this is well and truly the end of production of the Gen5 Polo in India, then this is quite a decent way to close off an important chapter for VW India.