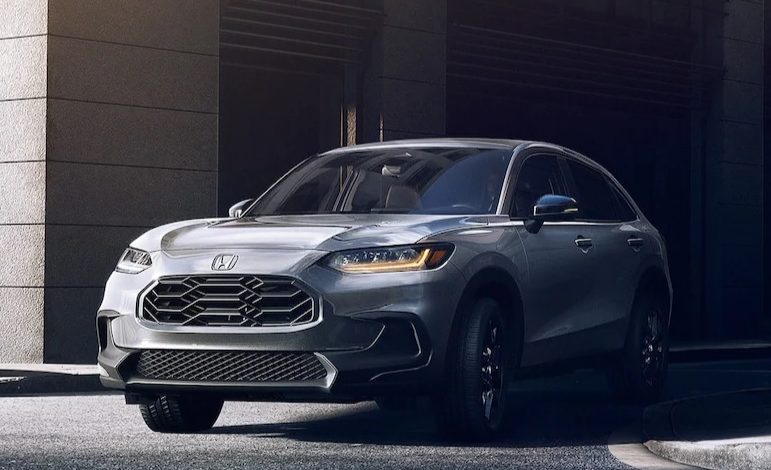 Honda has revealed the 2nd-generation HR-V which is set to be launched in the US in the next few months. The SUV is based on the same platform as the Civic, and is quite considerably larger than the previous-generation model. It also receives some new design cues which make it distinctly different from the previous-gen model.
For starters, the grille is an all-new design with a honeycomb-like structure and a brand new bumper design which houses a new headlamp design as well. On the rear as well, there are new LED tail lights and also a new rear tailgate spoiler which make the overall design very appealing and sporty, and show signs of the cabin being a comfortable and spacious one. The alloys are also new, and the overall design is a lot more coupe-like than the older model.
[tie_slideshow]
[tie_slide]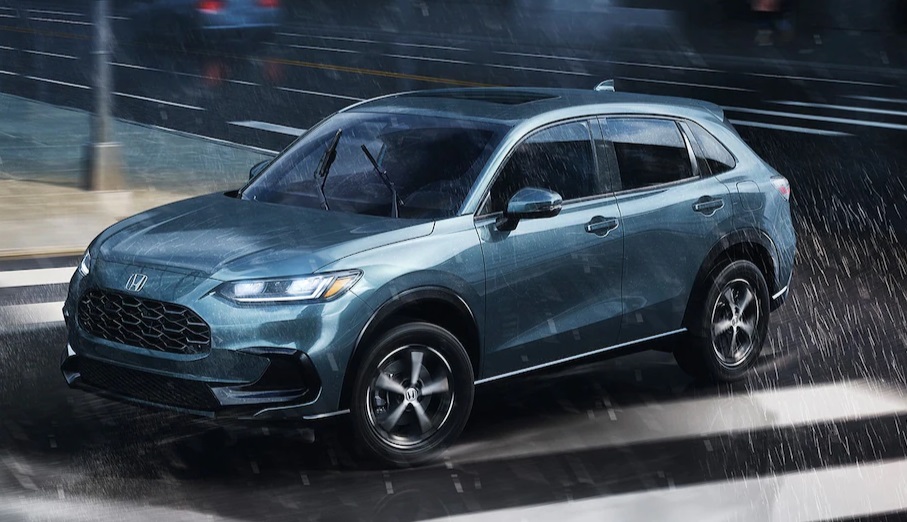 [/tie_slide]
[tie_slide]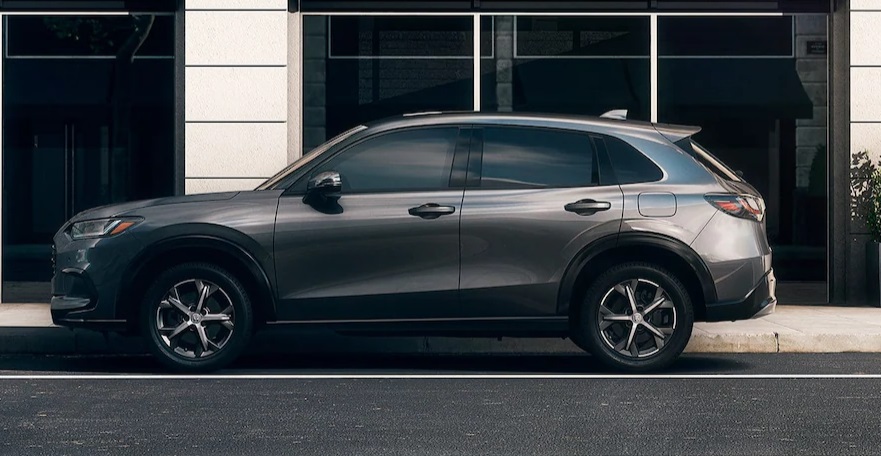 [/tie_slide]
[tie_slide]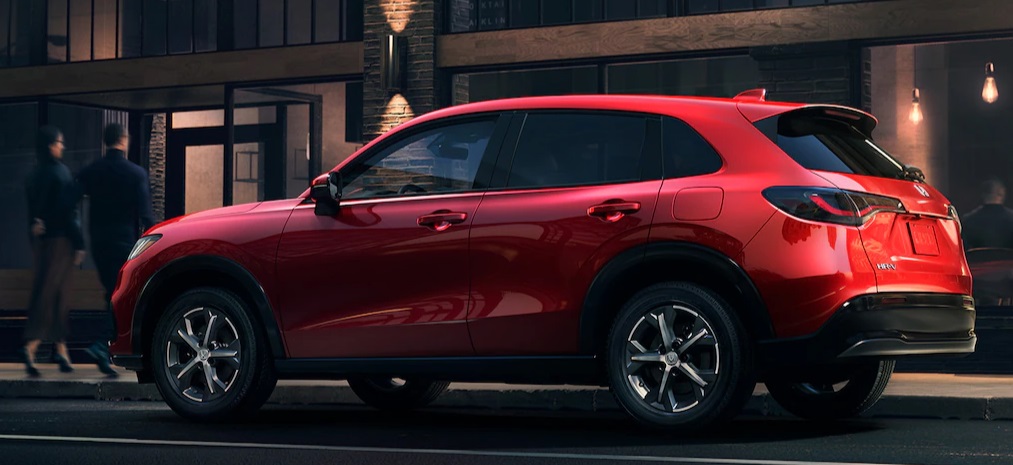 [/tie_slide]
[/tie_slideshow]
Speaking of the cabin, Honda hasn't revealed any images of the interior, and neither have they given any information about the engine. We can expect natural improvements in these aspects as well, with an improved engine and a better suspension expected as well, while a new independent rear suspension is confirmed to be standard on the car. What we do know is that the car will first launch in the US, and only then in the rest of the world, so let's wait for more information to be provided from Honda themselves.