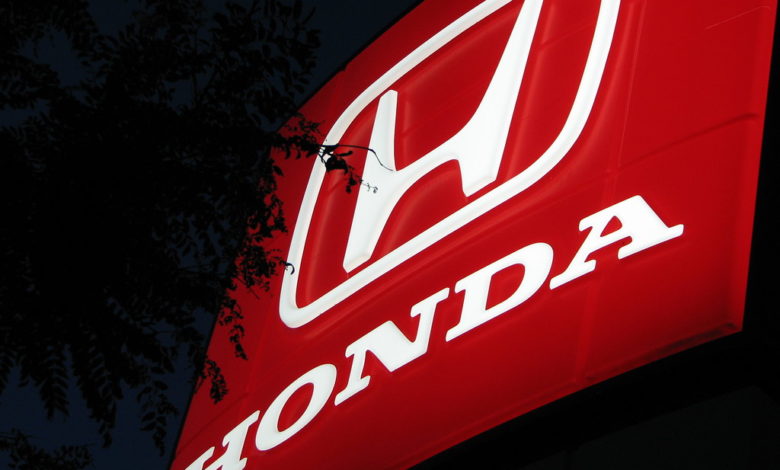 Two giants of the auto industry, GM and Honda have announced their plans to collaborate efforts in a bid to develop affordable EVs for the consumer. The targets have also been set, as have the types of vehicles- and oh boy does this make the prospects for the future incredibly exciting.
For starters, the companies plan to start mass production by 2027, and are hoping to mass-produce millions of EVs and will focus on the compact crossover segment the most, as it as a segment currently has a production volume of over 13 million units per year. Both will utilise each other's technology, design, sourcing strategies and more, and will also discuss further EV battery collaboration techniques and methods in a bid to bring down costs while improving performance. Both GM and Honda have also set their plans to achieve carbon neutrality by 2040 and 2050 respectively, with GM even aiming to eliminate tailpipe emissions from light duty vehicles by 2035.
GM's existing Ultium battery technology will be utilised, and both companies are working on their own versions of solid-state batteries already. This is not a new partnership though- GM and Honda partnered up back in 2018 to co-develop GM's EV battery module efforts, and in 2020 the pair co-developed the upcoming Honda Prologue and also Acura's first EV SUV. Neither company disclosed the amount of investment they put into the project, though they did set a target for the cars to be priced in the range of $30,000 or lower for the vehicles to be as approachable as possible. This stages direct competition for the Model 3 without any options or performance on offer.