Formula 1
Salesforce and F1's 5 year sustainability partnership is official
The customer relationship management company will work with F1 to increase fan engagement in the sport over a 5-year period.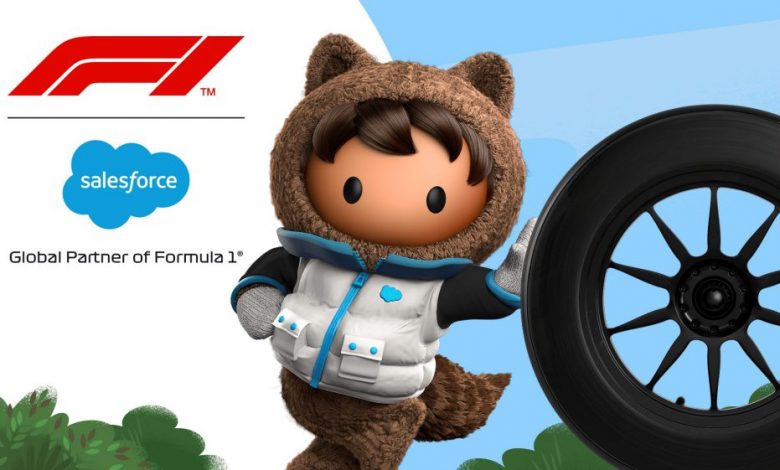 F1 has signed a 5-year deal with customer relationship management company Salesforce to increase fan engagement at the highest level of motorsport. This move is also supposed to help F1 in its bid to go completely carbon neutral by 2030, as Salesforce has already achieved this target.
Salesforce's Customer 360 will be utilised for this, wherein customer behaviour will be analyzed in-depth and will provide a new insight for F1 to understand its fanbase better. Salesforce also has a feature called "Net Zero Cloud" which enables organizations to track, analyze, monitor and report on carbon emissions and waste management in their organization, a feature which F1 will utilise.
The deal will last for 5 years at the least, and the effects of this will be felt right from this weekend's race in Australia. New TV broadcast graphics, trackside signage, digital content and hospitality will all get the Salesforce touch asn the sport aims to become the sport with the best fan engagement in the world.