Formula 1
The Grand Prixview for the Australian GP
F1's return to Albert Park sees a lot of buzzing in the paddock, and here's a brief rundown as to what to expect.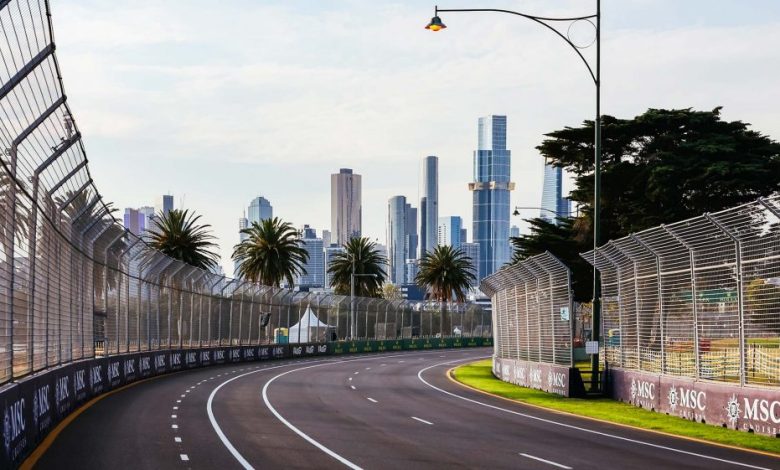 F1 is returning to Albert Park after a 2-year hiatus, and a lot has changed since F1 last visited the Land Down Under in 2019. Since 2019, the outlook of F1 has changed massively- drivers have moved teams, the sport has battled a global phenomenon which shook the world, new circuits have been hosts to F1 and a new world champion has emerged into the spotlight. Despite all this, the approach for the drivers and teams is the same as it has always been- drive fast, finish first!
Albert Park is this week's venue, and there is a lot of talk in the paddock as well. Drivers have been upto various things during this week off as well, while teams have been busy improving their cars to extract the most out of them. There's a lot to talk about, so let's jump right in!
Resumption of the Max vs Charles battle
Max Verstappen and Charles Leclerc are two immensely talented drivers, and have both been heading their respective teams for the past few years. 2022 has seen two races take place in Bahrain and Saudi Arabia, and in both the duo have shown some first-class racing and close battles, while ensuring that both stay out of the barriers in the process as well- showcasing their talents in doing so. After a week's break, they are set to resume the battle around Albert Park.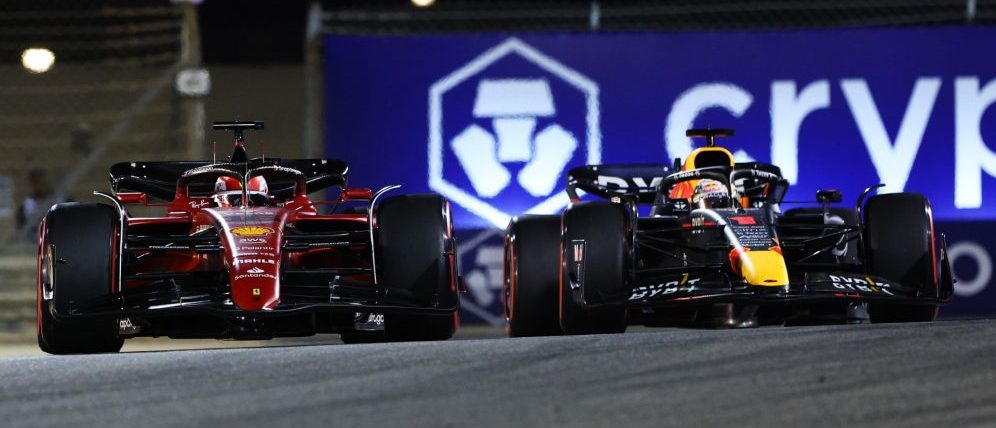 Bahrain was the first time since Silverstone 2019 that we saw the two young guns go head to head, while Saudi Arabia showd that they can be very effective in managing the race, both with their driving skill as well as with their incredible mind games they play with one another to gain the upper hand. We can certainly expect more battles over the course of the season, and Albert Park should be the venue for the next battle!
The changes to the Albert Park track
The Albert Park street circuit has undergone a massive overhaul and now has 4 DRS zones! No that's not a typo, there are now 4 DRS zones. The chicane at what used to be turn 9-10 has been removed completely, and the track has been widened in a few places as well. You can read about these changes in depth by clicking here.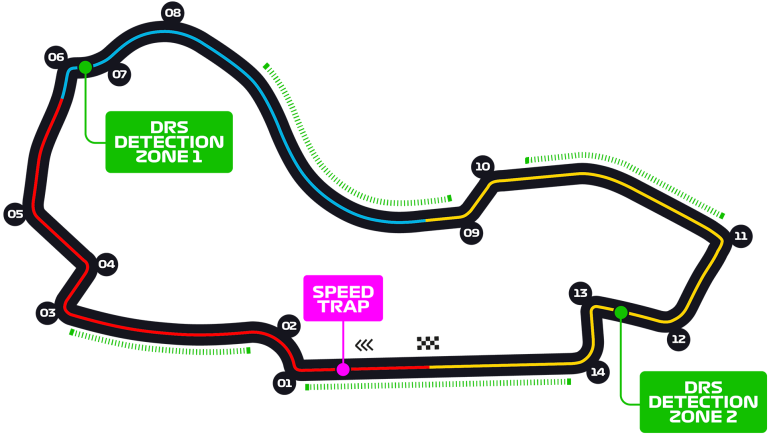 What must also be noted is that despite the 4 DRS zones, there are only 2 detection points! One is just before Turn 13, and the only other one is before Turn 7. What does this mean? This means that if a driver is trailing the other by under 1 second at the detection point, he will benefit from DRS down the two succeeding straights! It will create interesting mind games and racing, that's for sure.
Battles to watch out for
There are many battles to watch out for up and down the field this weekend, as the drivers tussle to come out ahead of one another. Intra-team battles, battles between foes old and new, and also the return of a world champion all will be things to look out for this weekend.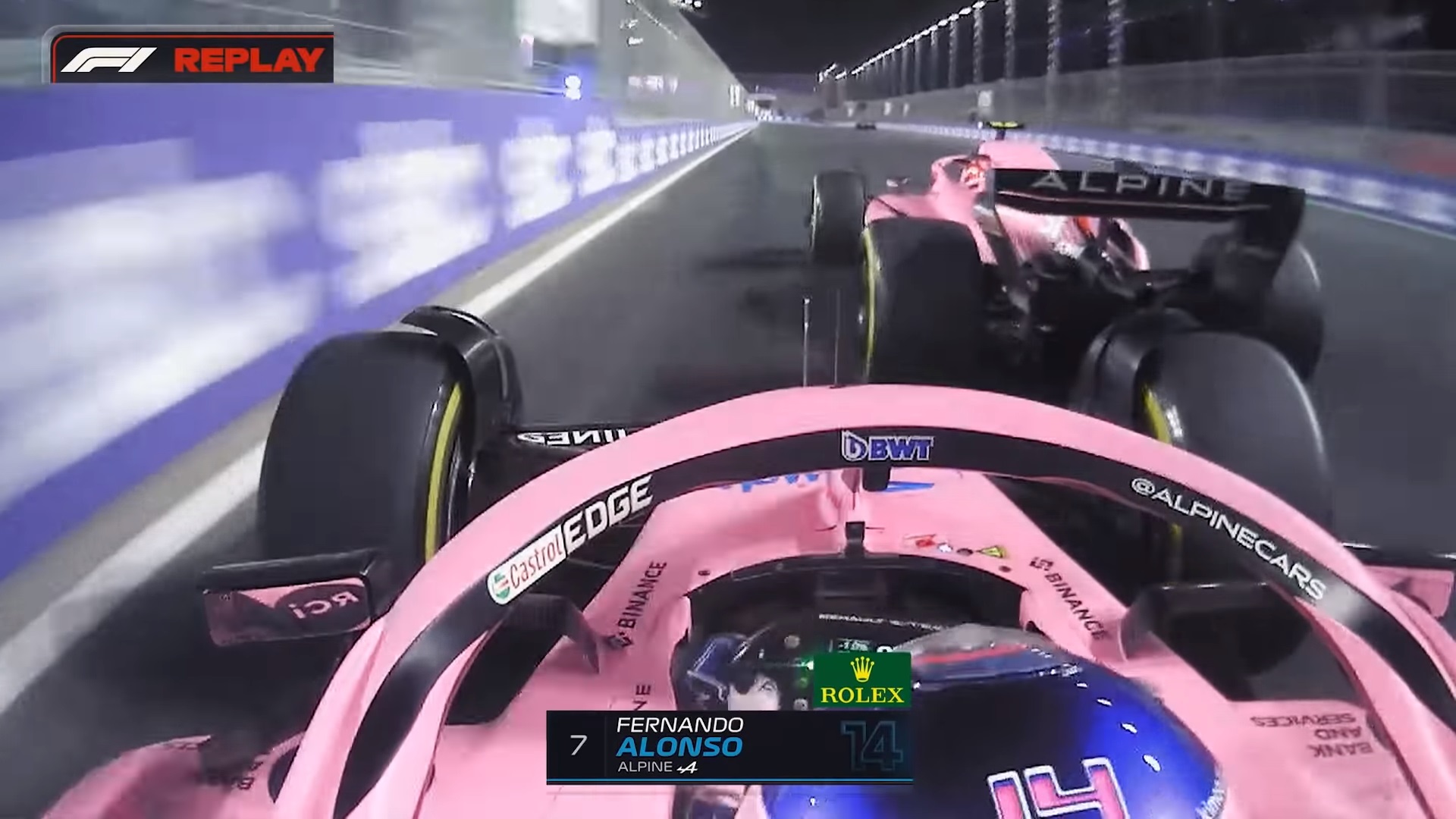 We saw a fantastic tussle between the two Alpines at Saudi Arabia, Albon and Stroll going at it in the final stages of the Saudi race before coming to blows, the aforementioned Max-Leclerc battle, and we also have the return of Sebastian Vettel to the paddockand his first race in the AMR22 after he was forced to sit out the first two rounds due to having tested positive for COVID. There will be no shortage of rivalry this weekend, that's for sure!
Mercedes on the path to redemption
Mercedes have endured a horrible start to the 2022 season-their worst in recent past. They have only one podium when at this point last year they had 3, one of which was a win! Drivers George Russell and Lewis Hamilton are having to drive a car which is just not capable enough to battle with the top teams, i.e. Red Bull and Ferrari. However, things could soon be looking up for the team from Brackley.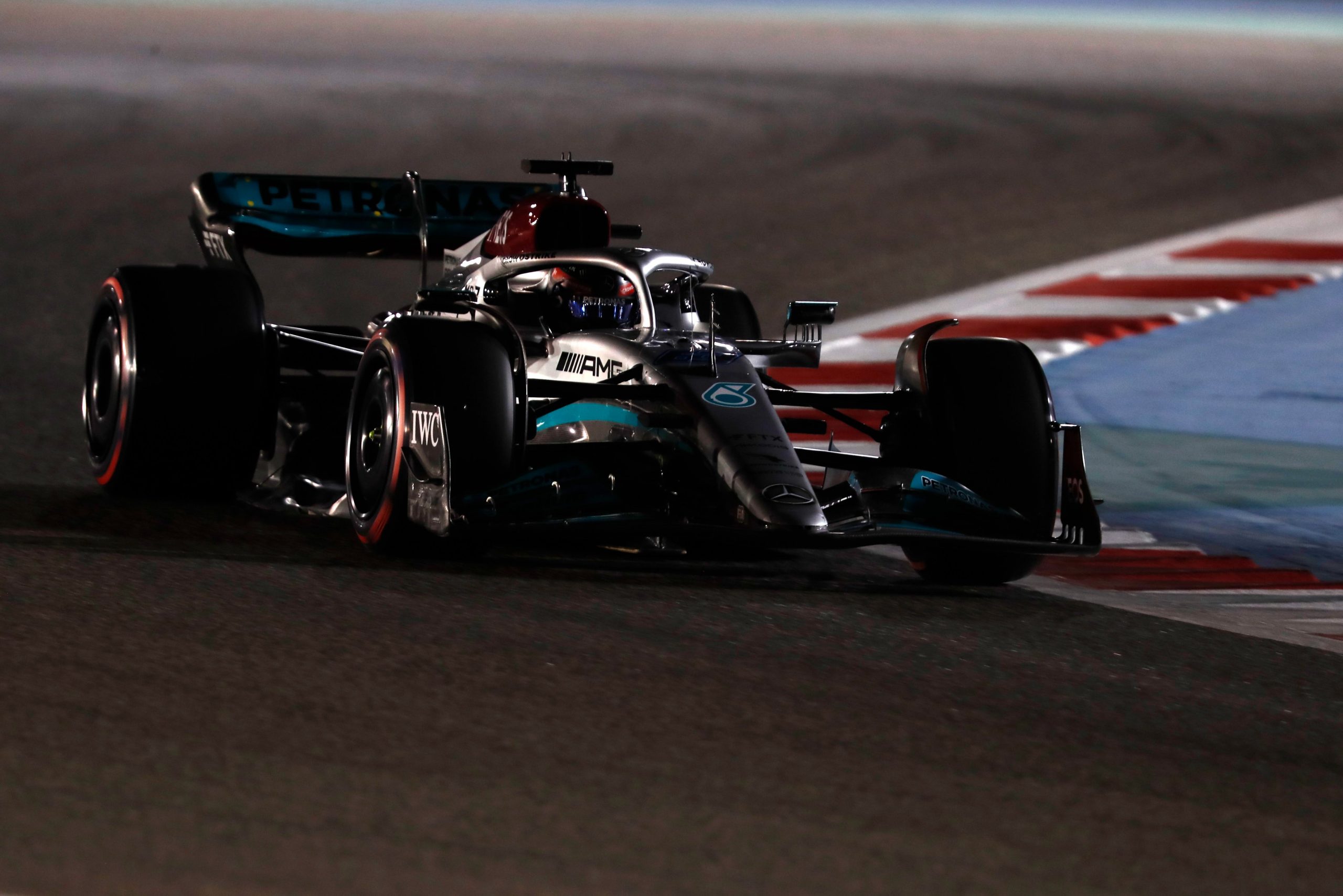 Driver George Russell has made a statement, saying that even though the results may be 5th and 6th places for now, the team will be ready and prepared to give the top teams a headache. They also hope to be within touching distance, so they can capitalise on any unforseen incidents for the top teams such has how both Red Bulls retired in the final 2 laps and gave Mercedes a surprise podium. Make no mistake- the Silver Arrows might be struggling right now, but they will come out guns blazing sooner than later this season- they cannot be written off already.
What the drivers have been up to
The drivers had a well-earned 1-week break, and here's what we know some of them did during their time off!
Sergio Perez and Fernando Alonso tried their hand at V8 Supercars, setting fast laps and even going onto the grass while pushing too much! The supercars were a Ampol Racing Commodore for Perez and a Tickford Mustang for Alonso, and both were coached by Supercars champion Jamie Whincup
Mick Schumacher visited the Australia Zoo and met the son of the famous "Crocodile Hunter", Robert Irwin. The two posed for a photo, and commenters pointed out how both had famous fathers and are themselves famous now.
Alex Albon visited an orphanage in his native Thailand, and spent some time with the residents of the orphanage.
Daniel Ricciardo launched his own wine brand DR3 X St Hugo Wines, with two wine bottles namely the Coonawarra Cabernet Sauvignon 2018 and the South Australia Shiraz 2020. However, what caught people's eye was the decanter for the wine- it's a shoe-shaped piece of glass, inspired by his famous Shoey celebration.