Formula 1
Formula 1 world champion Max Verstappen launches his own racing team
The Verstappen.com Racing team will participate in both real-world and virtual racing events.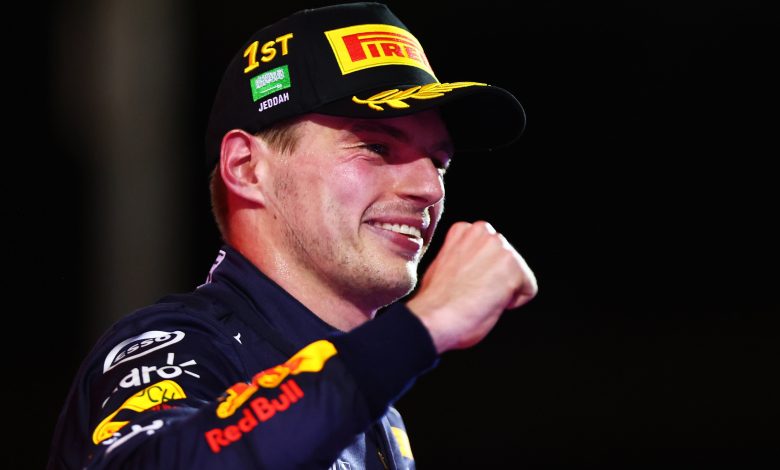 2021 F1 world champion Max Verstappen has launched his own racing team, which has been titled Verstappen.com Racing. The young Dutchman's passion for virtual racing is well-known, and he has often played the popular racing game iRacing with fellow F1 driver Lando Norris.
Under this, he will be joined by multiple others including father Jos who is returning to racing through rally this year in the Belgian Rally Championship, and will race under the Verstappen.com team name. A young Dutch talent called Thierry Vermeulen will also be a part of this team, participating in the ADAC GT Masters and under the guidance of Jos. Also a part of this will be Team Redline, an eSports team which has been active for over 20 years and who will manage the virtual part of the team's racing efforts. To think of it, Verstappen is a 24 year guy making $55 million per annum so it is definitely a very smart move to start with investments. By the time he goes for retirement, he'll probably be able to have his own F1 team considering his salary won't be decreasing any time soon.
Red Bull have partnered up with Max in this venture, and will support him in it. Max also said that he hopes that new and fresh young talent can find their way into the big leagues via this venture. With such an all-star lineup, it will be interesting to see how it squares up against its competitors, both virtual and real ones!