Formula 1
The Weekly Round Up From The World Of Formula1!
Teams battling one another as well as their sponsors, vehicle upgrades and honorary citizenship- here's what the F1 world has been up to since Australia.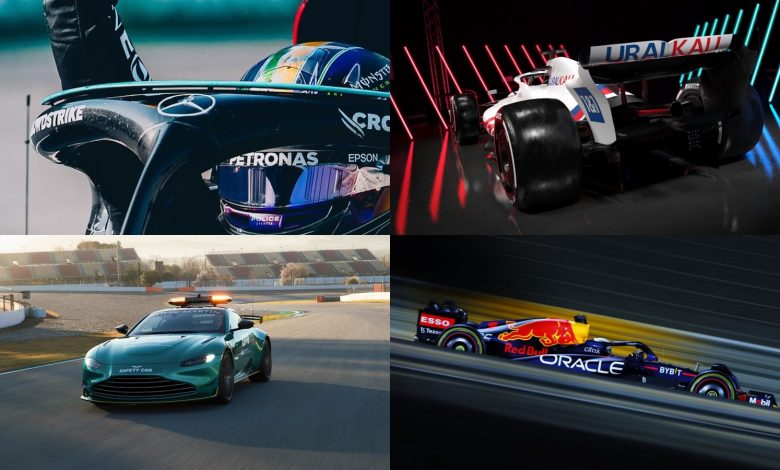 Since we last raced in Australia, there has been a fair amount of buzz in the F1 paddock. Here's a brief run down on everything important that has happened in the F1 world during this past week.
Haas and Uralkali in a legal battle
Haas have played one of the biggest Uno reverse cards in real life! Haas' 2021 title sponsor Uralkali had sent a request to the team to fork up $13 million in sponsorship money which Haas supposedly owes to the Russian brand, but Haas have refused to pay up, and are instead asking Uralkali to PAY THEM $8 million for "loss of profits." It sure and certain looks like Haas might get their way!
From what is known (thanks to Motorsport.com), the Haas-Uralkali deal had a clause wherein if Uralkali were to "injure, bring into dispute, ridicule, or lessen the public reputation, goodwill of favourable image of Haas", then the deal could be considered null and void. The disrepute is being considered to be the Russia-Ukraine debacle which began earlier this year, and which saw Haas drop Uralkali branding and also its Russian driver Nikita Mazepin.
This battle could well end up in an international court of justice, and Haas does have a good point to make here thanks to this cleverly-placed clause in the contract. However, the manner in which this has happened has put Haas in the limelight again for the wrong reasons, as they have unfortunately been since 2019.
The Aston Martin "Turtle" Safety Car is NOT that slow?
Drivers complained about the Safety Car going slowly at the Australian GP, and the internet did what they had to – start rumours, make memes and ridicule the Aston Martin safety car for being too slow! These included calling the AM Vantage a "turtle" due to its green colour, and this cause wasn't helped thanks to the actual Aston Martin F1 team having a dismal start to the season, struggling in every race and so far being the only team to not score points in 2022.
The situation reached a point such that the FIA had to step in and provide an official statement saying that the Safety Car's speed is dictated by race control and not restricted by the car's performance limits, however this could just be portrayed as a PR stunt to the public!
This would mostly be because Aston Martin provide these safety cars to the FIA and these statements could actually affect the sales of their vehicles which is bad press for Aston Martin as a whole. Hence, the FIA had to make a statement for their stakeholders. What's interesting is that Goerge Russell stated in the post race conference that the Mercedes safety car would factually be 5 seconds faster! Not that wrong but a cheeky reply from Leclerc swayed us all. He said that a Ferrari safety car would be 5 seconds faster than the Mercedes one so… you know?
Lewis Hamilton could have an honorary Brazilian citizenship
7-time F1 champ Lewis Hamilton might be given honorary Brazilian citizenship, reports say. A bill of law is yet to be passed, which will see the 7-time champ hold a Brazilian passport, and could well be the first F1 driver to have such a decorated accolade being awarded to him.
I'd be honoured ❤️ pic.twitter.com/SRintT4Y9s

— Lewis Hamilton (@LewisHamilton) April 13, 2022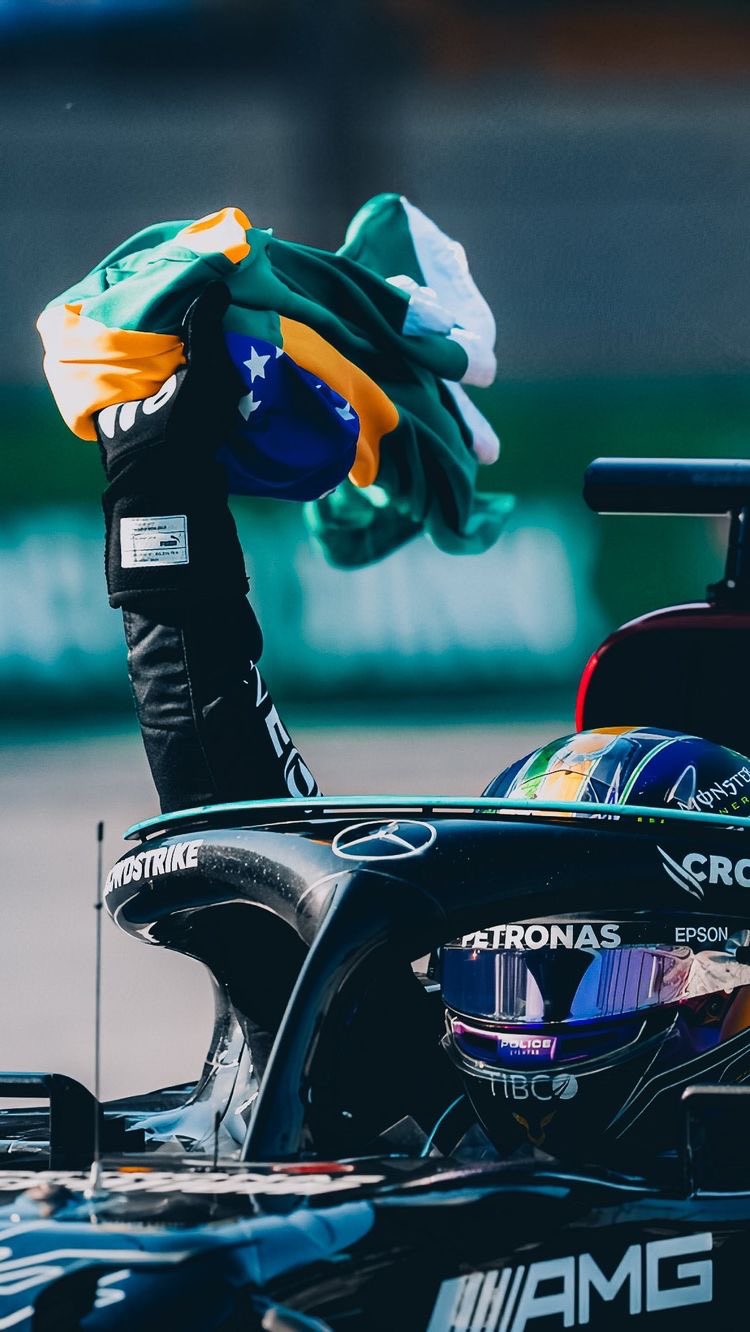 Lewis had one of the best races of his entire career at last year's Brazilian GP, clawing back from an effective 25 place grid penalty to come through and win the race. He has also hailed the great Ayrton Senna as being one of his main motivations and heroes while growing up, and he even carried a Brazilian flag onto the podium when he won last year. You can read more about his enthralling race win by clicking here. Brazil has usually seemed to be Lewis' home away from home owing to the immense support he has over there. So, this supposed rumour actually holds a lot of validity.
F1 teams and their upgrades to Imola?
There has been a lot of talk about the different teams bringing new vehicle upgrades coming into Imola, and confusion reigns supreme as to which team is bringing which upgrades. Usually the first European race is where the teams bring in their first upgrades so it is safe to assume everyone would bring in upgrades to Imola. Valid as of today, here's what we know:
1. Alpine F1 are bringing "significant" aerodynamic upgrades to Imola. The Enstone-based outfit have scored points in all 3 races this year, with a double points haul at Bahrain as well. Alpine are just two points behind McLaren, and provided they pick up the pace they should be in the hunt for a potential P4 in the championship soon enough. Although we aren't sure what these might be, it is safe to assume wing upgrades and maybe even new floors are coming for Alpine at Imola.
2. Mercedes AMG  are "not planning any substantial upgrades" for Imola, with team boss Toto Wolff saying that it would be senseless to bring upgrades given the current condition of the car. This is because the team still doesn't understand the car fully so it would confuse them more if they bring in new parts without understanding the car first. The team will instead focus on fixing the fundamentals of the car first. With just two podiums after 3 races compared to five after 3 races in 2021, Mercedes have a long way to go. But, as we saw with Mclaren's sudden pace improvements, this season cannot be decided on the basis of these first few races. Do not discount Mercedes just yet!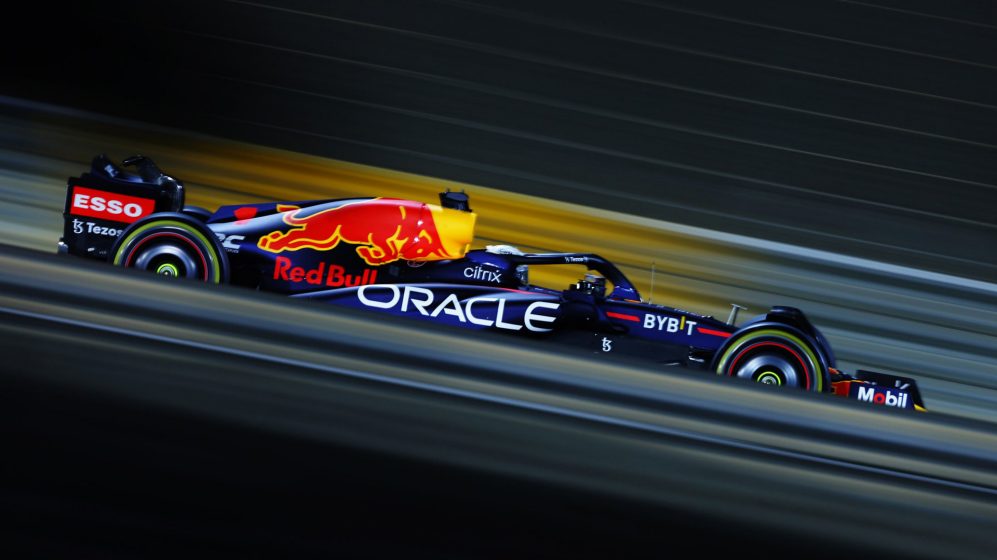 3. Scuderia Ferrari say they have a few upgrades planned for later in the year although nothing as such for Imola. Team boss Mattia Binotto said that they would be focussing on their porpoising problem first instead of upgrading the car, which sounds about right as they have a car capable enough of being the gold standard of the field in all 3 races so far, and with Leclerc getting the best start to a season since Nico Rosberg did in his championship-winning year of 2016. It's safe to say that Ferrari look to be in great form at this point.
4. RedBull Racing's previous plans of bringing in significant upgrades seem to be kept aside for now. And it seems like that is the right thing to do with the first sprint race of the season since the team needs to heavily focus on reliability first. Team boss Christian Horner stated "Because it's a sprint race you get very little time to evaluate these things. We have one session and then qualifying starts, you have to be very sure of what you put on the car," the Red Bull team boss explained according to Motorsportweek.com. There will be minor updates to the RB18 for Perez and Verstappen but nothing major on the cards.