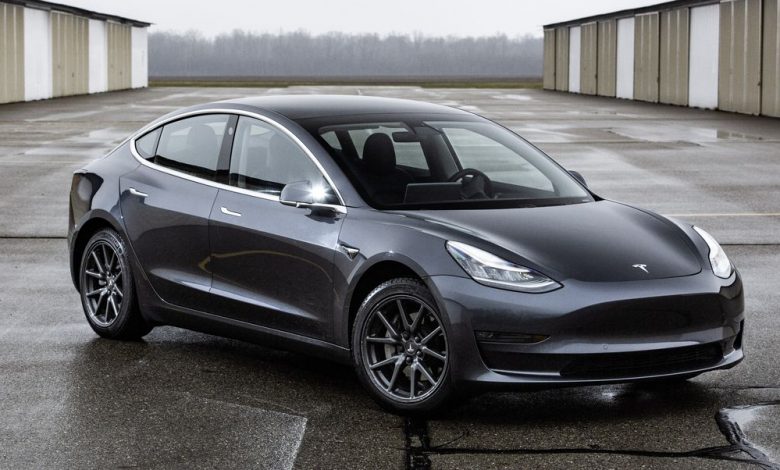 When Apple made the ever so controversial move to ship iPhones without power adapters and earphones for "environmental reasons", it took the customers by surprise. Not in a good way. Plus, the fact that the charge cables were USB-C and not USB-A, it was clear Apple had intensions of making more money selling their power bricks separately. But all this was expected to be followed by others as well and it did happen.
In fact, this trend even reached to EVs and now Tesla has stopped including the Mobile Charging Connector which came bundled as standard with the purchase of a new Tesla. CEO Elon Musk was asked about the same, to which he replied that the decision was made based on feedback received, and also that usage statistics were low and how it seemed wasteful to include the chargers.
The standalone connector had a cost of $275, but after backlash was dropped by $75 to $200. It is still the same connector bundle, which allows for any standard household 110V power socket to be used to charge the car, and provide for 2-3 miles of charge per hour, and a maximum power output of 1.3kW.
Usage statistics were super low, so seemed wasteful. On the (minor) plus side, we will be including more plug adapters with the mobile connector kit.

— Elon Musk (@elonmusk) April 16, 2022
He did however say that if the customer had a Tesla Wall Connector or a Supercharger with them, there was no need for this additional mobile connector. As Electrek noted, now Tesla cars come with absolutely no addditional charging connectors, which is a step back from their initial bundling of both Level 1 and Level 2 connectors with their range of vehicles. How this decision will impact their sales remains to be seen.