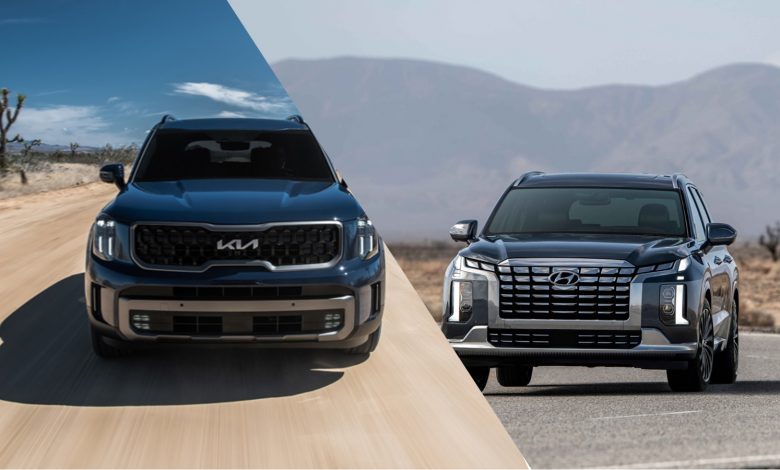 The Hyundai Palisade and Kia Telluride have been refreshed at the New York Auto show 2022 and they are twins in almost every possible manner. For starters, the Palisade launched just 8 minutes after the Telluride. So, the Telluride is technically the elder one. The two may be similar, but are not the same – visible differences very much exist between the two.
First up, the Palisade because someone should give the younger siblings more importance! Hyundai's luxury SUV gets a refreshed interior, new exterior, better infotainment, safety features and also new driver assistance systems. Visible is Hyundai's signature Parametric grille, and vertically-stacked LED headlight design and 20″ multi-spoke alloys. There is also a new XRT variant which is rugged by nature, and has a darker theme as compared to the standard car.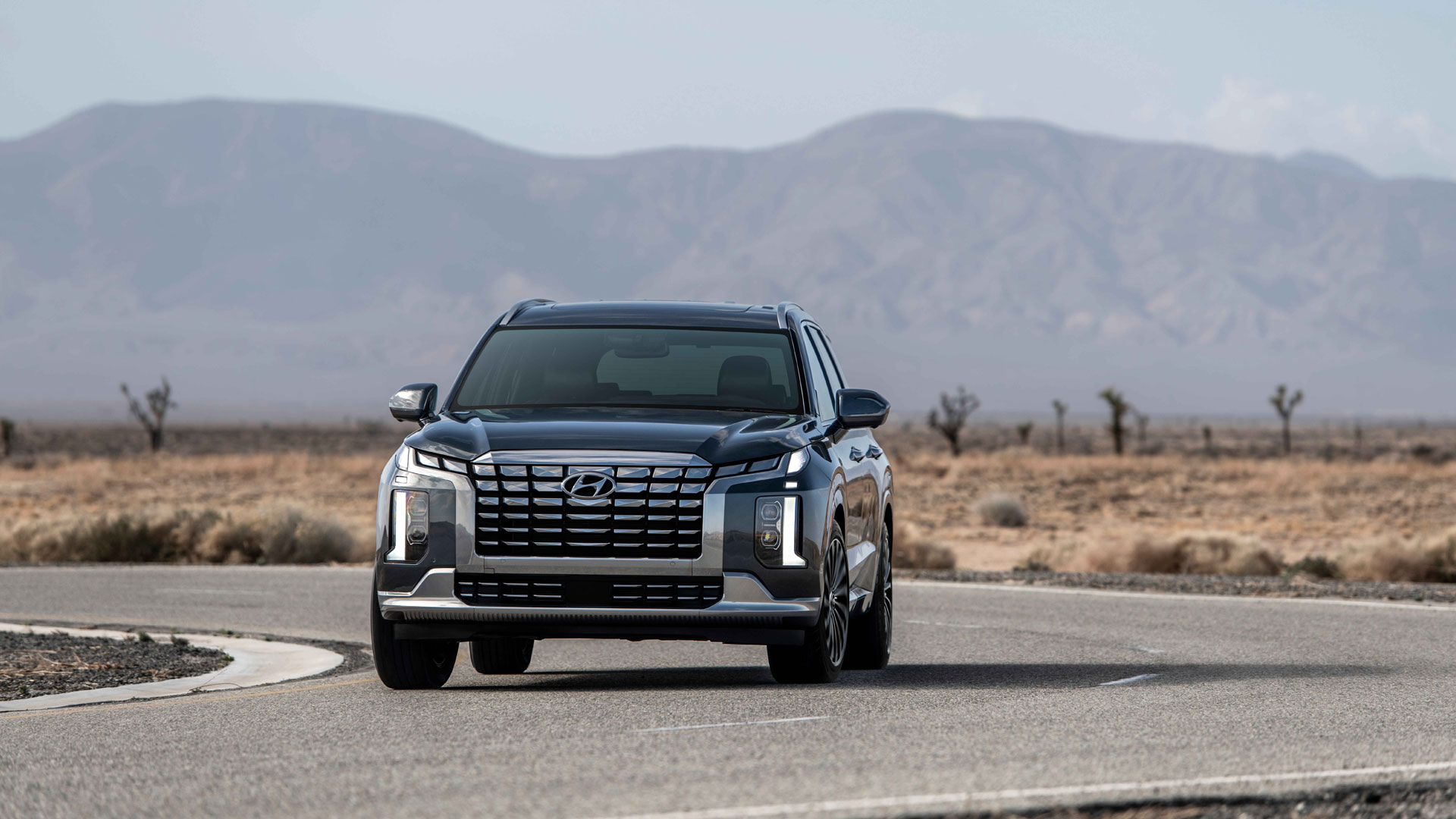 The Telluride is next, and it has a new exterior design and has the interior spruced up as well. The front fascia is the place where most of the changes are visible, thanks to 2 vertically-placed LED headlamps drawing attention to themselves. The Parametric grille is not visible here, and instead we see a new grille and bumper design, with new X-Line and X-Pro variants being present which get new badging, a new radiator design and an option between different rugged features like increased ground clearance, a 110V inverter outlet and also an increase of 500lb in towing capacity.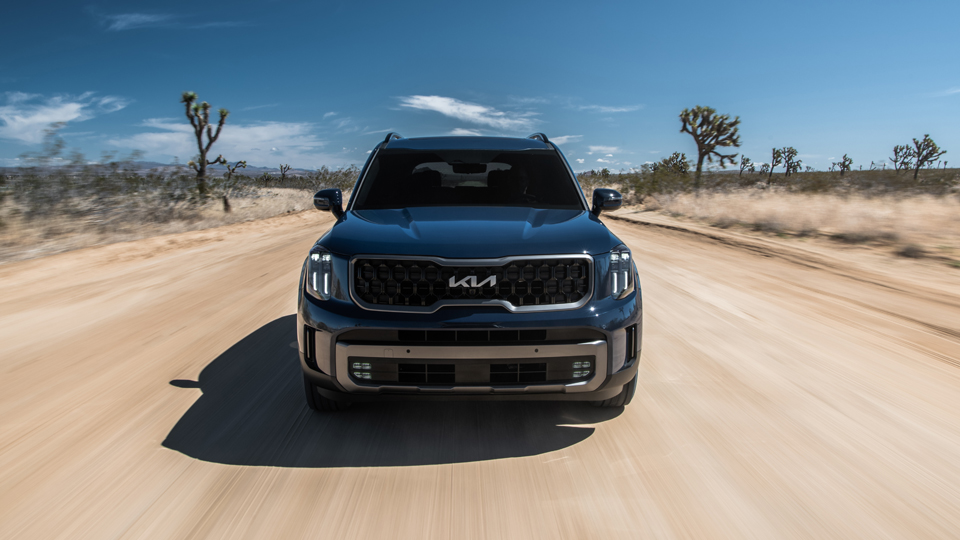 That's where the differences end though, as on the inside there's little to differentiate the two. The Kia does have a unique double-screen display which makes the infotainment system and instrument cluster both seem like one extended screen while the Palisade goes for a more traditional approach on the instrument cluster. The engine also remains the same, with a 291HP V6 and an 8-speed automatic gearbox standard on both. There is also an option for either 7 or 8 seats in both, which make for a comfortable ride.
[tie_slideshow]
[tie_slide]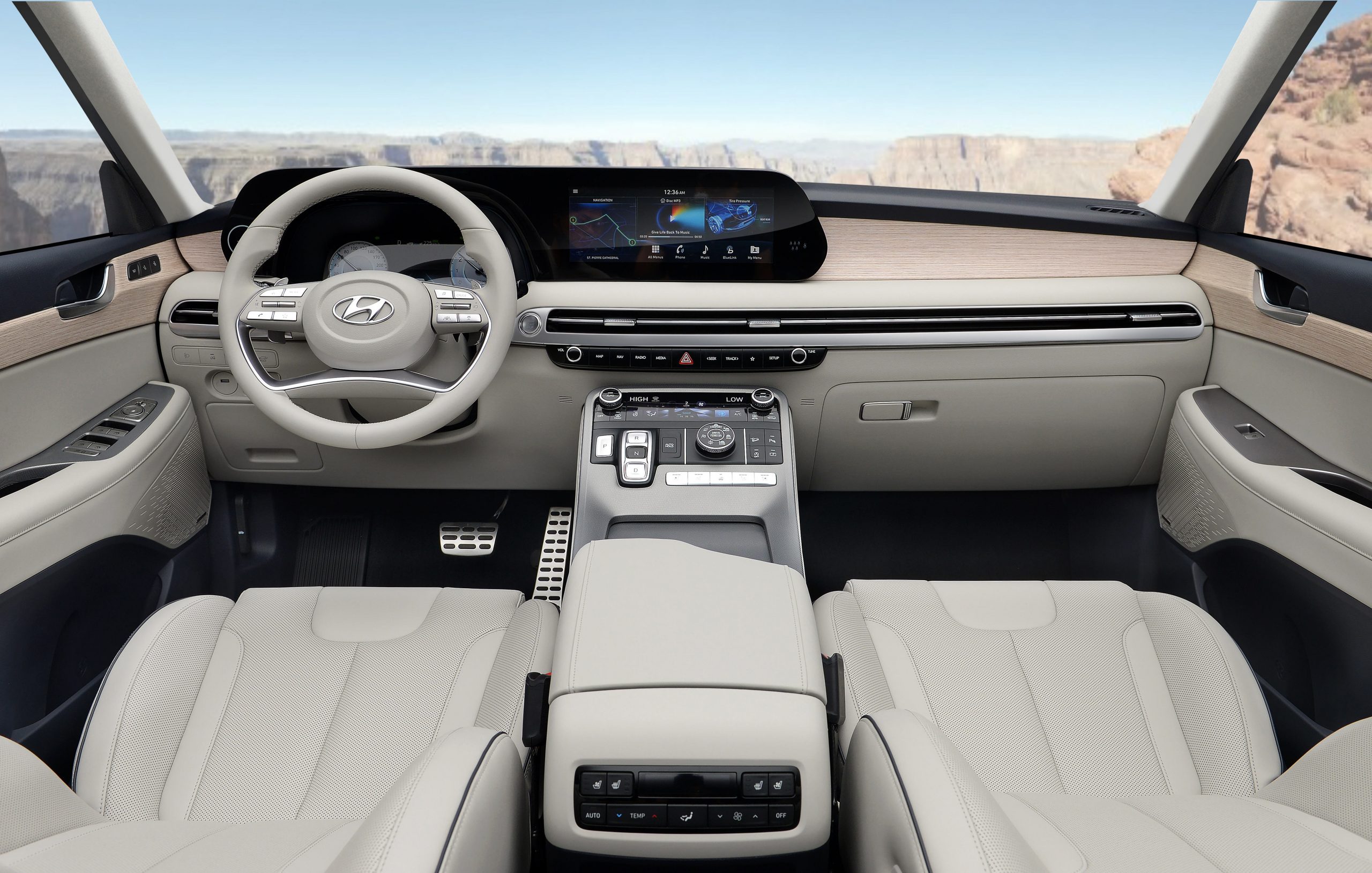 [/tie_slide]
[tie_slide]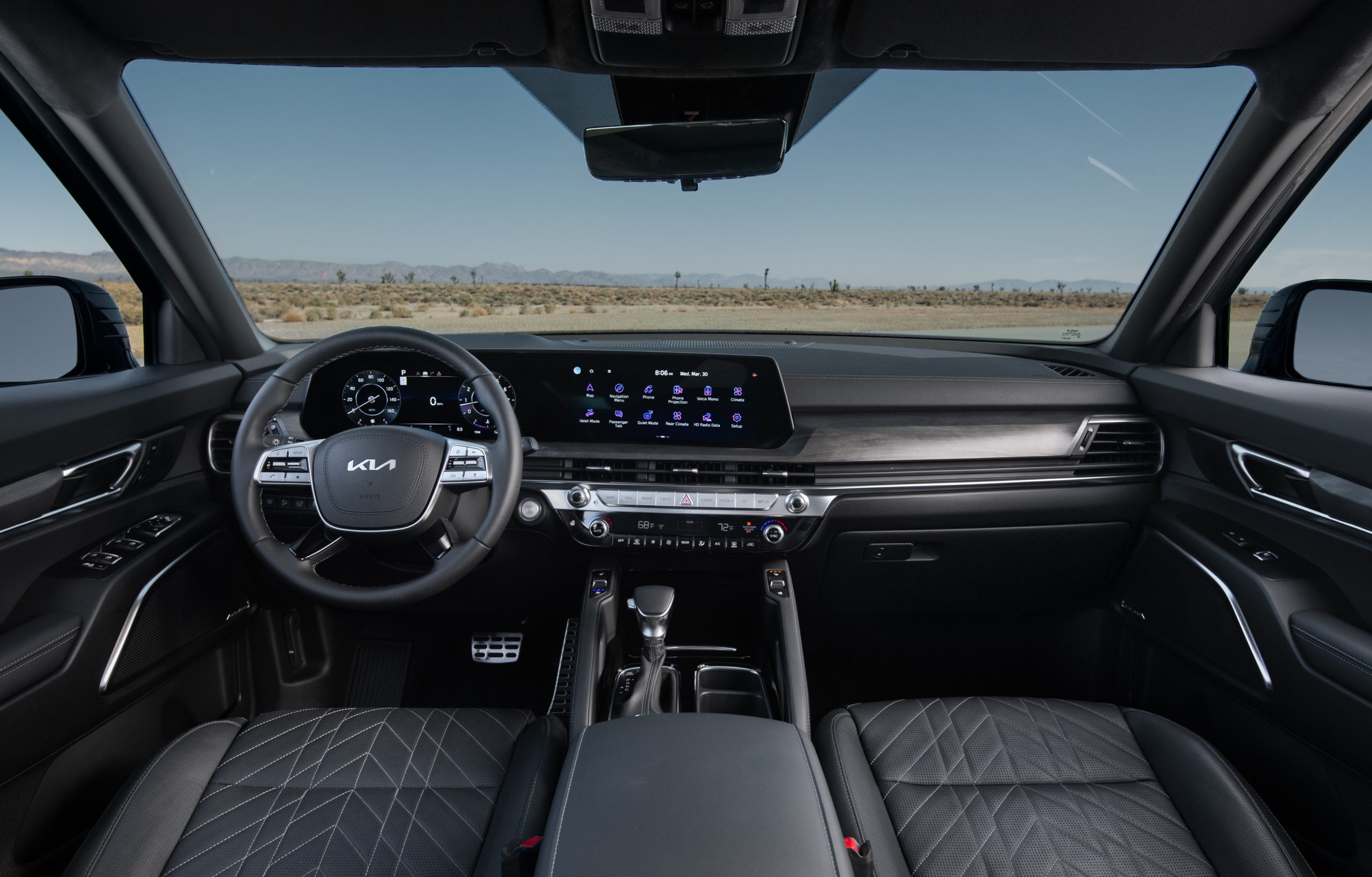 [/tie_slide]
[/tie_slideshow]
Both hence are best termed as being "same, but different". One place where they are logically similar is on the safety front, with both getting a whole host of safety features including lane keep assist, adaptive cruise control, emergency braking, blind spot warning, and more. Both are expected to launch later this year, and will compete against popular SUVs like the Honda Pilot, Jeep Cherokee, Toyota Highlander and more.