Formula 1
BREAKING: Carlos Sainz re-signs with Ferrari till the end of 2024!
The Spaniard is popular within the team, and with his consistency it was but a no-brainer to retain him for another 2 years.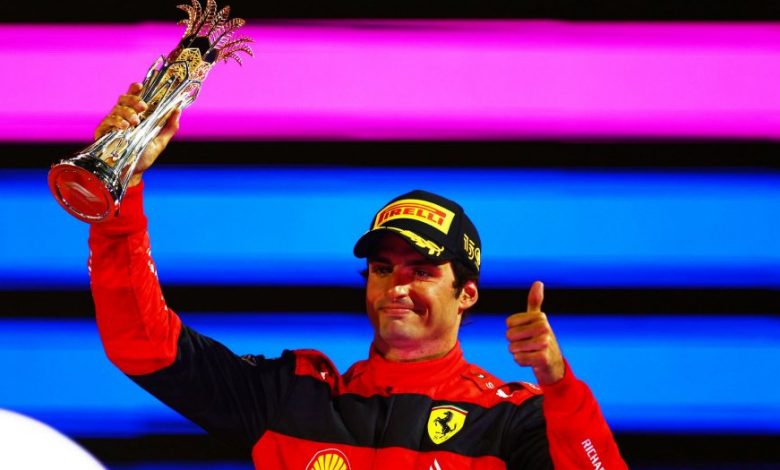 Ferrari have re-signed Carlos Sainz for the next two years, which will now see him stay at the famous Maranello based outfit till the end of 2024. Sainz has proven to be a very capable and consistent driver, and has already scored 6 podiums for the team, with the most recent one being in Saudi Arabia.
The Spaniard has been one of the most underrated and overlooked drivers on the grid, despite finishing P5 in the driver's standings in 2021. That's not it- he had a streak of 17 consecutive races finishing in the points, a streak which unfortunately ended at last week's Australian GP. He also beat teammate Leclerc in the standings last year, and achieved 4 podiums to the Monegasque's solitary podium.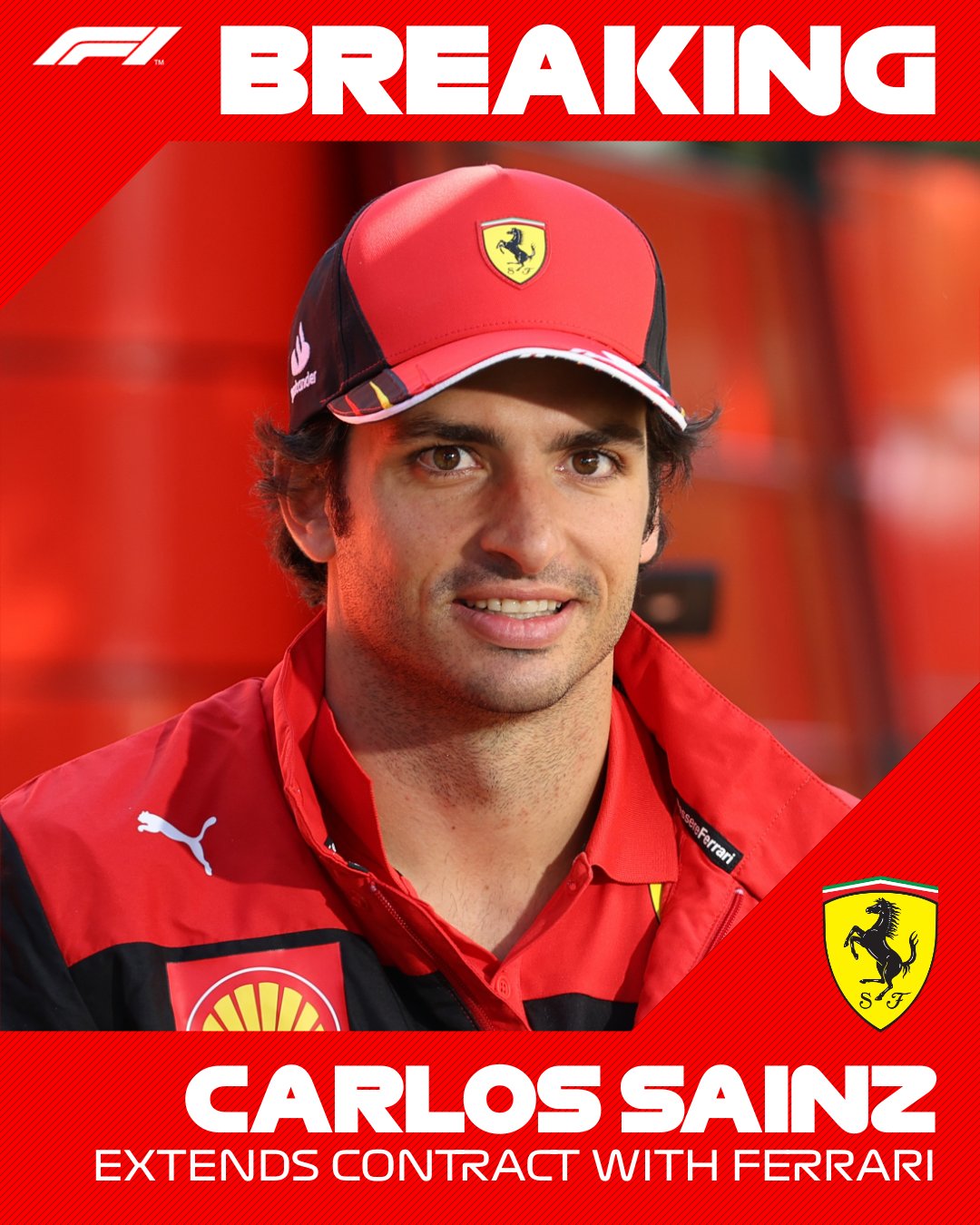 Very happy to renew two more years with @ScuderiaFerrari! Putting on this suit and representing this team is a great honour for me. Ferrari is fighting again at the front of the field and I'll give it all to try and win both Championships! Vamos!💪🏼🏎

👉https://t.co/zvaaeoRets pic.twitter.com/oeOF6ZgnQD

— Carlos Sainz (@Carlossainz55) April 21, 2022
The Smooth Operator's radio transmissions with race engineer Ricardo Adami are also gaining traction, as the dialogue post-race by him to the driver which used to be "Pee Wan Sebastian" is now "Baby Shark"! Also, the title needs a bit of tweaking- shouldn't it be "Ferrari driver Sainz a contract to stay at the team till 2024?" Right, off I go…