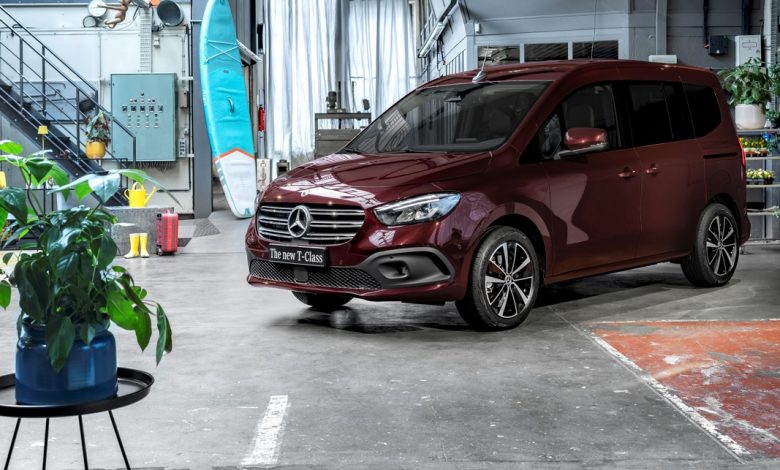 Mercedes Benz have unveiled a not-so-brand-new model in their lineup with the T-Class MPV. This MPV is not in the league of the V-class vanity vehicles but is a new budget Mercedes model following up on the second-generation Mercedes-Benz Citian commercial van. But, if it looks like you've seen it somewhere, this is a rebadged Renault Kangoo. Yes! Renault decided it was a good idea to name their MPV Kangoo.
Anyway, the T-Class has the same guts of the Renault vehicle as well powered by a Renault-sourced 1.3-litre turbo-petrol engine with two tuning setups – 102hp and 130hp plus, a 1.5-litre diesel with two power outputs – 95hp and 115hp. There's a 6-speed manual as standard while the more powerful petrol and diesel trims get the option of a 7-speed dual-clutch auto. Still better tech than an Aventador which STILL has a single clutch robotised AMT!
[tie_slideshow]
[tie_slide]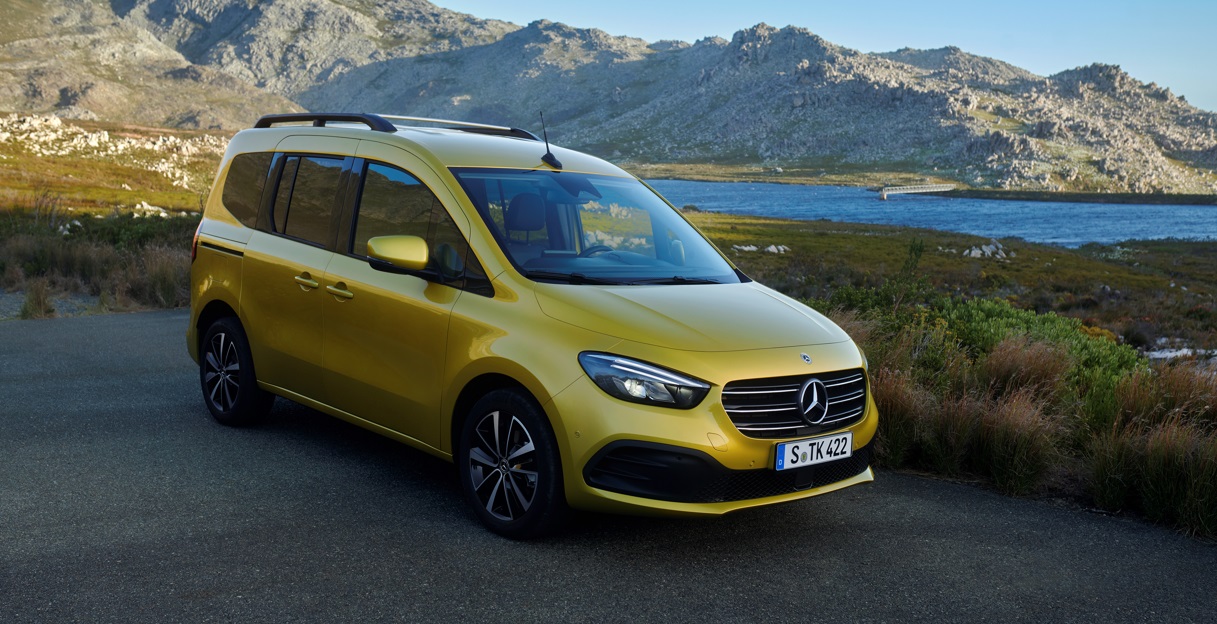 [/tie_slide]
[tie_slide]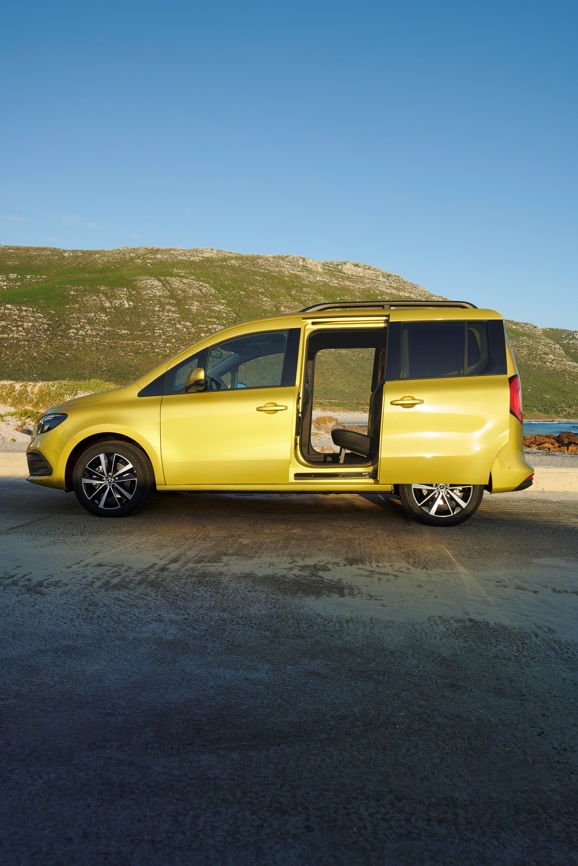 [/tie_slide]
[tie_slide]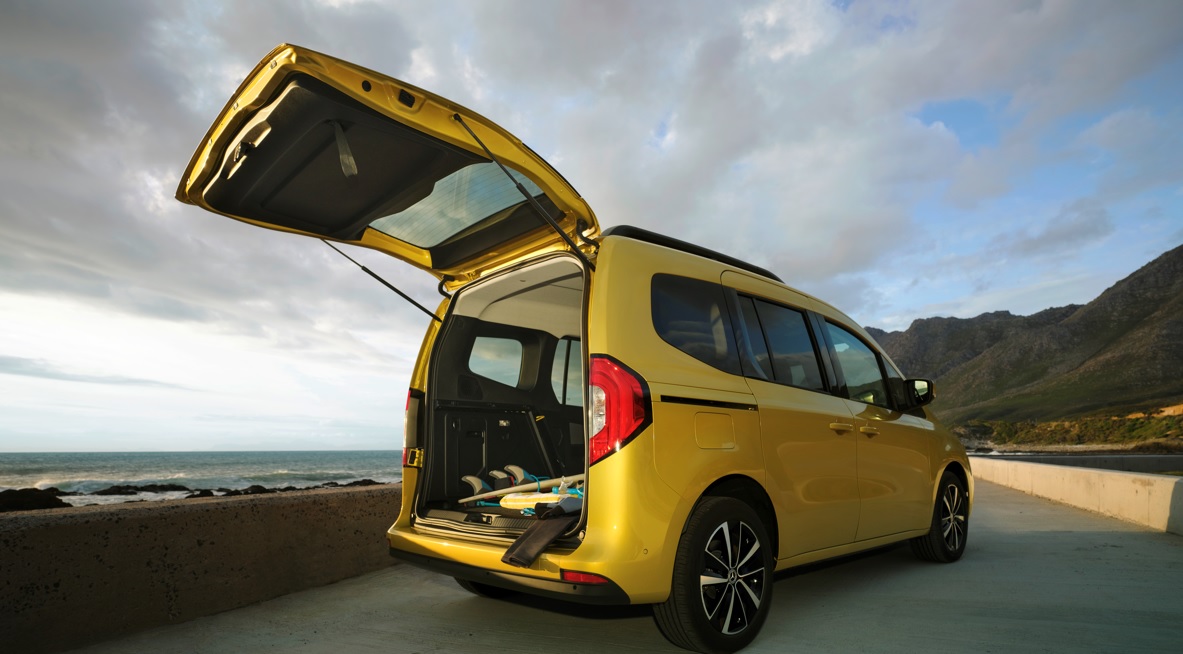 [/tie_slide]
[tie_slide]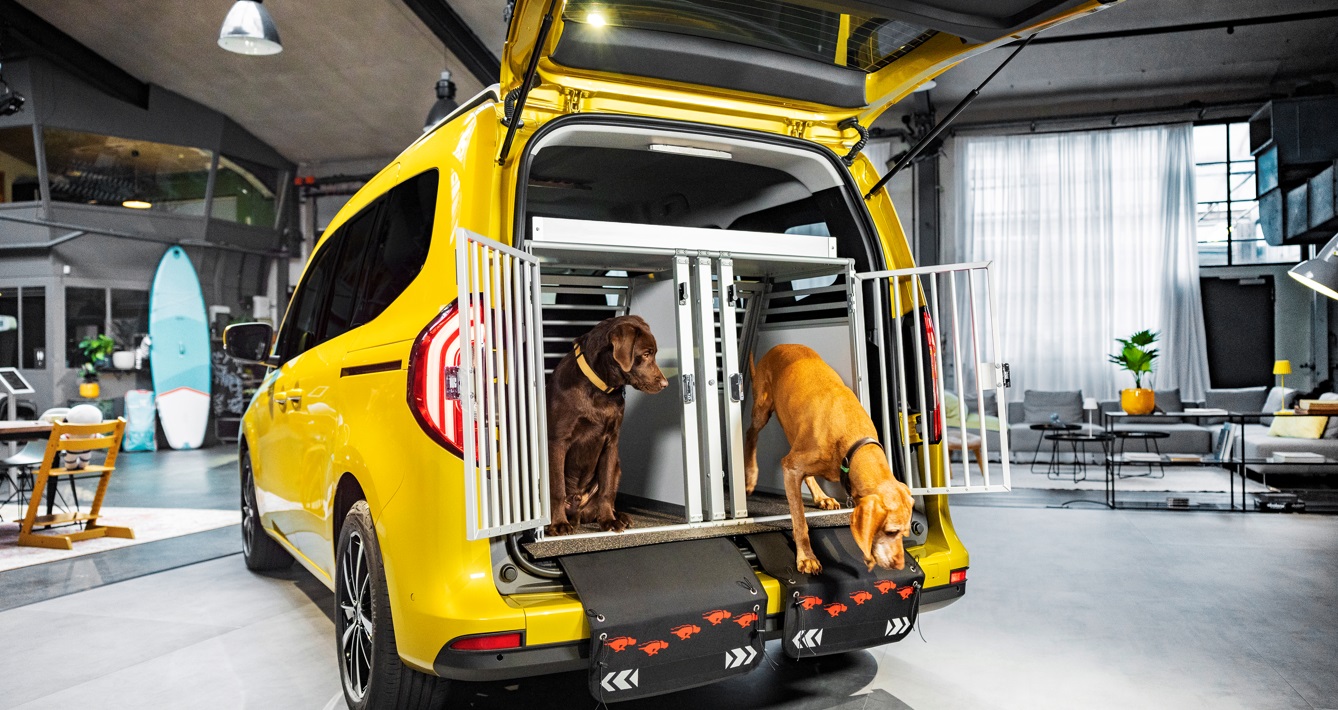 [/tie_slide]
[tie_slide]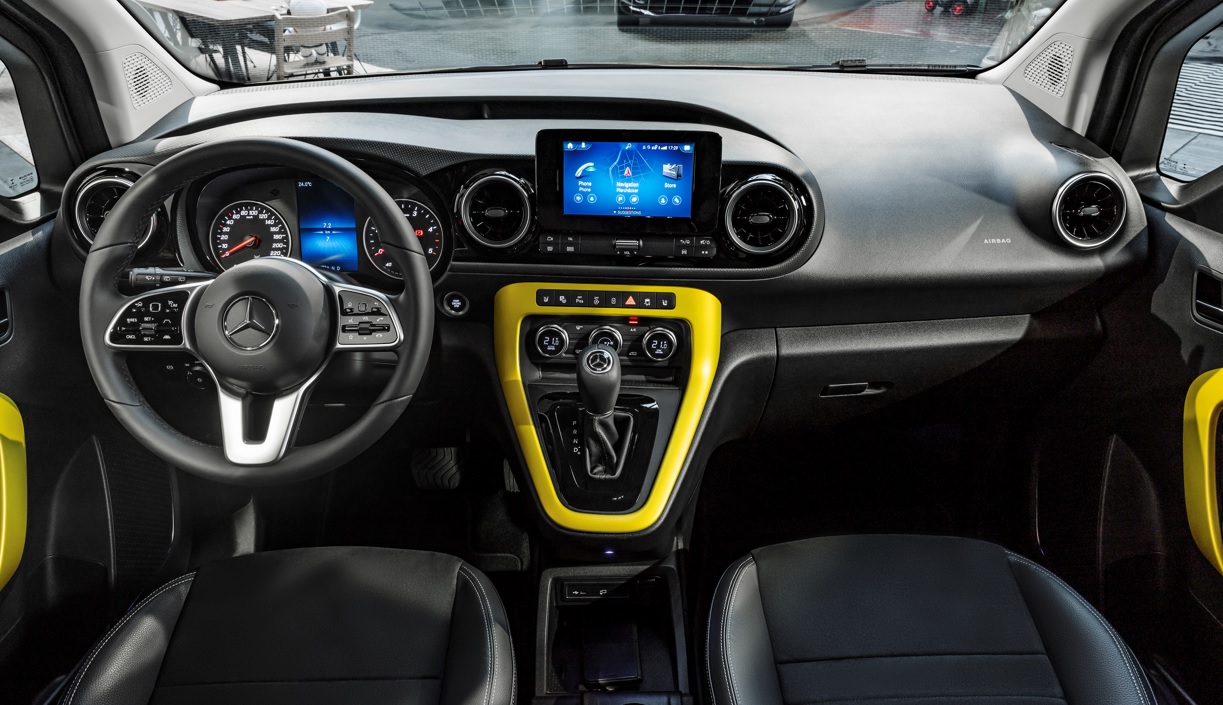 [/tie_slide]
[tie_slide]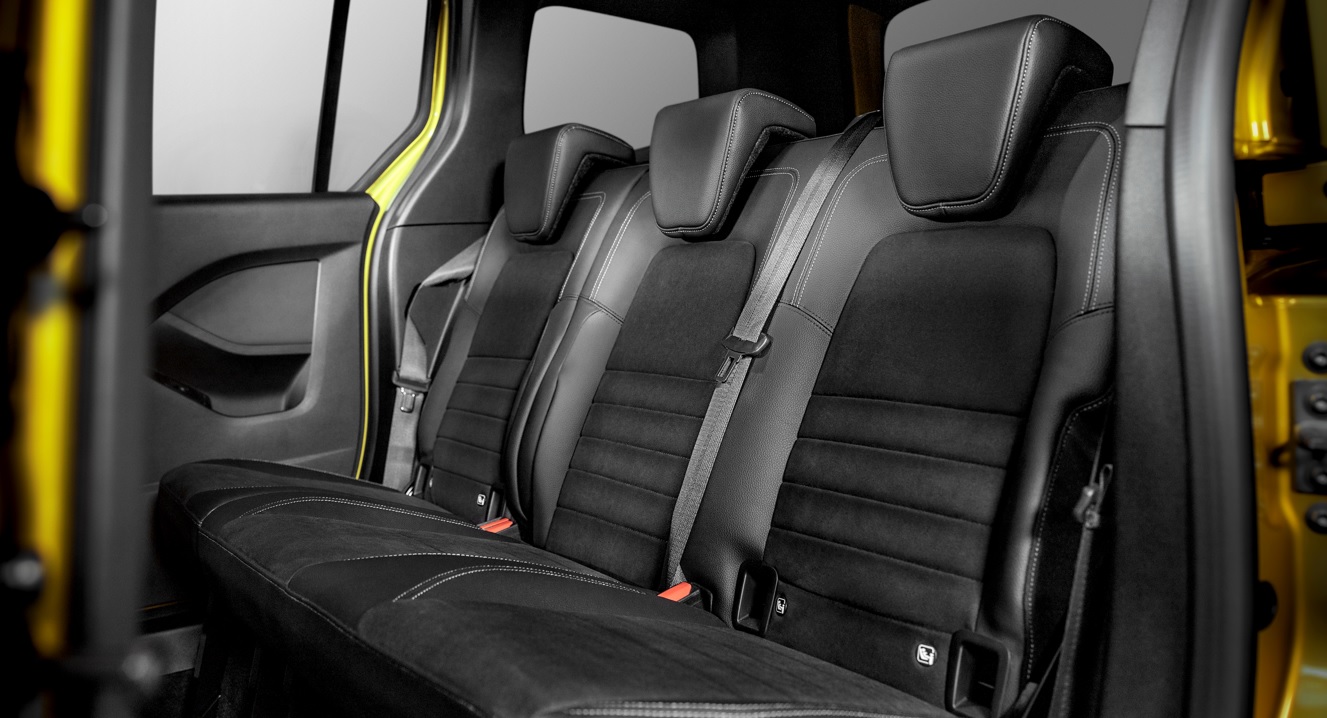 [/tie_slide]
[tie_slide]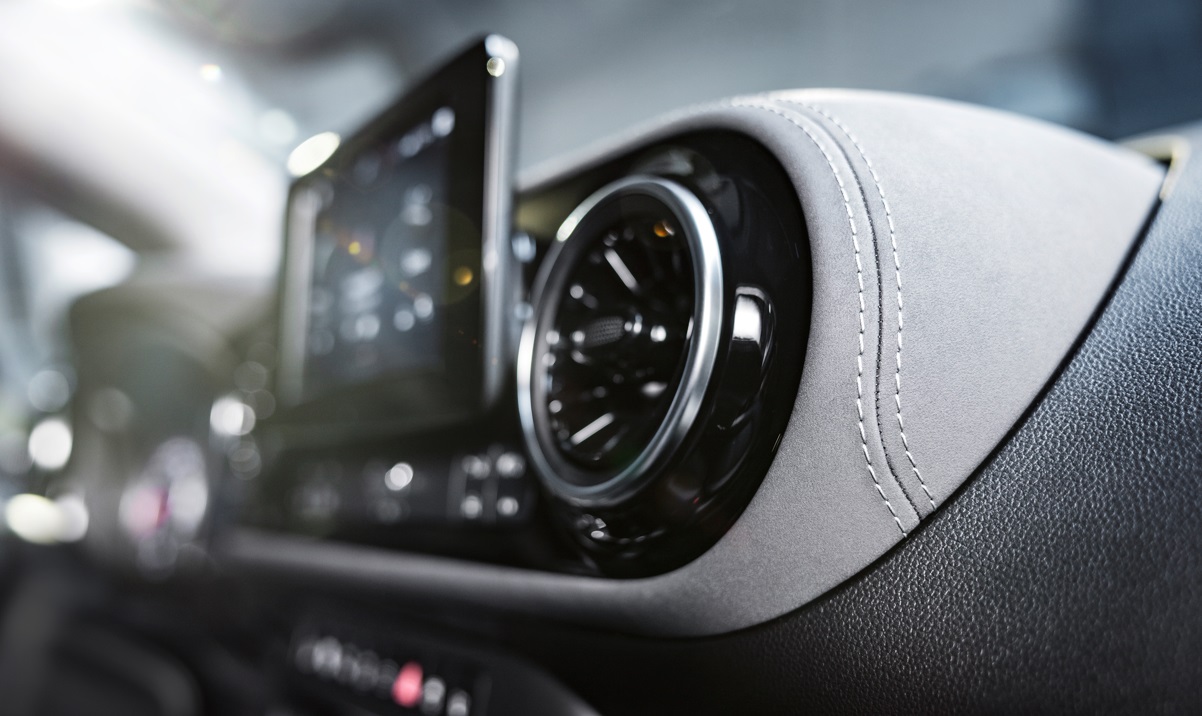 [/tie_slide]
[/tie_slideshow]
Don't let the Mercedes badge fool you though because this one has very few Mercedes elements in it. The interior does not follow the design language of the current gen Merc vehicles and the feature list is what you'd find in a modern day Hyundai. Although there is just a 7.0-inch infotainment display but, it offers the very same Mercedes-Benz User Experience (MBUX) akin to the A-Class and B-Class, including their infamous "Hey, Mercedes" conversational voice assistant. It also has sliding rear doors like a proper van and the dimensions are pretty large with 4,498mm in length, 1,859mm in width and 1,811mm in height. There will also be a 7-seat version on offer come 2023. Rest assured, the T-class will definitely have better build quality along with interior finish than a Renault and could be a great drive for… some people. Mercedes will soon unveil an all electric EQT variant as well and needless to say, the T-Class is not coming to India!