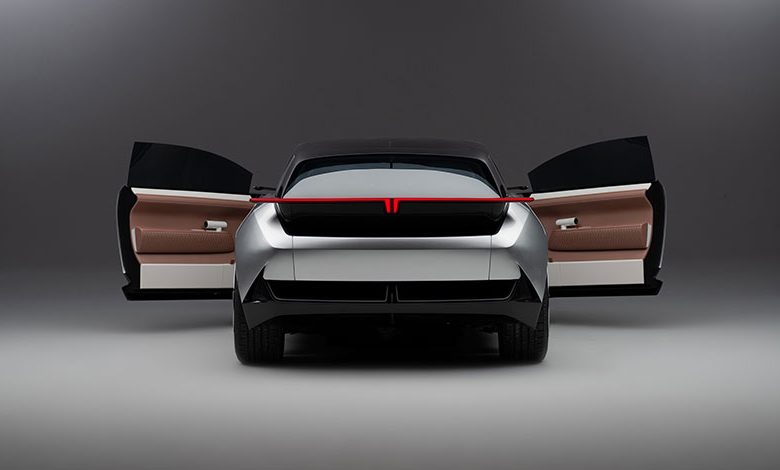 India's leading EV automaker Tata Motors today unveiled their brand new concept Avinya EV. This stunner represents Tata's future plans as it continues to grow its lead as India's biggest EV maker. Tata is on a spree to challenge their own self and not be complacent about their lead in the Indian EV market. That's why they have unveiled TWO new EV concepts within a month. Firstly the CURVV EV with coupe SUV design and now the AVINYA EV concept.
Originally inspired by a catamaran, the AVINYA Concept is Tata's vision for electric mobility in the coming future. With a completely new design silhouette, this concept is a mix of the best of the worlds – it combines the essence of a premium hatchback to the luxuries, ride quality and versatility of an SUV while adding in the space of an MPV. If you notice, a significant highlight on the front and the rear of the vehicle is the new identity.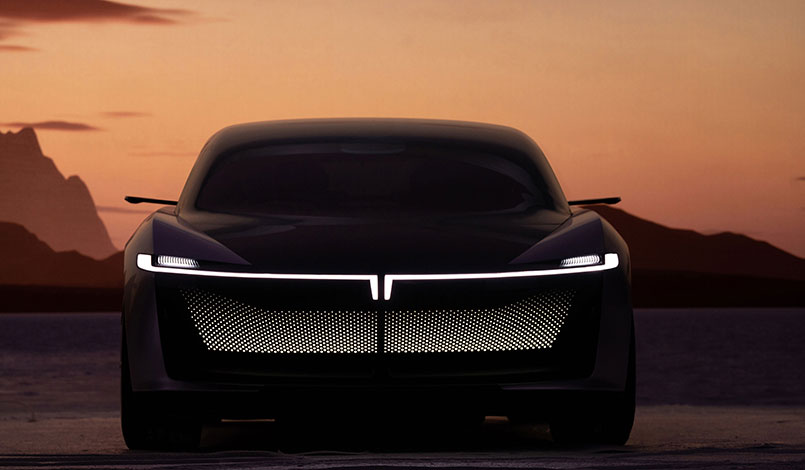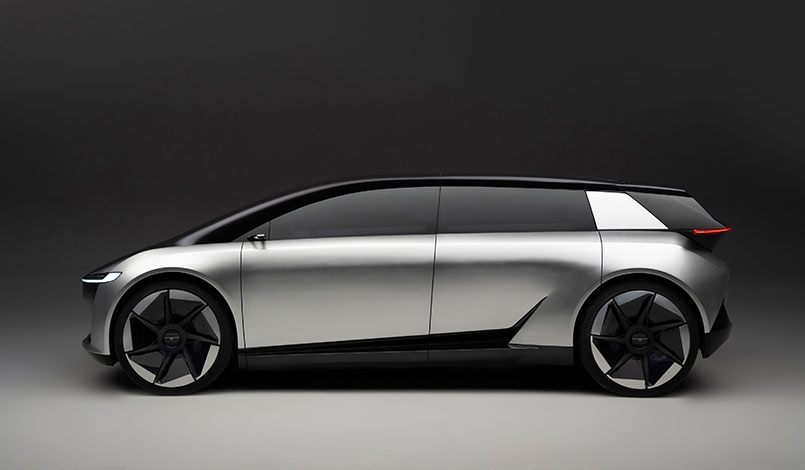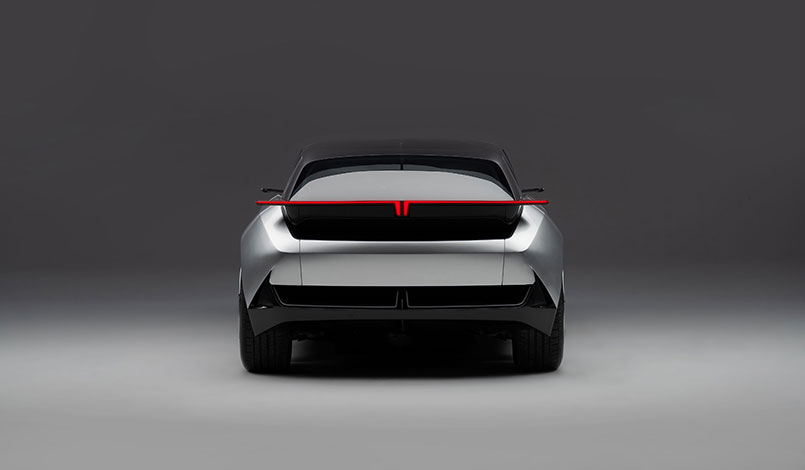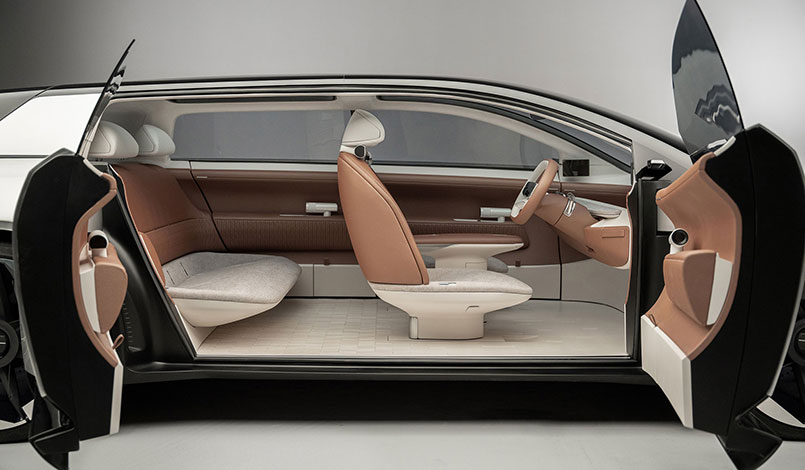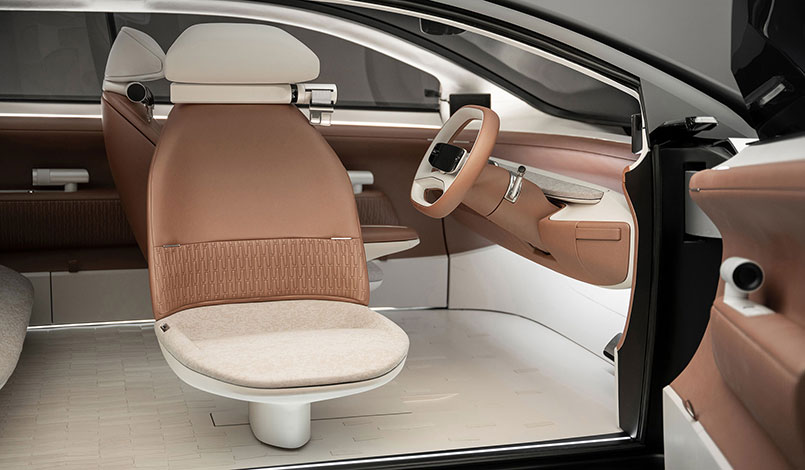 The new LED DRLs shape up to a form a T. Could this be a hint for Tata's new brand design? Because this would be the proper branding for a future oriented set of EV offerings! The AVINYA Concept stands for a vehicle philosophy that is engineered to be smart, spacious, sustainable and tech-laden. Tata's new Pure EV GEN 3 Architecture offers this concept with a flexible design while boasting of next generation connectivity, advanced driver assistance systems and enhanced performance and efficiency. This will no doubt be as robust as their previous architectures. Designed and envisioned out of India and for the world, this global platform offers high structural safety and has the "next level of water proofing and dust protection," making it ready for all forms of terrains.
This architecture is built with the use of next-gen materials, efficient electronic components and proprietary energy management strategies along with algorithms for a much better efficiency management. Use of light-weight materials, and optimized structure for an EV only powertrain with enabled appropriate stiffness, helps minimize the overall mass, leading to good weight management. Furthermore, the battery used will support an ultra-fast charging capability, in line with the infrastructural evolution to be soon brought about by Tata Power. Pumping out a minimum 500 kms range in under 30 minutes, this fast charging would not be just a feature for the brochure. The overall philosophy for enhanced range would be 'Minimize- Maximize – Optimize'. The AVINYA concept looks to stand for minimalism and we love this new design philosophy.