News
CONFIRMED! Audi and Porsche will join Formula 1
In a recent event held in Wolfsburg, VW chief Herbert Diess confirmed that the two premium brands will join Formula 1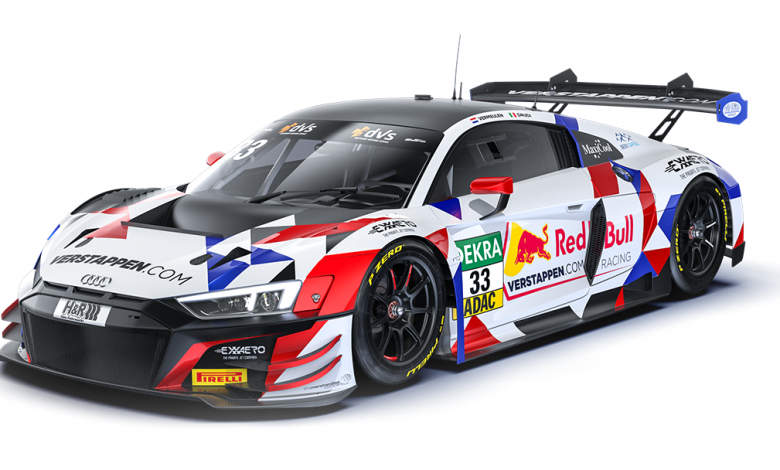 In a not so surprising turn of events, VW chief Herbert Diess has confirmed that Audi and Porsche will join Formula 1. Audi was previously linked with Aston Martin as speculations prevailed that Lawrence Stroll is looking to sell the team while Porsche are being linked to RedBull racing. As per the current rumours, Audi was also linked to Mclaren racing as they could be looking to shift from their current engine supplier Mercedes to one of their biggest German competitor Audi.
But, with both brands denying it, it seems less likely. AMuS, a reliable German publication reported that Sauber, Williams and Aston Martin are now more likely options. If that will not spice things up in Formula 1, I don't know what will! Moreover, RedBull would especially benefit from Porsche come 2026 engine regulations as they no wouldn't have Honda power supplying them engines!
Diess said on Monday that the discussions by the board of directors about the two brands' plans had created some divisions within. Ultimately though, these two brands are VW's most vital income earners apart from VW's China business thus, it will bring in more cash being in F1 than being absent from it. "You just run out of arguments," he said. Diess also stated that Porsche's preparations for entering Formula 1 were a little more concrete than Audi's while further explaining that the timing of the decision has been heavily impacted by the sport's new engine regulations that will come in for the 2026 season.
"As Markus Duesman (Audi chairman) always tells me, you usually make up one second per season on a medium-sized race track simply by optimising details," Diess added. He further added "But you can't catch up on that when you join a new team: you need five or 10 years to be among the front runners. In other words, you can only get onboard if you have a major rule change. That's coming now, and it will also come in the direction of 2026, when the engines will be electrified to a much greater extent, including with synthetic fuels. That means you need a new engine development and you need three or four years to develop a new engine. That means you can decide now to do Formula 1 – or then probably not again for 10 years. And our two premium brands think that's the right thing to do, and are prioritising it."