Auto Business
Electric
Hyundai and Tata Power to set up EV charging stations across India
The companies are pairing up to make charging one's electric vehicle a breeze, with Tata even supplying home charging kits.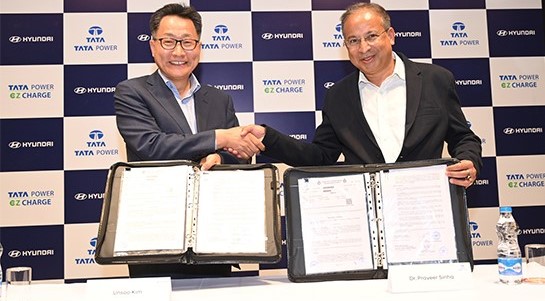 Tata Power and Hyundai Motor India have teamed up to provide accessible and fast EV charging facilities for EV owners all over the country. The chargers will be set up at 34 of Hyundai's EV dealerships across 29 cities all across the country, with Tata also supplying Hyundai customers with home charging solutions.
The chargers aern't limited to just Hyundai cars though- all EV owners are allowed to charge their cars at said stations. However, Hyundai owners will get a special discounted rate should they choose to charge their vehicles at the stations which means that any owners of a KONA electric or the soon-to-be-launched Ioniq 5 will get a special tarrif rate at these stations!
The chargers are called Tata EZ Power, and have a speed of 60kW, and will be installed alongside the existing 7.2kW chargers which exist at select Hyundai dealerships all across the country. As mentioned above, Tata will also provide for end-to-end home installations to allow for seamless and easy ownership of the EV. The Hyundai and Tata Power EZ Charge App will be necessary for the procedure of charging.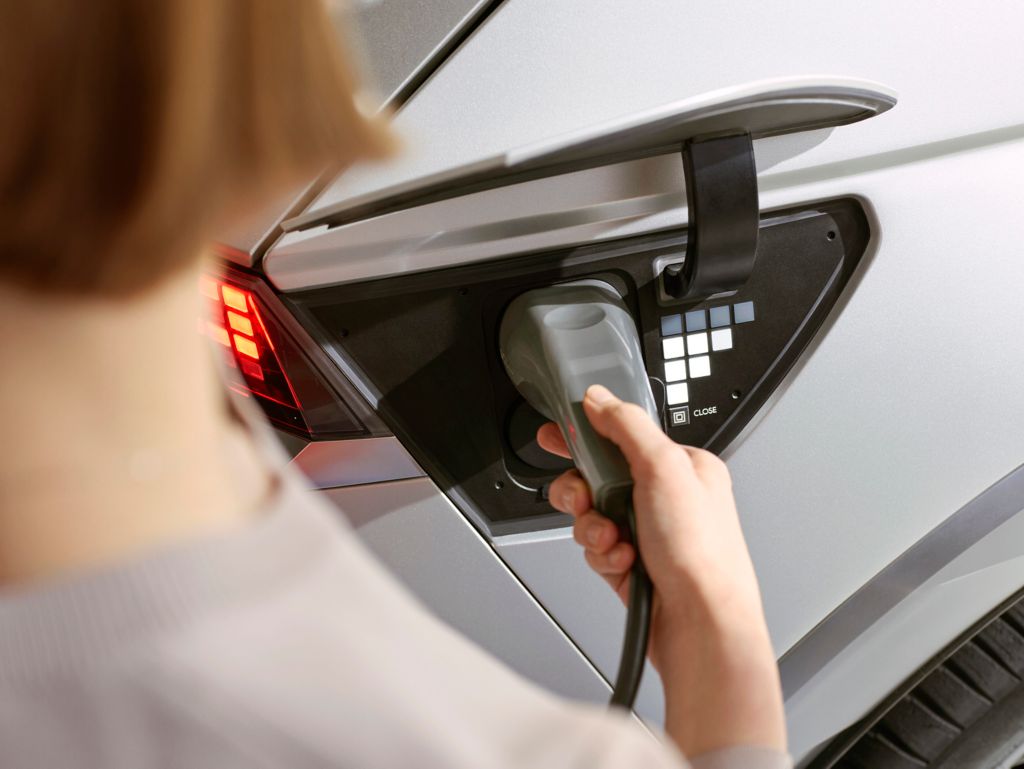 Tata stated that it will also own and operate the stations wholly on their own, while Hyundai is to arrange for space and make administrative approvals for the same. For rivals like Tata and Hyundai to join forces for such a venture is quite interesting, and to see where this partnership goes will be interesting!