Formula 1
F1 confirms 22-race calendar, will not replace the Russian GP
The record-breaking 23 race calendar has now been reduced to 22, and F1 has confirmed its intentions via a statement.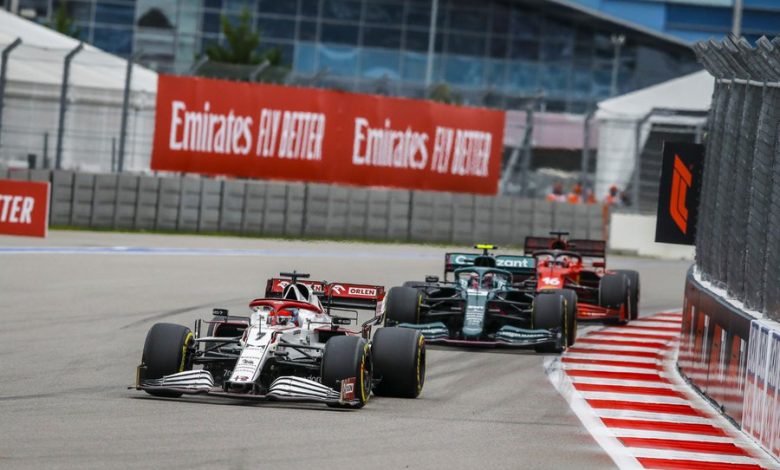 The cancellation of the Russian GP had sparked interest in the F1 paddock as to where the race would take place. Would we see a return to Germany or Turkey? Could Malaysia or even India be the new host for the race? Well, in the end the decision has been taken to not replace the Russian GP at all.
In a statement put out today, F1 said that the cancelled Russian GP will not be held at another venue, and that the calendar will have just 22 races this year. The reduction of one race means that we will have to wait at least one more year to see the "record-breaking" 23-race calendar F1 had promised at the start of the year.
It's probably the decision which is taken in the best interest of the teams and drivers, as less logistical burden in an already jam-packed season will give them a small sigh of relief. The Russian GP was cancelled on February 25th this year in light of the invasion of Ukraine by Russia, and you can read about F1's response by clicking here.