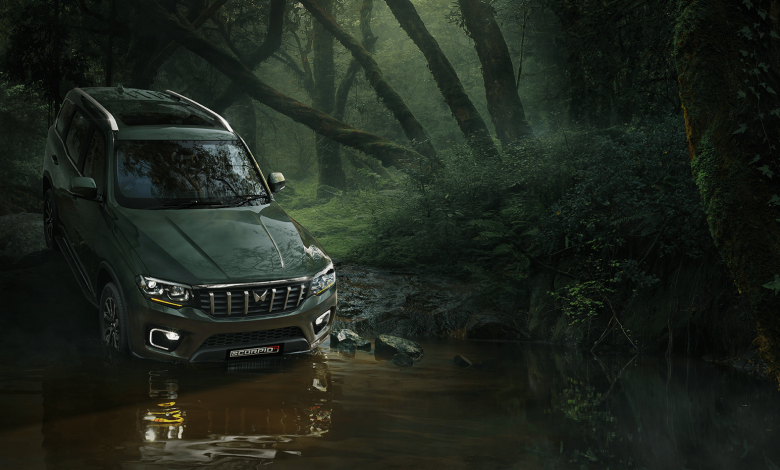 Mahindra has officially unveiled the new Scorpio, and have named it Scorpio-N. We have been given a glimpse of the exterior, which reveals the new design language and confirms a few speculations we had about the car from the teaser video Mahindra revealed just over a week ago. Let's get straight into it then!
The first thing auto enthusiasts look for is, well, the power! Mahindra have confirmed that the Scorpio-N will get both a petrol and diesel powertrain, though haven't revealed power specifications on the same yet. We can however expect a bump up in power as compared to the previous gen model's mStallion and mHawk engines, and there will be both manual and an automatic transmission on offer.
4X4 will feature as well, though other details as to the offroad capabilities are not known as of now. The exterior is tough yet sophisticated as per Mahindra, and new elements are visible on the exterior such as a new grille and headlights, new allloys, as are the new DRLs and fog lamps. There's also a sunroof, though the infotainment specs are not known as of yet though Mahindra says that the interior will be filled with modern features and premium interiors.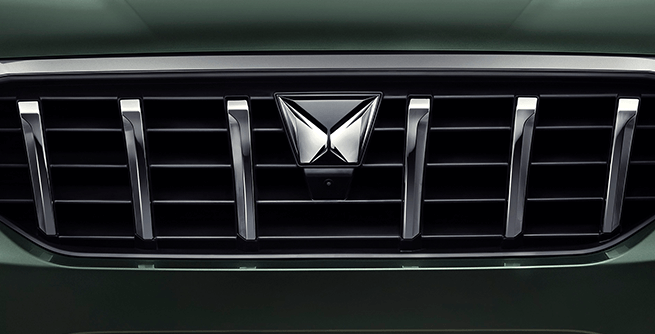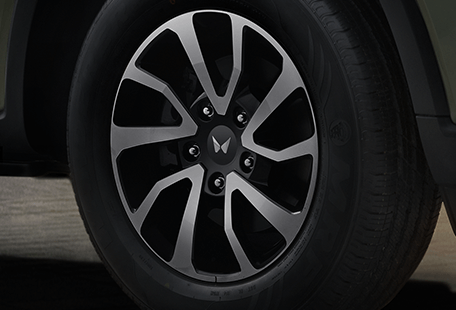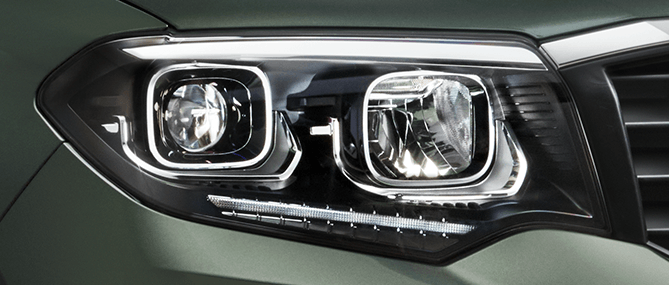 No pricing has been revealed yet, though we can expect the Scorpio-N to pick up where the older model leaves. Speaking of the older model, Mahindra has confirmed that the older Scorpio will live on, and will be sold under the "Scorpio Classic" nomenclature. A detailed feature list should be available with the passage of time along with pricing as well, so do stay tuned for updates.