News
This is Volkswagen's biggest SUV for China only – The VW Tavendor
The launch will expand further on the number of SUV models sold in the country, which currently sits at a whopping 18!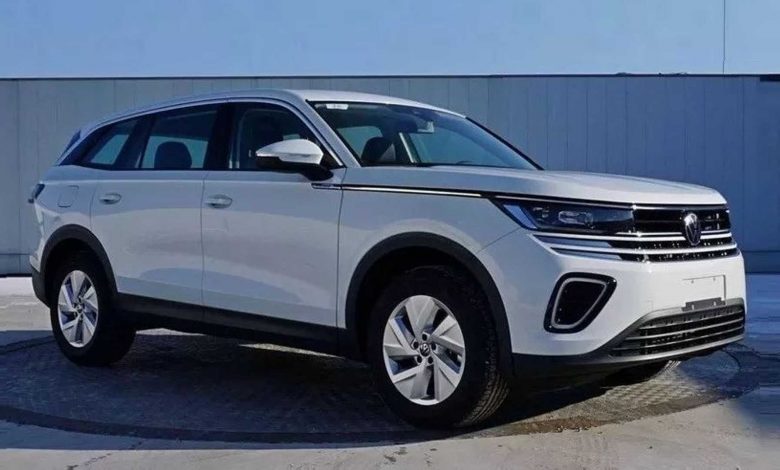 Volkswagen has two ventures in the country of China to sell their vehicles, namely Volkswagen SIAC and Volkswagen FAW both of which are direct competitors to one another. The total number of SUVs sold in the country thanks to these two ventures alone is 18, though to VW that's just a number- they want more, and more!
Enter, the Tavendor. VW's latest offering for the Chinese market is a XXL SUV, which is about a few inches smaller than their largest SUV sold in the country, the Talagon. The base platform is shared with the Talagon, and it is expected to be a 7-seater thanks to its large size.
Looks-wise, the Tavendor is more eye-catching than most other SUVs. The front is unique, and even a bit aggressive if it might be said so! The rear seems to have mock exhausts, though the placement of the VW logo looks quite elegant by looks. The side view really puts into perspective how big the Tavendor really is.
[tie_slideshow]
[tie_slide]
[/tie_slide]
[tie_slide]
[/tie_slide]
[tie_slide]
[/tie_slide]
[tie_slide]
[/tie_slide]
[tie_slide]
[/tie_slide]
[/tie_slideshow]
The Car's thrust is powered by a 2.0L 4-cylinder engine with an option between two power stages- 196HP and 220HP. A 7-speed dual clutch automatic (DCA) gearbox is standard, with VW's 4Motion optionally available as an add-on. The price is expected to be approximately $44,800 or about 300,000 Chinese Yuan.