Formula 1
Williams F1 have been fined $25,000 for breaching F1's financial regulations
The British team have had to fork out the money and pay up a fine to compensate for missing a document submission deadline.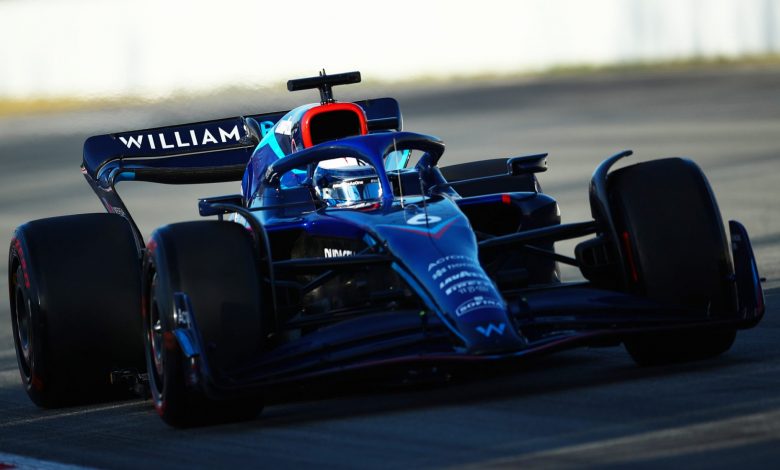 Grove-based Williams F1 have been fined $25,000 for breaching the FIA's 2021 financial regulations. This comes as a result of the team not disclosing their financial documentation for the calendar year of 2021 by 31st March 2022. This is a result of the cost cap introduced in F1, which limited teams to a maximum spending budget of $145 million and no more.
This fine does not necessarily mean that Williams overspent or broke any rules- it just meant that Williams missed their paperwork submission deadline for the entire financial year of 2021. They had received a notification by the FIA's Cost Cap Administration (CCA) on 12th April stating that they had breached the regulations, and after an ABA (Accepted Breach Agreement) was signed by Williams they were told to pay up. Williams accepted the terms of the breach without any debate.
3 requirements were put before Williams- firstly, they were to remediate the breach of the regulations committed. Secondly, they were to pay the aforementioned $25,000 and thirdly, they were to bear the costs incurred by the CCA while preparing the ABA. Williams has been confirmed as having completed all these requirements, and are as of now in the clear. However, the budget cap will keep reducing each year, with last year's $145 million budget cap having become $140 million in 2022!