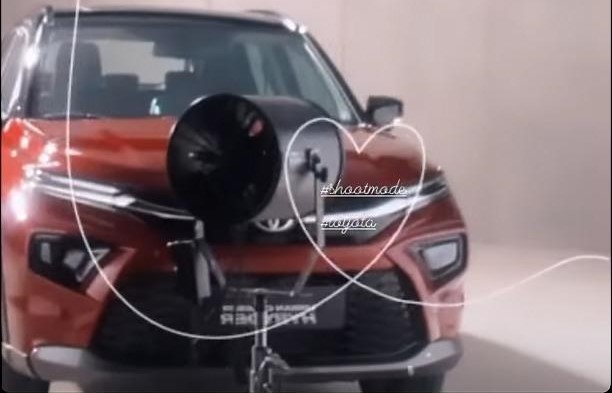 Toyota had registered the "Hyryder" trademark in India about 3 weeks ago, and now we have our first glimpse at what will likely be the launch-spec version of the car. Thanks to the good people of TeamBHP, a spyshot has come to light which reveals the front of the car almost completely undisguised!
As we can see from the spy shot, there is a large chrome strip in the center of the car which houses the Toyota logo and almost integrates itself into the headlights, which are flat and long by design almost like a few of Tata's models. The fog lamp housing is integrated with the front bumper quite well, while at the bottom we can see a large grille with the Hyryder plate on it. The second image, though very blurry confirms that this is how the Hyryder will look from the front.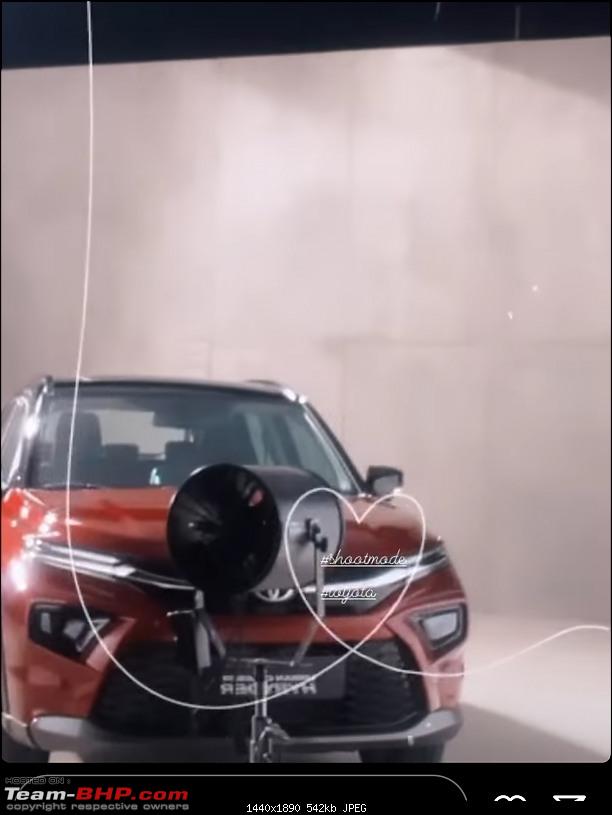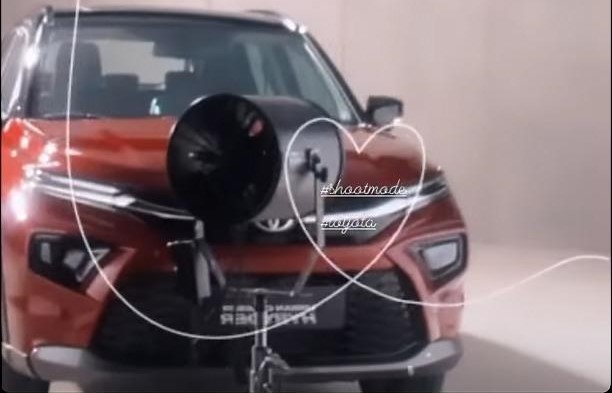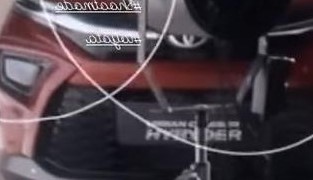 The model shown here is likely the top-of-the-line model, and with a dual-tone colour scheme of red and black it will really stand out. As of now, this is all that has leaked, and no other leaks are available as of now. We could likely see a launch at the start of July with pricing expected to be competitive and approximately in the 9-11 lakh INR range.
Engine details are also not available as of now, though the "hy" prefix could suggest hybrid or semi-hybrid functionality powering the car forward. As we know the Toyota-Maruti partnership is a long-standing one, and we will probably see the two powered by the same engine and have the same basic DNA, though have differing appearances. The cousin car to the Hyryder will be the Brezza, which was also spied some time back though key to note is that the Brezza's design seems to be quite different from what we see here on the Hyryder. The Brezza does not look as appealing and upmarket as the Toyota.