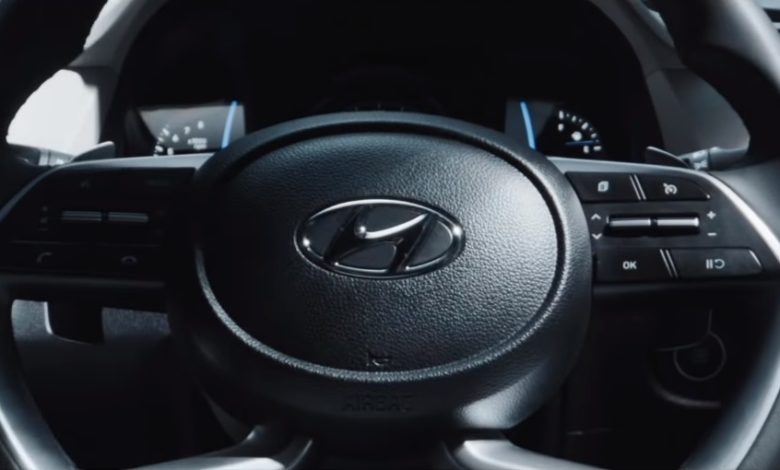 Hyundai is developing a small and affordable electric car for the Indian market specifically, as per a report by Reuters. This will be in a bid to increase the company's push to make India one of its most popular markets, as there is already a focus on bringing new models every year to the country.
Though EVs currently make up less than 1% of India's total number of vehicles, the number is ever-rising and with government subsidies and the benefits of owning an EV outweighing the negatives, it's a no-brainer to launch an EV in the market at this time.
Hyundai does sell the Kona electric in India, though owing to its high price the sales are negligible. Hyundai is working on tackling pressing issues such as finding proper charging infrastructure, sales network, manufacturing capabilities and much more to prepare itself for future launches.
"We have to look at as much localisation as possible,"

"The timing has to be right so we are able to bring it at the right price".

"The ecosystem should be ready, we should have enough charging,"

"When it was about cars with internal combustion engines, we had this bottoms-up approach. In electric, we are trying the top-down approach,"

-Tarun Garg, director sales, marketing and service for Hyundai India
He also added that in order to succeed, there has to be a widespread charging network established in the country, and the battery prices need to be low. No other information is available at the moment, and the next big and highly anticipated Hyundai EV launch in India will be the Ioniq 5. With the rate at which the EV market is progressing in India, provided the timing of launch and the pricing is right Hyundai could well score a masterstroke.
Story source by Reuters