Formula 1
FIA introduces new technical directive to reduce effects of porpoising in F1
Post the Azerbaijan GP, the outcry from drivers was high and the FIA has stepped in and taken steps to reduce porpoising.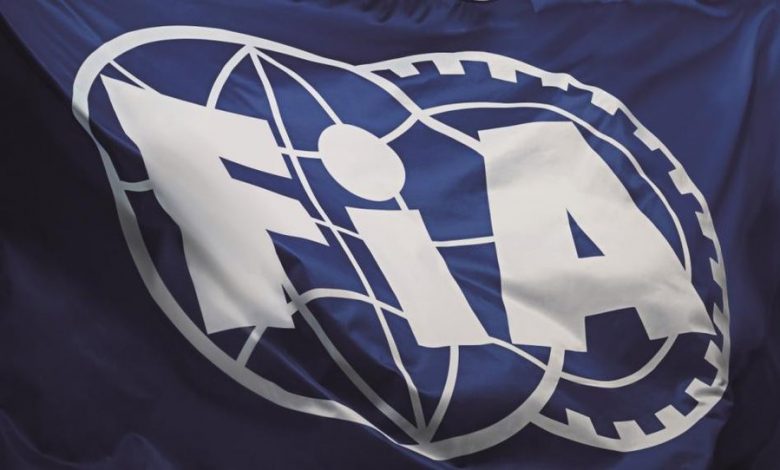 The Azerbaijan GP was quite entertaining for us F1 fans- we got to see title-defining drama and some top-quality moments. However, a more pressing issue was how almost every driver was complaining about porpoising, and it wasn't even by a small margin- all throughout the weekend we saw drivers bouncing up and down in their car down the long back straight with a lot of ferocity, and post-race Hamilton and Ricciardo struggled to get out of their cars as well.
With these new 2022 F1 cars, we have returned to the era of ground effect, and an unforseen effect of this has been porpoising, which causes the F1 cars to bounce up and down on a straight as the downforce generated keeps pulling the car towards the ground, but upon contact with the ground the suspension pulls the car up to keep it stable. You can read about porpoising in detail here.
The FIA noticed the widespread outcry post the Baku GP, and has now issued a new technical directive to the teams, which states the following:
1. Closer scrutiny of the planks and skids, both in terms of their design and the observed wear
2. The definition of a metric, based on the car's vertical acceleration, that will give a quantitative limit for acceptable level of vertical oscillations. The exact mathematical formula for this metric is still being analysed by the FIA, and the Formula 1 teams have been invited to contribute to this process.
The FIA will also hold a technical meeting with the teams which will seek to define measures which will help reduce the effects of porpoising in the medium term. This move has been taken by the FIA after consultation of their doctors, and they say that these measures will be taken in the best interest of the drivers.
For a governing body to have to step in midway through a season to modify rules in the interest of health and safety is nothing new, though the manner in which it has come about is somewhat unorthodox. Nonetheless, porpoising is an issue which is causing many drivers headaches and severe back pains, and the possible long-term effects of it might be even worse- and could lead to a lack of concentration or long-term fatigue.