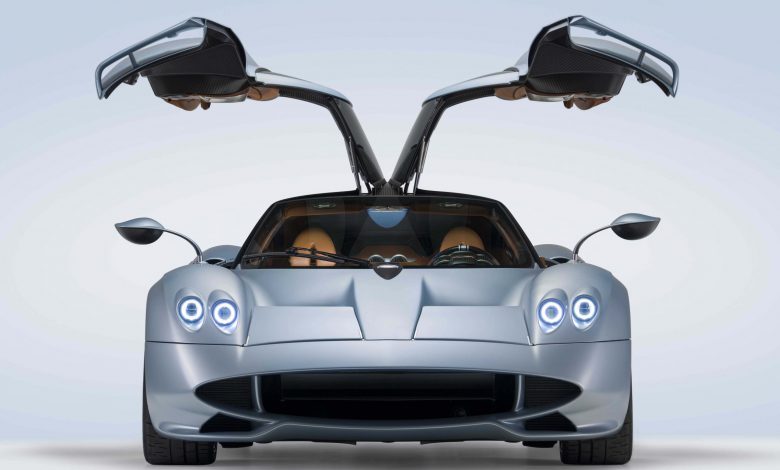 Exquisite, thy name Pagani! The Huayra is one of the most sought-after supercars on this planet, though Pagani being themselves had to take it that step further and build what is possibly the most exquisite Huayra of them all- the Huayra Codalunga, which is Italian for Long Tail.
The Codalunga was developed at the request of a customer, though over a course of 2 years has become one of Pagani's few limited-run models. 5 units have been built at a cost of a mere €7 million, though if you're looking to purchase it don't bother- all 5 units are sold out already!
Built around the already existing Huayra, the Grandi Complicazioni special projects division created this unique Huayra. The idea and inspiration was taken from coachbuilders of the 60s who designed their cars around aircraft, and who had the never-ending quest for low drag and speed. This is why the rear of the car has a length of 3.7 square metres, and within it is concealed the Pagani V12, which produces 840 HP/1100NM of power.
Lightweight materials have been used, and the car weighs just 1280KG- but don't be fooled into thinking that the quality has been skimped out on. Exposed carbon fiber on the outside and woven, aged suede leather and nubuck upholstery finish on the inside make the occupants realise that what they're travelling in is probably not a car, but a royal palace.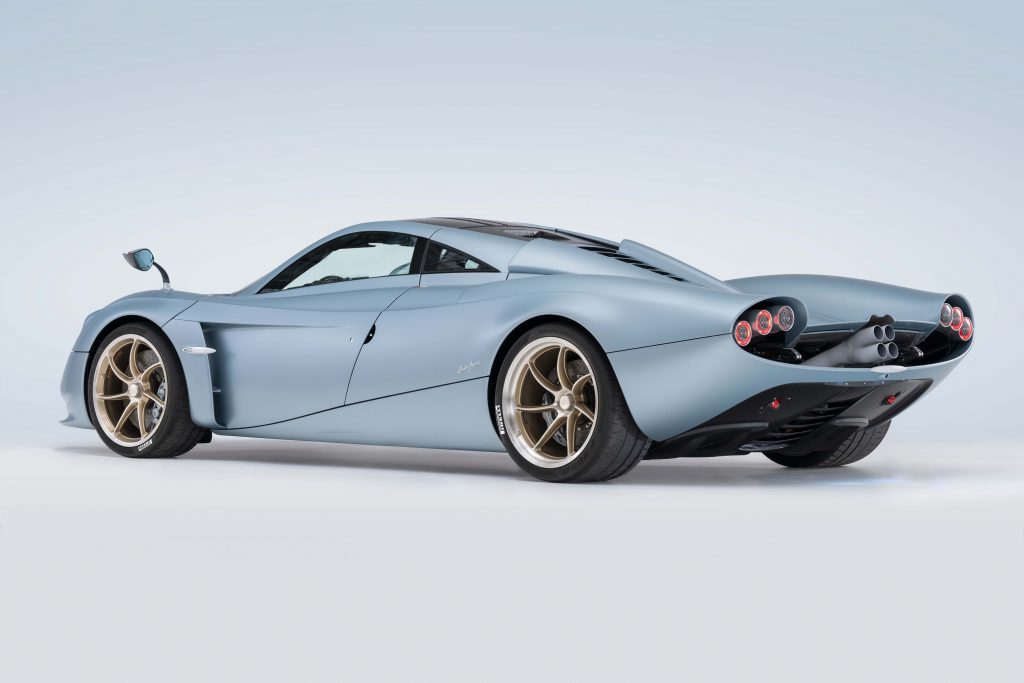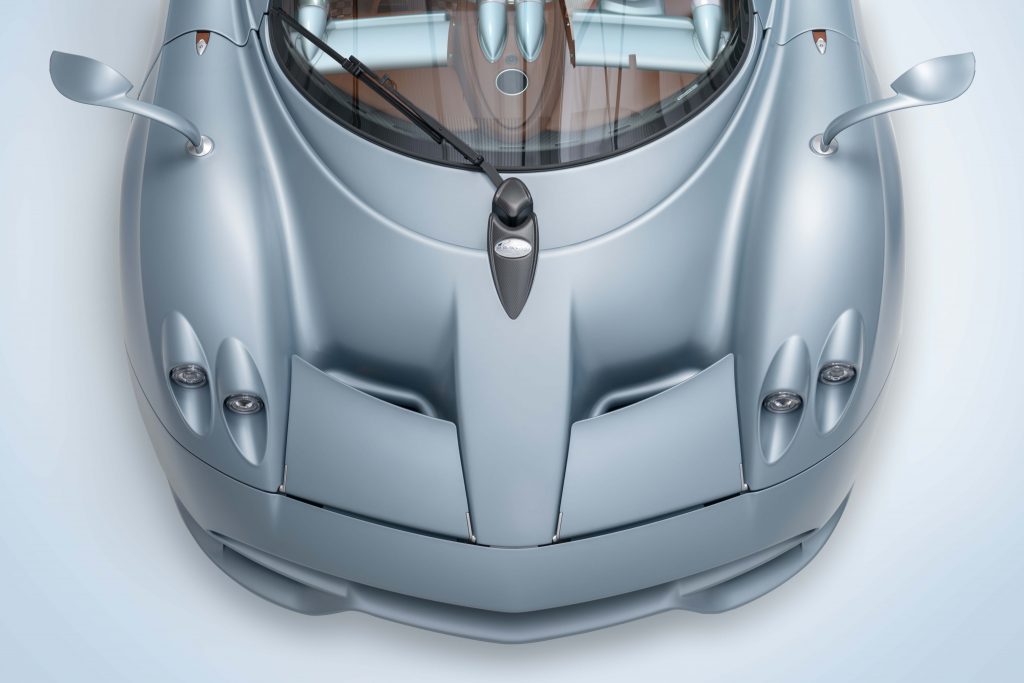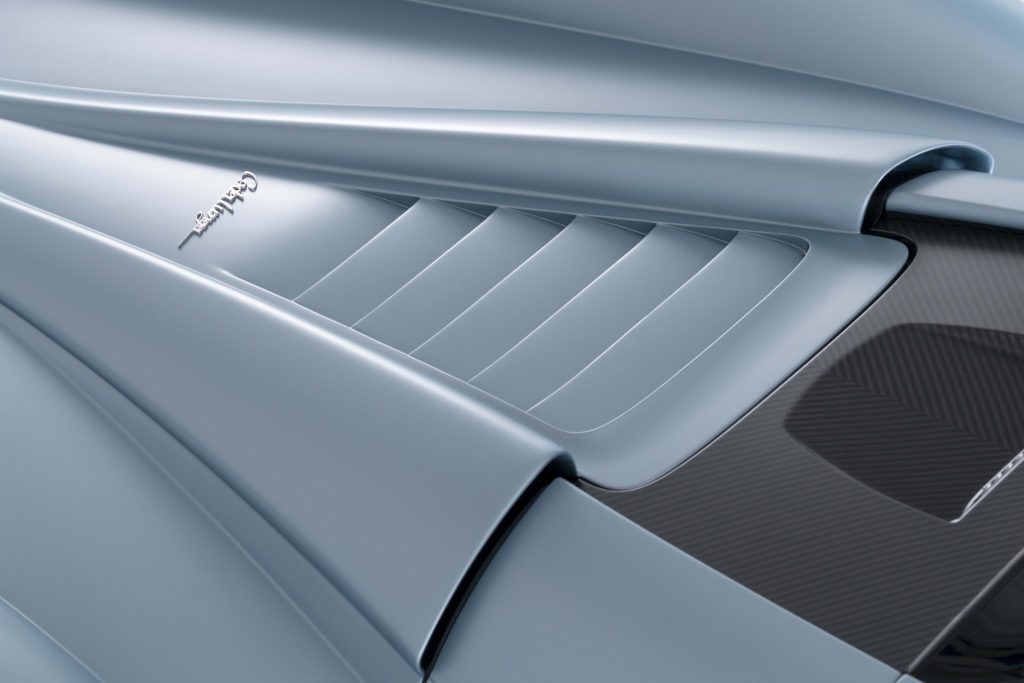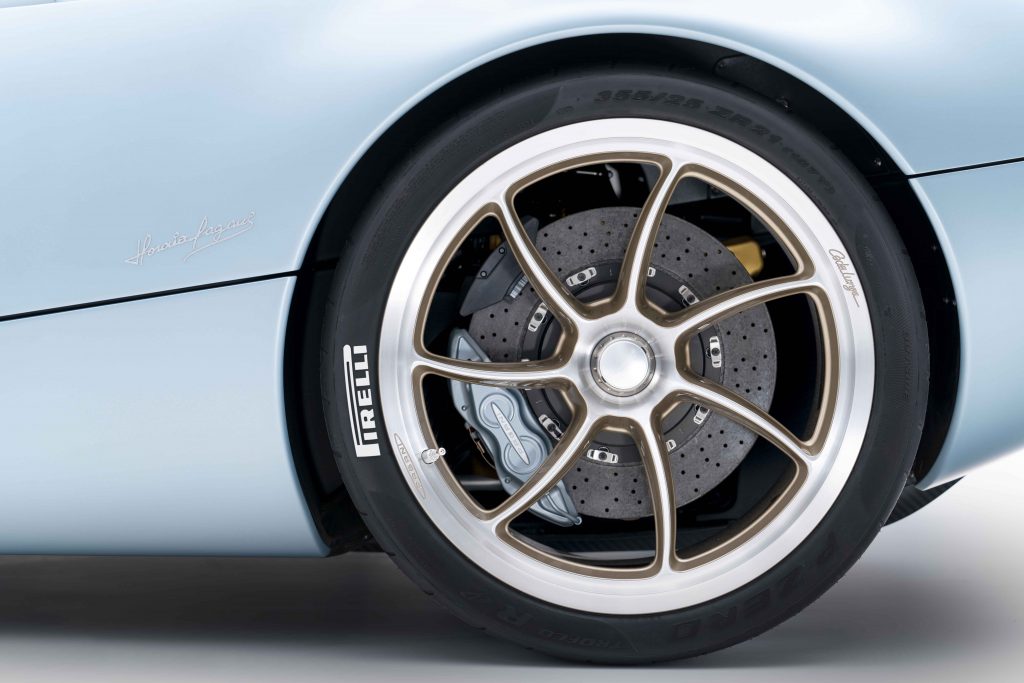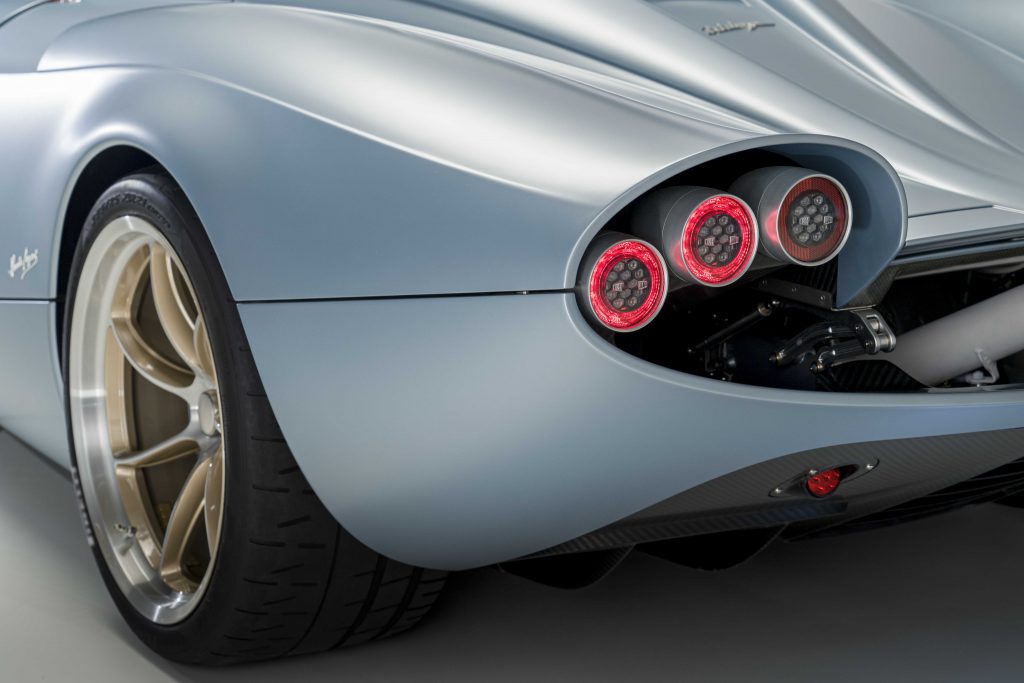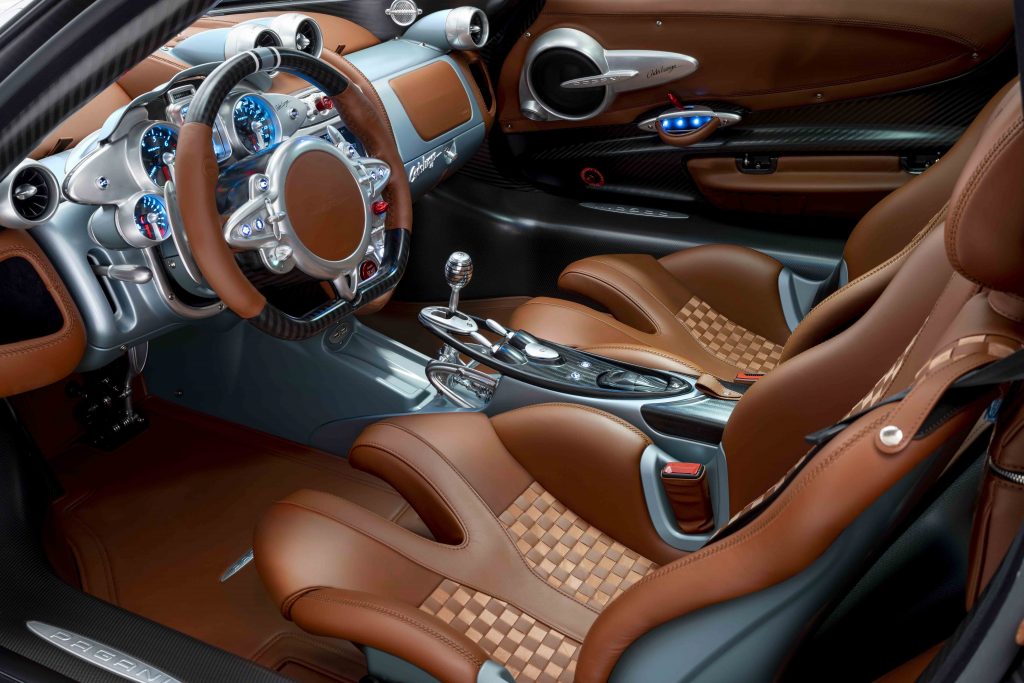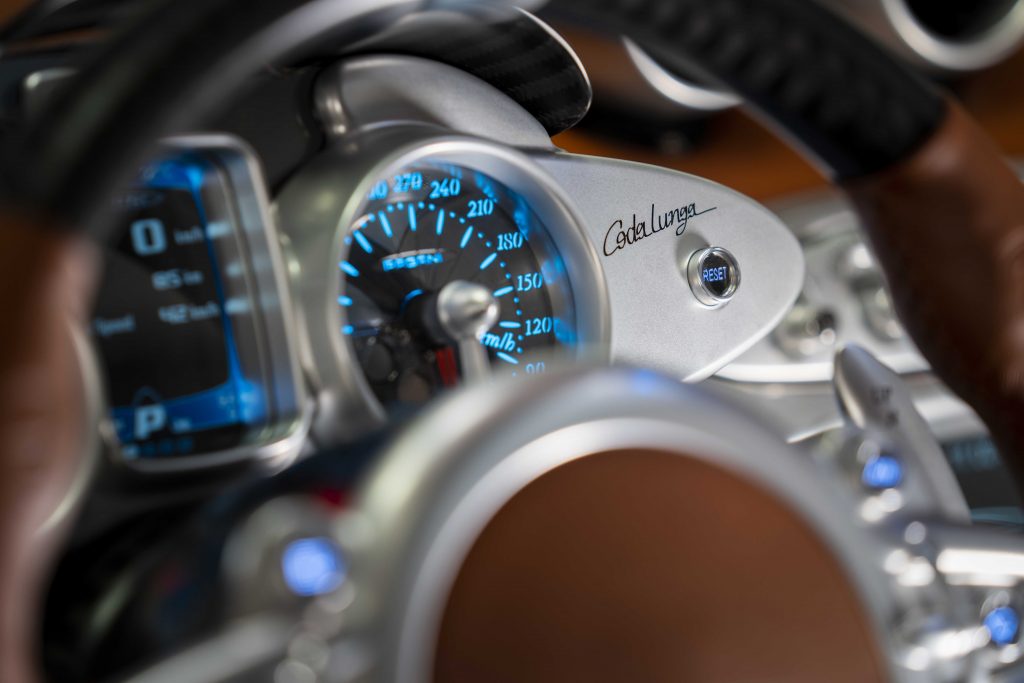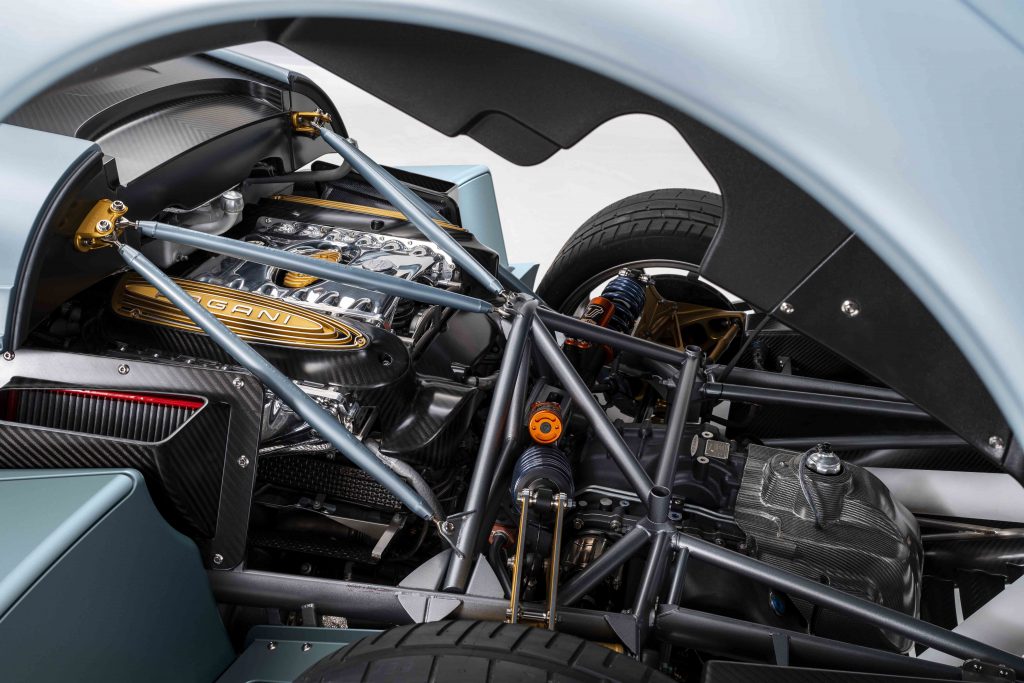 The exquisiteness is not finished yet. Designed at the request of two Pagani collectors, Pagani spent two years designing the car, and even made a 1:4 model alongside a full-size which were made to take all the needs and requests of the customers into account. With capabilities to wow the likes of both the track-side audience on a racetrack and also exquisite real estate moguls at a Concours event the Codalunga ensures you can't pass by it without not looking at it!