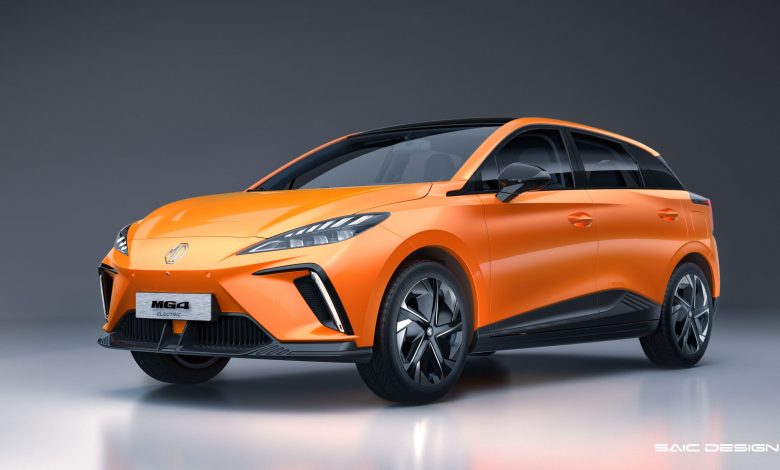 MG Motors has recently unveiled images of an all new compact, electric hatchback, based on their innovative Modular Scalable Platform (MSP), called the new MG4 Electric. MG claims that this EV will likely have a range of around 450 Kms on a single charge. On launch, this will compete against the likes of the VW ID.4 and the Kia EV6 among others.
THE NEW BATTERY SYSTEM
The MG4 Electric comes with a new "ONE PACK" battery system, consisting of a noticeably flat battery, with a minimum height of just 110mm. The benefits of this design focus majorly on longevity, integration and thermal protection. It will also reportedly provide a wide choice of battery capacity ranging from 40kWh to 150 kWh, as confirmed by Mr. Zhu Jun, Deputy Chief Engineer of SAIC Motor. By this concept, customers may choose to buy a smaller battery initially and later upgrade for larger capacities according to their requirements. Other advantages of this design include better efficiency and vehicle ergonomics. Due to its flatter form, the MG4 Electric will have an edge on its competitors in the areas of more interior space, lesser body weight and safety.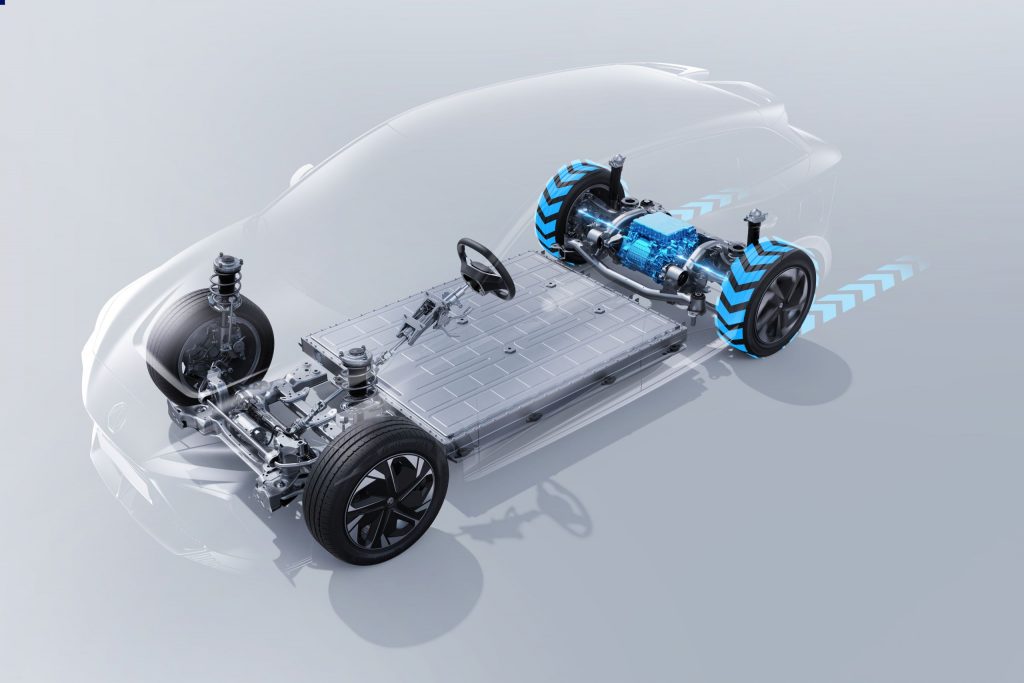 SPECS AND POWER
The 5-door hatchback will have a length of 4287mm, width of 1836mm and a height of 1504mm. It will initially be released with RWD and a 50:50 balanced weight distribution for a fun driving experience, with the battery capacity choices of 51 kWh, producing a maximum output of 168 hp and 64 kWh, producing 201 hp. This will provide a WLTP cycle range of 350 and 450 Km respectively. the MG4 will also accelerate from 0-100 km/h in less than 8 seconds and will have a top speed of 160 km/h. Further variants will sport AWD drivetrains and larger batteries.
The MSP framework also prepares the MG4 for future updates and advancements in technology, like faster charging, battery swap systems and autonomous driving capabilities.
SPORTY AND SLEEK DESIGN
Along with providing spacious interiors that can comfortably seat a family of 5, and an intelligent battery system, the vehicle also looks very aerodynamic, with swooping LED headlamps and no front grille. The rear has a distinctive skid plate and LED taillights across the entire width. The car also sports futuristic alloy rims. The interiors have a simplistic tone, with a large infotainment display at the center and a smaller digital instrument cluster behind a two-spoke steering wheel.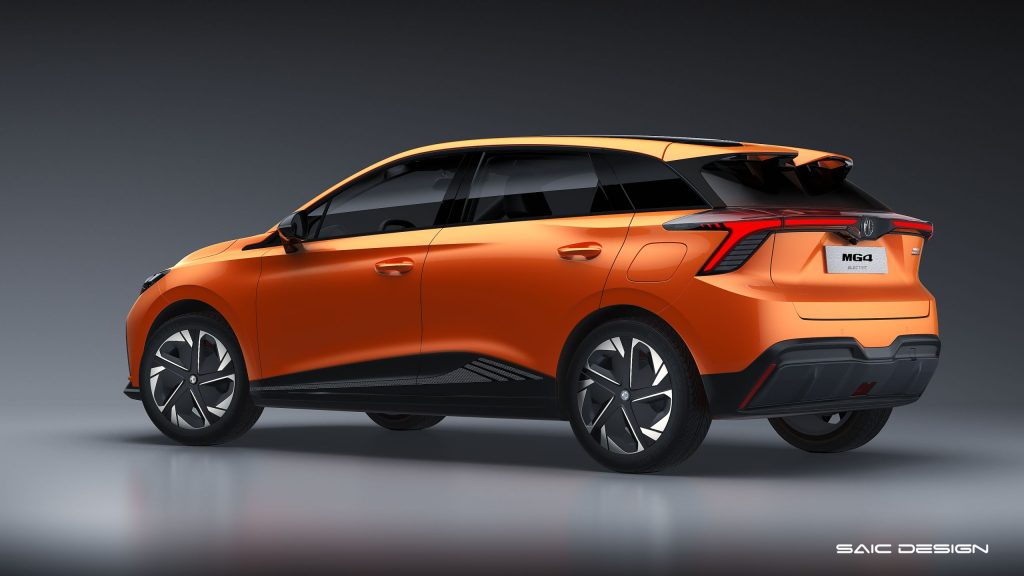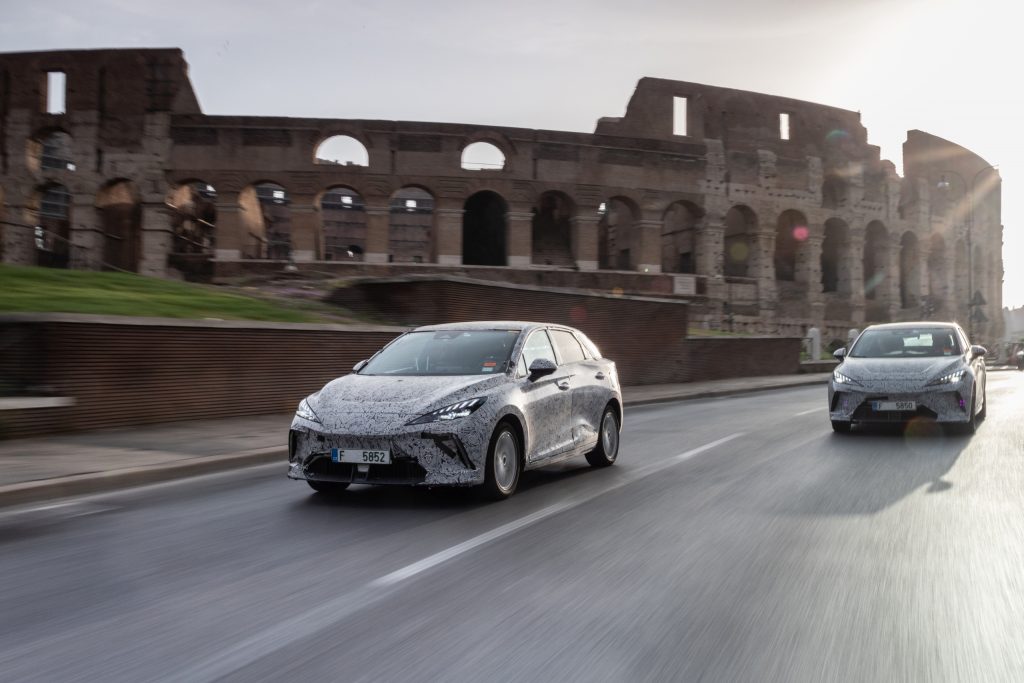 MG's NOVEL MSP STRATEGY
The new MSP architecture, developed by SAIC Motor, parent company of MG, will diversify the user experience in terms of adaptability, driving experience and advanced technologies. This scalable platform is applicable for wheelbases ranging from 2650mm to 3100mm, enabling various segments, from hatchbacks and notchback saloons to SUVs and vans, thereby playing a key part in MG's market dynamic for Europe.