Auto Business
Electric
Mahindra raises Rs. 1925 crore for its EV subsidiary – XUV400 EV to make global debut in September
Mahindra and Mahindra have planned to set up an all new EV subsidiary, akin to what Tata Motors did.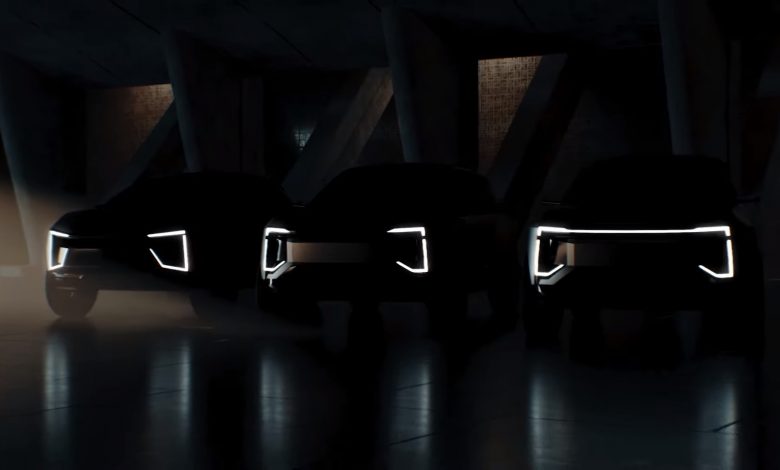 Mahindra and Mahindra have planned to set up an all new EV subsidiary and have even raised Rs. 1925 crore from British International Investment (BII). Both Mahindra and BII will invest Rs. 1925 crore each to set up this new company that will focus mainly on the EV segment specifically passenger vehicles which is what Tata Motors did a while ago as well.
Here's what Dr. Anish Shah (MD & CEO, Mahindra & Mahindra Ltd) had to say, "In BII, we have found a like-minded long-term partner who is committed to combating the climate emergency. The Mahindra Group aims to be Planet Positive by 2040. Mahindra has been a pioneer in the electric vehicles space, and we are confident we will be the leaders in the electric SUV market in the future."
The BII will be making its investment in two stages with its ownership stake ranging from 2.75-4.75% at a valuation of around Rs. 70,070 crores.  The subsidiary is also expected to get additional funding of up to Rs 8,000 crore by FY2027 for the development of its product portfolio and it will definitely benefit from the production capabilities of Mahindra itself. Mahindra and Mahindra will transfer all its identifiable EV (passenger division) business assets to this new subsidiary. WHen compared to rivals Tata Motors and their new EV subsidiary, Tata Electric raised a total of Rs. 7500 crores in 2021 for around 11-14% stake valuing both these subsidiaries at around Rs 65-70k crore mark.
The upcoming Mahindra XUV400 EV will not just be an EV version of the XUV300 like the Nexon to Nexon EV transition. Instead, the XUV400 will actually be longer than 4 metres in the MG ZS category and possibly be priced competitively to the Nexon EV to grab some of the market share from Tata's almost monopoly in the EV space in India. The XUV400 could also be exactly same to the Ssangyong Tivoli on which the XUV300 is based but was shortened to fit the sub-4 metre category.