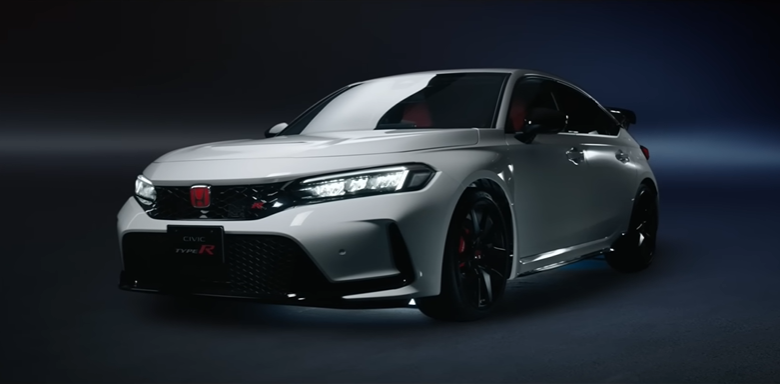 This year marks the 25th anniversary of the highly coveted Civic EK9, 30 years of the Type R and 50 years of the Civic! All vehicle enthusiasts around the world have a soft-spot for the FWD hot-hatch and the ingenious engineering behind the powerful engine that comes with it.
The current iteration of the hot-hatch is claimed by Honda to be the most powerful Type R ever made. Based on the look of the Civic sedan, this high-performance version was unveiled on July 21 in Los Angeles by NTT Indycar superstar, Colton Herta. Built completely from ground up, the Japanese manufacturer has proclaimed the car to be the fastest and most powerful Honda-branded vehicle to be introduced in the US. To back their assertion, they say that the new Type R has also set a new benchmark at the Suzuka Circuit for FWD-production-cars.
The exact performance specifications haven't been revealed yet, but Honda aims to carry forward the legacy of its previous generations of high-speed driving thrill, as well as feeling of stability and responsiveness. The vehicle gets a new lightweight and rigid-body chassis, along with an enhanced suspension setup. This will be powered by a more powerful turbo-charged 2L engine, mated to a 6-speed manual transmission and a rev-matching systems. The previous generation Type R was well-known for its short-throw gears, and the same will be felt with next year's car as well. Honda cars are also established for offering intuitiveness and an addictive driver-car connect and we are certainly going to see the same for the new car as well. In the words of Hideki Kakinuma, Development Leader of the new Civic Type R,"we created the best-ever front-wheel-drive sports model that strikes a chord with the customer's instincts"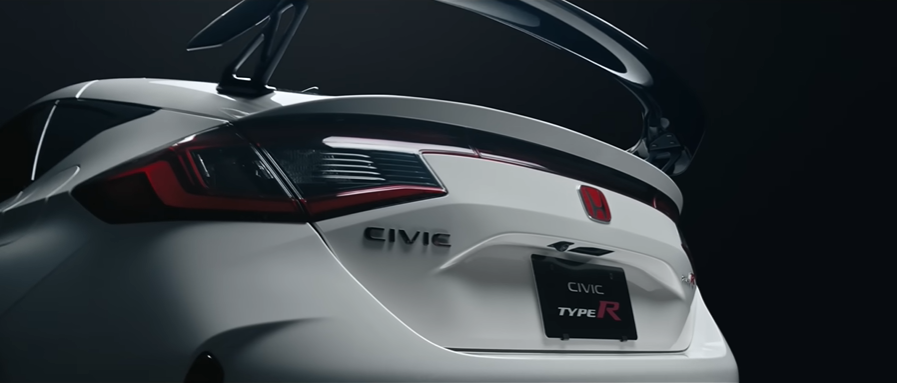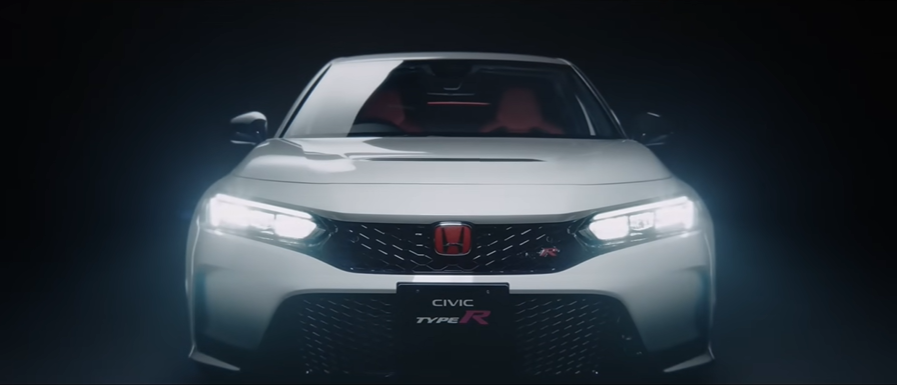 In comparison to the last car, a functional, yet subtle rear spoiler was seen on the car for better aerodynamics, more downforce and reduced drag. The front consists of a large grill, which would feed air into the intercooler and a vent on the hood for cooling the heat generated by the turbocharger.
The driver of the car gets a new experience with the new +R mode, available on the newly designed instrument cluster. The car also gets a stopwatch feature to record lap times!