News
Regulation changes by the FIA for 2023
FIA has proposed to updates to the 2023 regulations in order to curb bouncing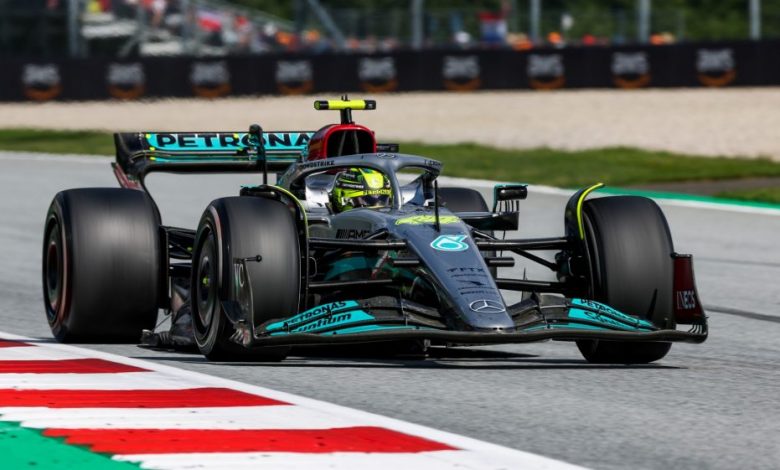 Last week, on Thursday, FIA held a meeting of the Technical Advisory Committee with the FIA, F1 and the team directors. They resolved upon changing a few rules of the Sporting Regulations to help ease the bouncing and reduce the vertical oscillation of the cars. Following the meeting, FIA has announced a four-fold series of amendments to the regulations for next year.
Floor edges lifted by 25mm
This solution has more or less been protested by teams as it decreases downforce by a large amount by releasing the air from the underside venturi tunnels. But this solution also helps reduce the risk of trapping the airflow, which is the main reason of the initiation of the vertical oscillations.
Diffuser Throat raised
Near the back of the vehicle, the underside of the floor narrows down to a "throat", located near-under the driver's seat. This increases the pressure of the airflow and subsequently downforce. The "throat" eventually narrows down to a few millimeters in diameter, which sometimes obstructing the flow, which also causes bouncing. Raising the diffuser throat will help counter the change in ride height.
Lateral Floor Deflection Tests
The lateral or the sideways flexing of the floors will also be monitored and restricted, reducing the chances of the floor edges sealing the underbody.
More accurate sensors for vertical accelerations
In the aftermath of the recent crashes as well as for monitoring vertical accelerations of the cars, from Spa itself sensors will be installed, to record accident impacts and balance of the cars. From 2023, more precise instrumentation will be used to measure the bouncing forces.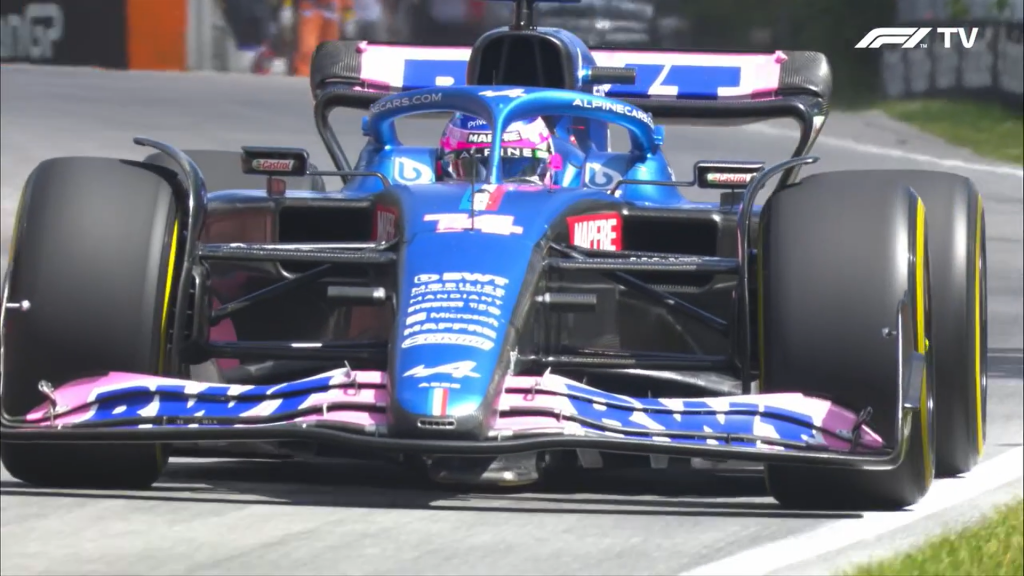 These measures, announced last week, have been sent further to the World Motor Sport Council for approval and clarity. FIA also reiterated its responsibility towards safety concerns and addressing them without being influenced by the competitiveness of the racing teams in the paddock.