News
Ford India rolls out last vehicle from Chennai plant!
A white EcoSport was the last production vehicle to roll out of M.M. Nagar Plant in Chennai as the American carmaker bows out of the country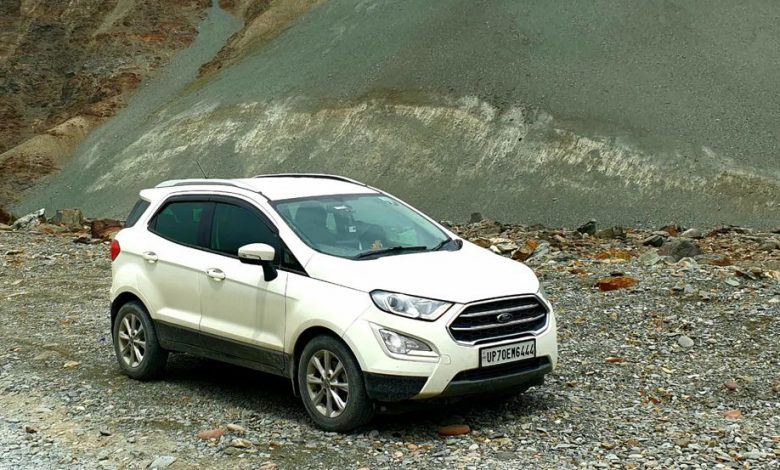 After nearly 25 years of ups and down, the Ford Motor Company decided to shut down operations in India last year September, declaring losses incurred to the amount of more than $2 billion. Today, the last vehicle manufactured in India with the Ford badging, a white EcoSport rolled out of the Maraimalai Nagar factory in Chennai. Ford's first successful car in India was the Ford Ikon, after the not-so-popular Escort.
The EcoSport itself has had a successive spell since its launch in 2012. and highly appealed to the Indian market, essentially with what it had to offer at very attractive prices. It was also produced for export to global markets, and with this unit, Ford India ended its stint of producing cars in India for domestic and international markets. Earlier this year, the Sanand facility in Gujarat was closed down, which used to manufacture the Figo and the Aspire. Both these models were pulled out because of poor sales.
After announcing their exit, Ford had planned to use their production facilities for their plans in developing Electric vehicles, with the help of the Government's PLI scheme. However, heavy losses caused due to insufficient plant capacity utilization led them to pull the plug upon that idea as well.