News
Mahindra's EV lineup will be revealed on August 15th!
On August 15, Mahindra will reveal a new range of EVs out of their development facility in Oxfordshire, UK.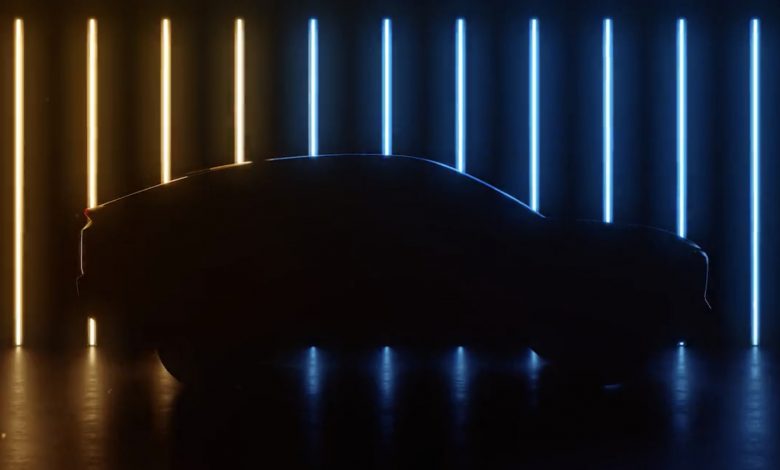 Mahindra and Mahindra's EV subsidiary will finally see light next month on Independence day. The SUV company has eyed the EV scene for a long time now, also participating in the Formula E racing series since 2014.
The Mahindra Advanced Design Europe (MADE) facility based in Oxfordshire, UK, has raised funds over the past few months to develop an all-new range of passenger EVs for the global market.
A series of 5 vehicles has been announced for now, which will lead the charge for the brand's Born Electric Vision. All of these will be Electric SUVs and their outlooks were teased in the trailer released on their official Twitter handle. The launch will be premiered worldwide on digital platforms.