Launch
Lamborghini's upcoming off-road vehicle is NOT the Urus! Enter Lamborghini Huracan Sterrato
On a surprise new teaser by the Italian automaker, the Huracan Sterrato will be Lambo's introduction to a car we've only seen done by the tuners of 20th century.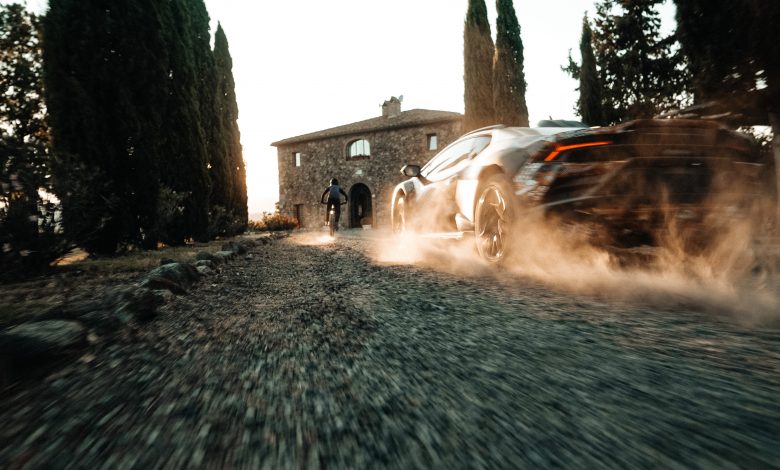 Lamborghini has teased a new off-road focussed Huracan and it looks as out-of-the-world as it sounds! Lamborghini has long been known for giving the world some cars that have changed the way we look at 4-wheelers. Whether it be the aggressive designs to the impractical scissor doors or the rumbling thunder from their exhaust notes. Lamborghini knows how to make desirable and poster worthy cars. They have done it again. Just when we thought the super car segment couldn't get anymore saturated, the team at Lamborghini have teased an off-road specific version of their V10 powered Huracan supercar dubbed as Huracan Sterrato. Before we delve into it, have a look: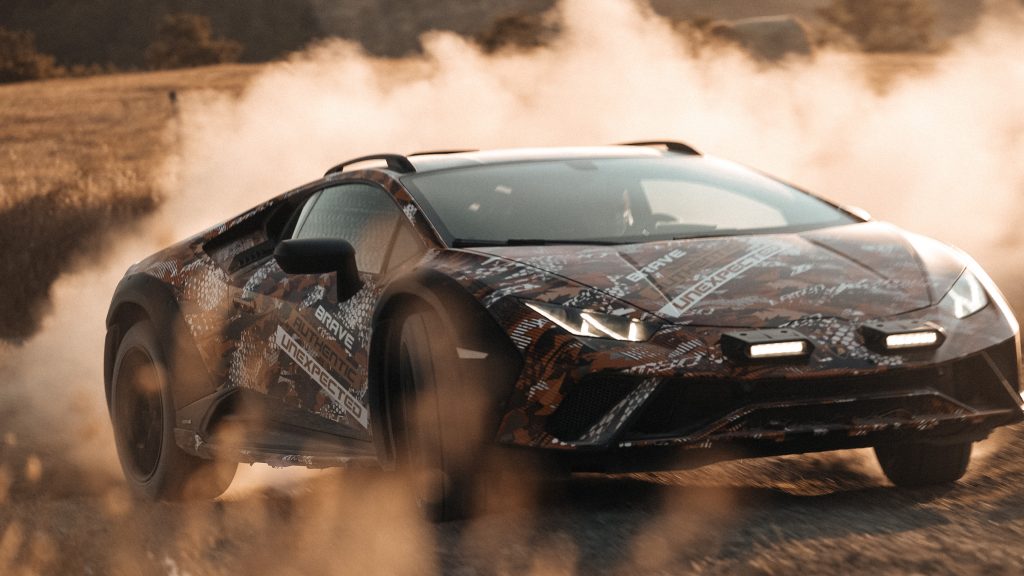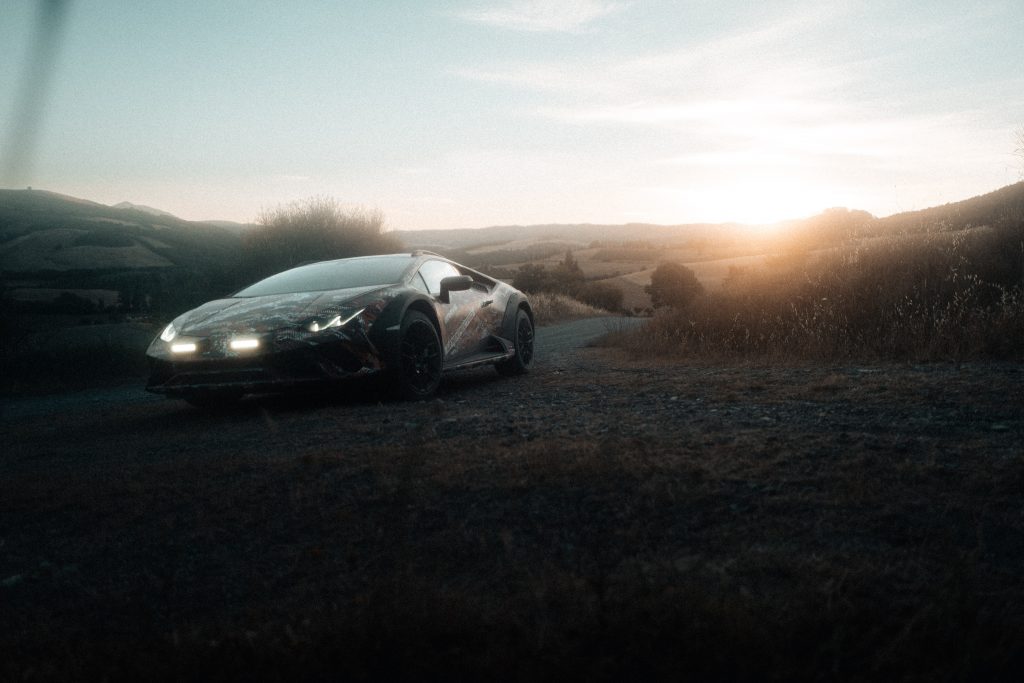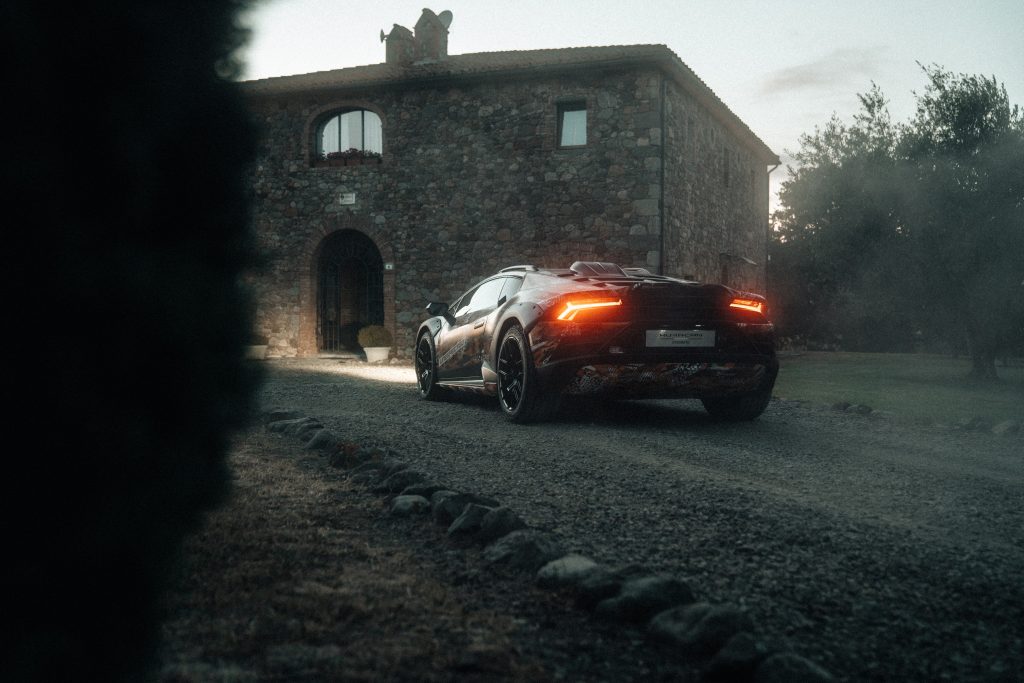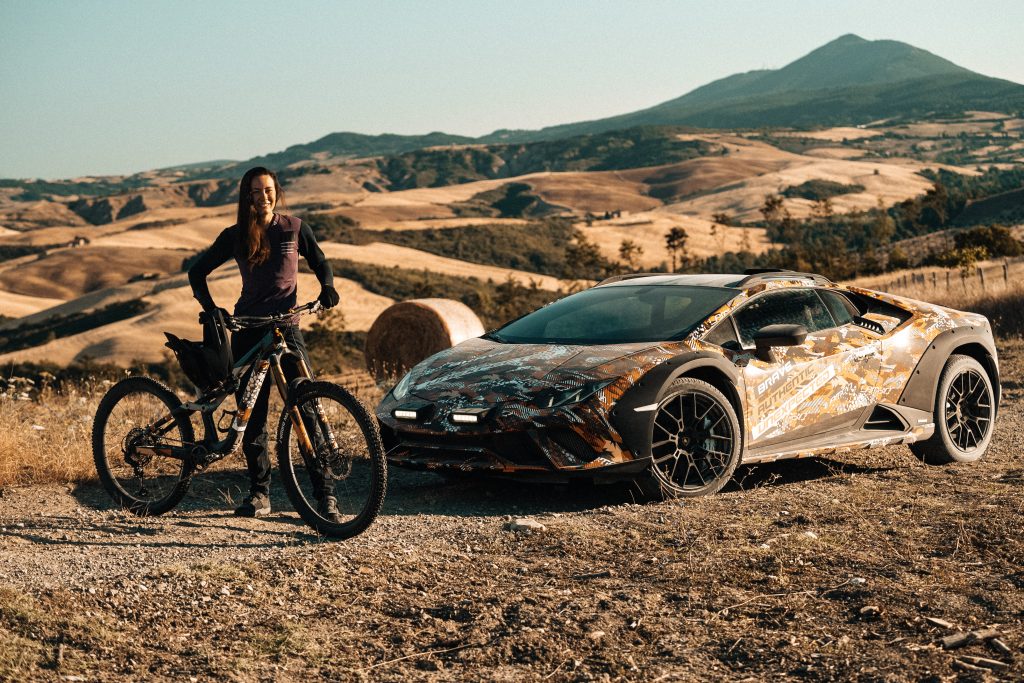 Based on their concept, the Sterrato gets additional auxiliary LED lights along the bonnet, new roof rails and a roof scoop for cooling the engine, raised right height, completely new side profile with bolt on cladding along the arches and side skirts, newer side intakes and a new diffuser as well. Safe to say it is very well kitted out and we know Lambo can do a good AWD system as we saw with the Huracan AWD. It will be powered by the same 5.2L Naturally Aspirated V10 with 640 HP at your right foot. Yes, Lambo will still use their stale 7-speed dual clutch transmission and feature their fancy Lamborghini Dinamica Veicolo Integrata (LDVI) onboard drive management system. Will we see a diff-lock or a low-range mode along with low-range gears? Probably not. But, you must expect some smart off-road modes. Prices are still under the wraps and if it is a limited run model then, actual pricing might not be available unless you go on to buy it. Meanwhile, feast on these teaser shots of the car under heavy camo.