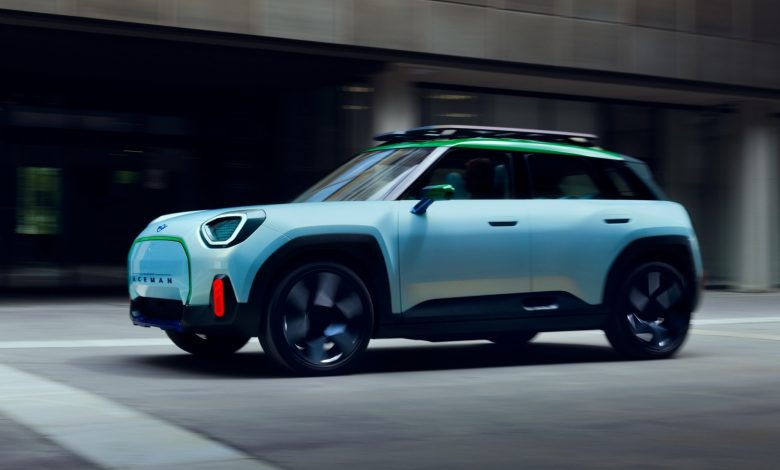 Mini have revealed the all new Aceman EV concept which will turn into an electric crossover launching at the end of 2024. This new concept is based on a longer or stretched version of BMW's Spotlight architecture EV specific platform which is likely to underpin a lot of the next generation electric hatchbacks from the British marquee. While MINI says it is just a concept, I think it is set to be a production version with not many changes made to it. Hopefully that green LED light around the grille goes away. Seriously who thought adding cheap lighting around the grille will make it look more posh. A message to BMW then, massive grilles and lights on them ONLY look good on a Rolls-Royce. So, please stop with your obsession with the grilles!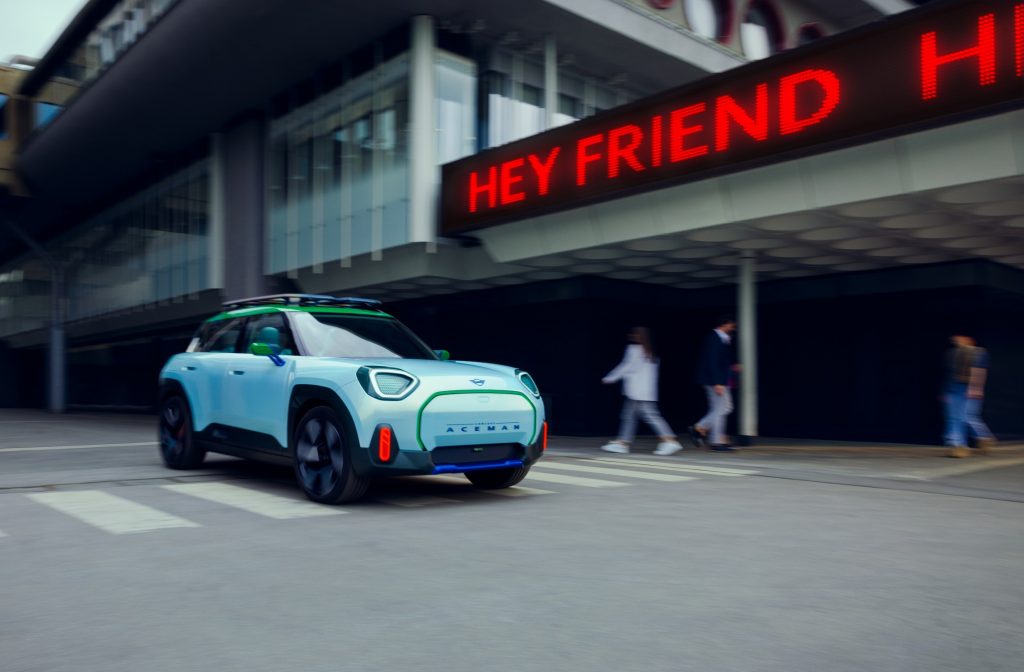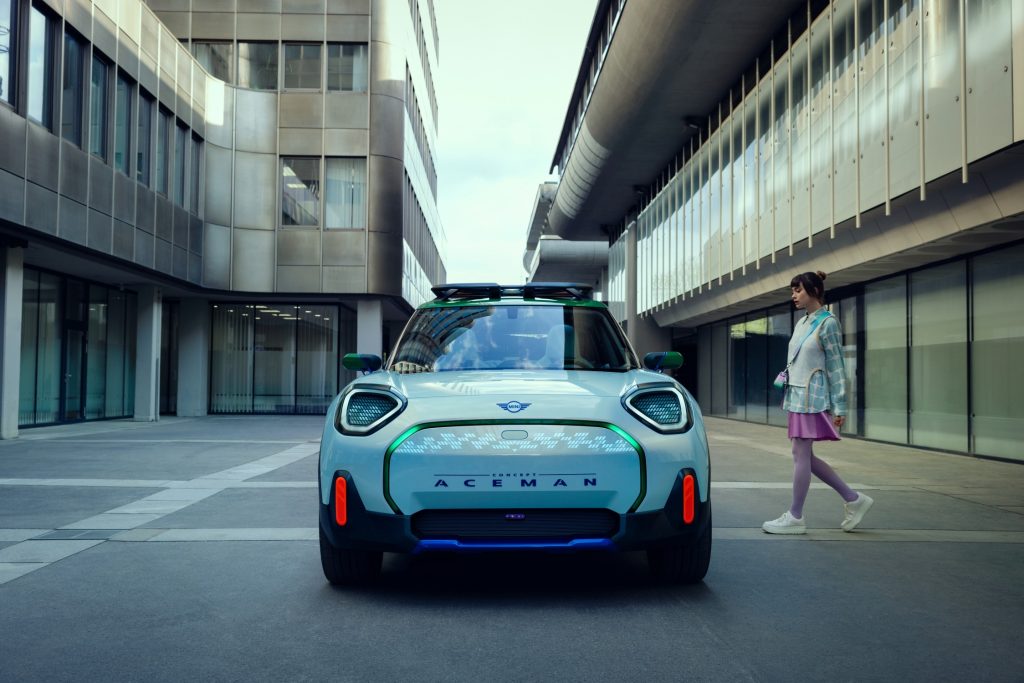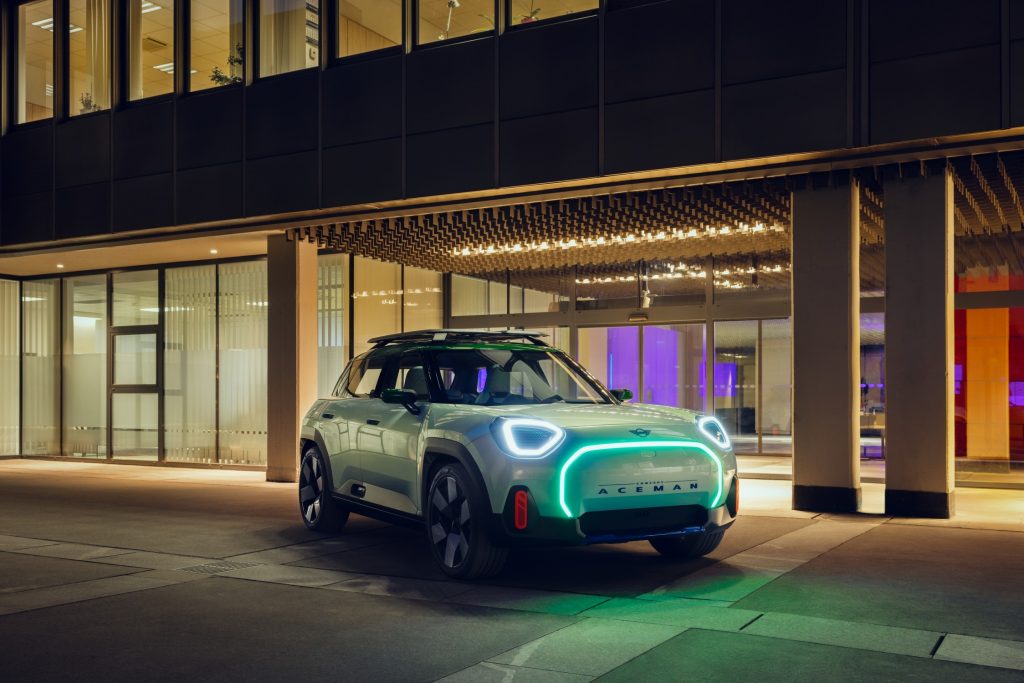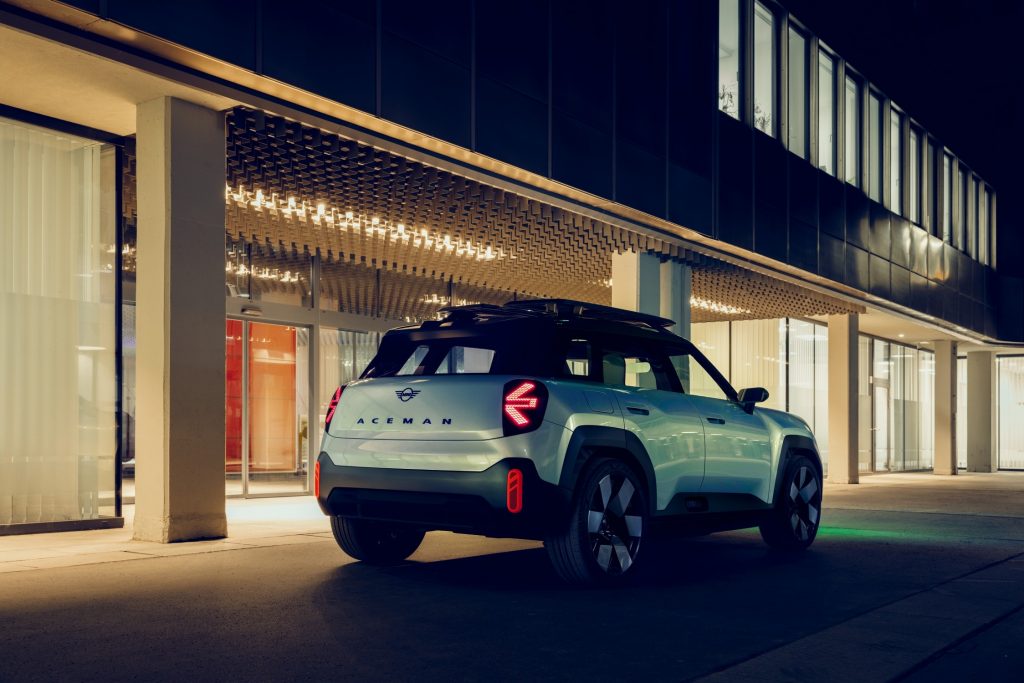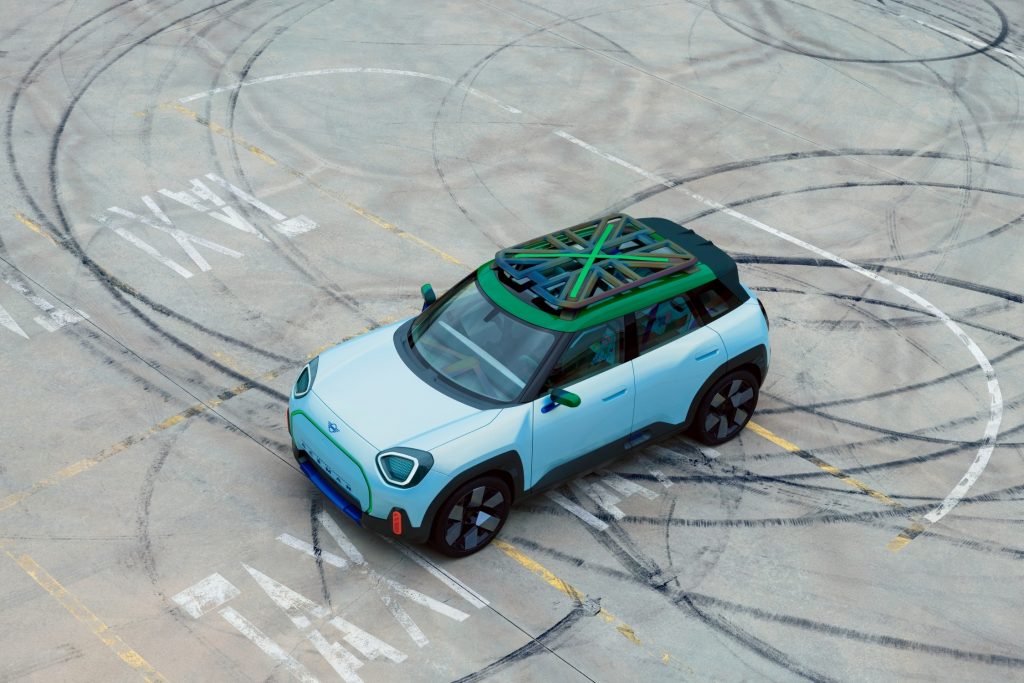 Anyhow, the Aceman EV is a new identity for MINI away from the Countryman yet, it retains a lot of the design cues of a typical MINI vehicle. For example, the grille is unmistakably MINI (apart from that gawdy LED light around it) along with the headlights which might not be oval anymore but distinctly showcase the signature MINI design. The taillights are also very similar to current gen MINI vehicles featuring the Union Jack formed up with the LED brake lights.
The side profile also represents the traditional MINI shape with a slightly more butch stance around it this time. Massive alloys give it a polished look and it is undoubtedly a striking looking car. How much of these alloys will make it to production is questionable but I sincerely hope this blue colour does make it to production a it marks the contours and shapes very well. The bonnet is also a bit beefed up with no design of any sort on it and no surprise, the simple design adds sophistication to it.
Coming on to the interiors, the funky interior with LEDs all across the dashboard will mostly just be on the concept but the interior again hasn't changed much from MINI's tradition. Imagine a MINI interior in 2022 and you'd probably have a digital driver's display, a huge infotainment system and minimalism all around. That is exactly what this is and there's not much to say apart from the fact that being an EV, this one has to be laden with tech. Especially since, BMW has made huge leaps with their in car tech which is soon to be seen on the production version of their flagship electric sedan, the BMW i7. Should we thank Tesla for setting this up or Mercedes for upping the ante, I don't know. All I know is competition is always good. Sometimes too good for its own self since we went so far ahead into technology that now we don't have enough computer chips to afford production of these vehicles.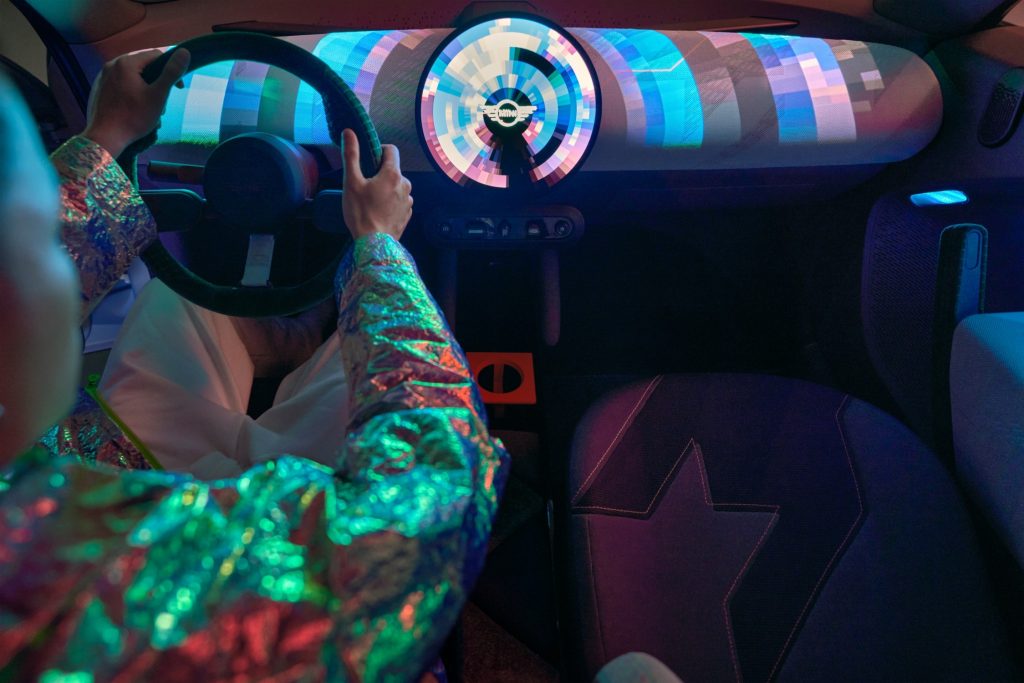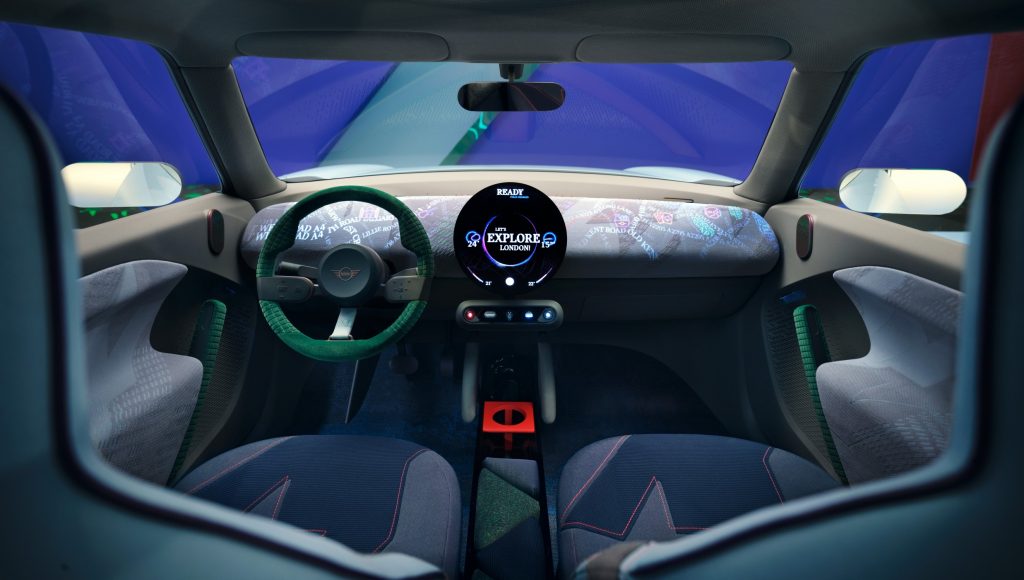 So, that was all I had on the new MINI Aceman EV. I am reserving my judgment for the day it is revealed in its production guise but it certainly looks to be a move in the right direction for MINI to revive itself, as it has been doing for some time now. Almost all the right moves by MINI. 2023 onwards is going to be a good year for the automotive world!