Auto Business
News
Tata Motors and Toyota record highest sales in July 2022 despite chip shortage!
Tata Motors and Toyota Kirloskar Motor clock record high sales in July 2022.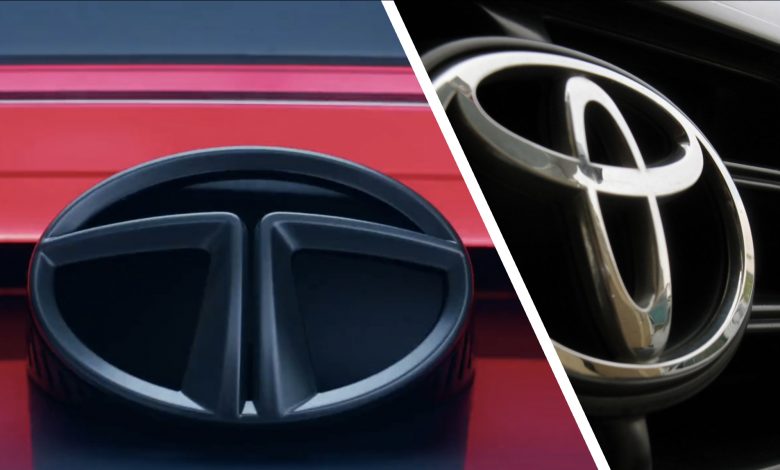 Tata Motors sold 81,790 units last month, indicating a growth of 51% as compared to last year!
Being one of India's most loved car manufacturers, Tata Motors have held on to their strong spirit with brilliant sales figures from July. Combining their domestic and international market, the company sold a whopping 81,790 vehicles! This includes commercial vehicles like trucks and buses and passenger carriers as well. The total sales grossed at above-mentioned figure show a 51% growth, in comparison to the 54,119 vehicles sold last year. The complete stats are given below:
Domestic Sales Performance:
Category
July  2022
 July  2021
Growth
(Y-o-Y)
Total Domestic Sales
78,978
51,981
52%
Domestic – Commercial Vehicles:
Category
July  2022
 July  2021
Growth
(Y-o-Y)
M&HCV
8,522
5,416
57%
I&LCV
4,475
3,357
33%
Passenger Carriers
3,454
825
319%
SCV cargo and pickup
15,022
12,198
23%
Total CV Domestic
31,473
21,796
44%
CV Exports
2,681
2,052
31%
Total CV
34,154
23,848
43%
Domestic – Passenger Vehicles:
Category
July  2022
 July  2021
Growth
(Y-o-Y)
PV ICE
43,483
29,581
47%
PV EV
4,022
604
566%
Total PV Domestic
47,505
30,185
57%
The Nexon, claimed the top spot among all the Passenger Vehicle models, followed by the Punch, both front runners in their own segment.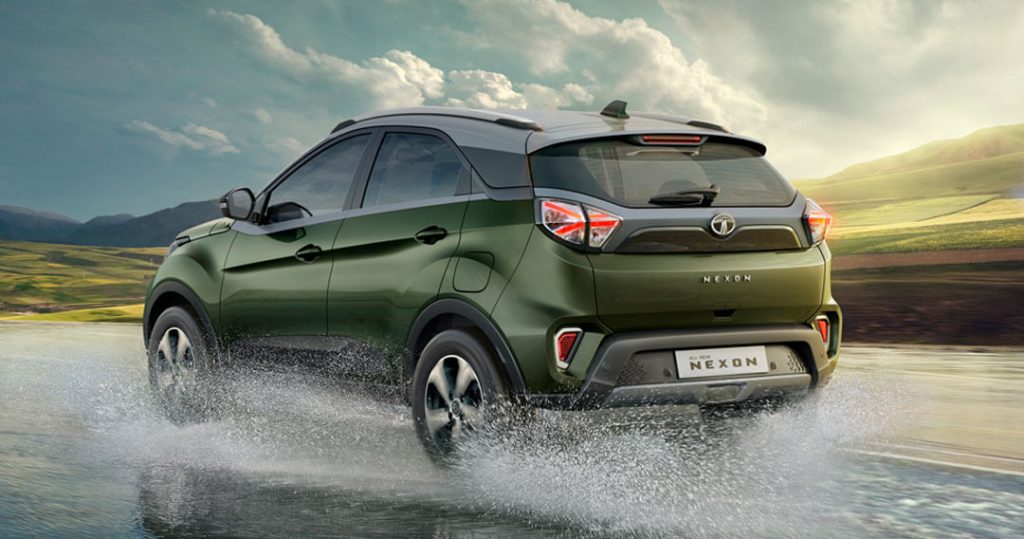 Toyota Kirloskar Motor registered a total of 19,693 units in July, also showing a 50% improvement compared to 2021.
Mr Atul Sood, Associate Vice president of Sales and Marketing, TKM was overjoyed to share his enthusiasm over the record highest sales ever since the company started selling in India. July saw a sale of total 19,693 units, as compared to 13,105 units same time last year. Sales also improved by a 19% from June itself, where a total of 16,500 wholesales were done. Positive notes were shared over the "electrification drive" in India with a highly prospective future.
In Mr Atul Sood's words, "The month of July has been phenomenal for the company. Both in terms of sales as well as our endeavor towards "mass electrification" in India, as we unveiled the first self-charging strong hybrid electric vehicle in the high volume B SUV segment- the Urban Cruiser Hyryder. The response to the model has been exceptional, especially the customer's choice for strong hybrids, further reiterating Toyota's global prowess when it comes to the manufacturing and sales of electrified vehicles worldwide. We are humbled by such an encouraging response and would like to thank our customers for placing their trust in the brand.
Last month also witnessed TKM's highest ever wholesales in a single month, ever since we started operations in India. This significant milestone also reinforces the popularity our segment leading models like the Innova Crysta, Fortuner & the Legender enjoy. The cool new Glanza as well as the Urban Cruiser continue to gather momentum as well as very encouraging booking orders. The Camry Hybrid and the Vellfire too, continue to garner healthy customer orders."
Toyota and Tata are one of the few companies to ramp up production capacity and deliver to their customers. This is a great feat in the face of the semi-conductor chip shortage crisis which is gradually fading away. However, the shadow continues to haunt Indian auto manufacturers, who currently have long waiting periods as much as over a year! As Tata and Toyota topped the charts in terms of growth, they were followed by Volkswagen AG, Kia Motors and Skoda.