Formula 1
Formula 1 lights up the Las Vegas strip at the Las Vegas GP launch party!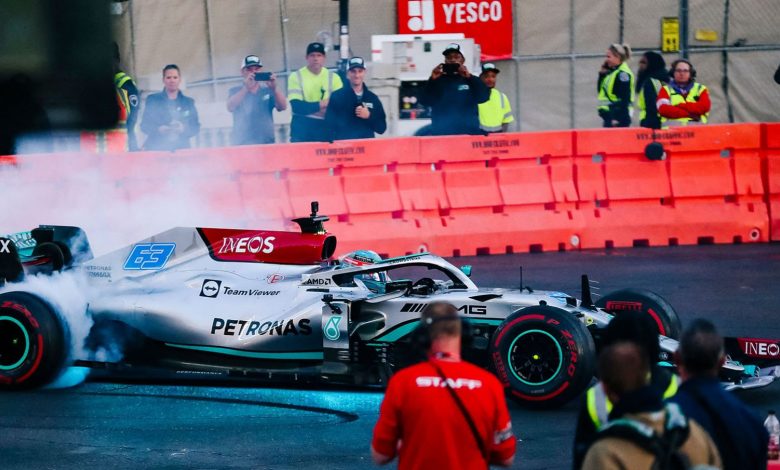 Lewis Hamilton, Sergio Perez, George Russell and other drivers spruced up the Las Vegas strip as their racecars squirmed and left doughnut marks on the road at the Las Vegas GP launch party. The best bit was the underglow neon on the Mercedes of Lewis Hamilton who gave us a tuition on how to drift doughnuts showing immense control on these extremely complicated and very fast racecars. All in front of the thousands in attendance for this launch party. Here, check out some of these images: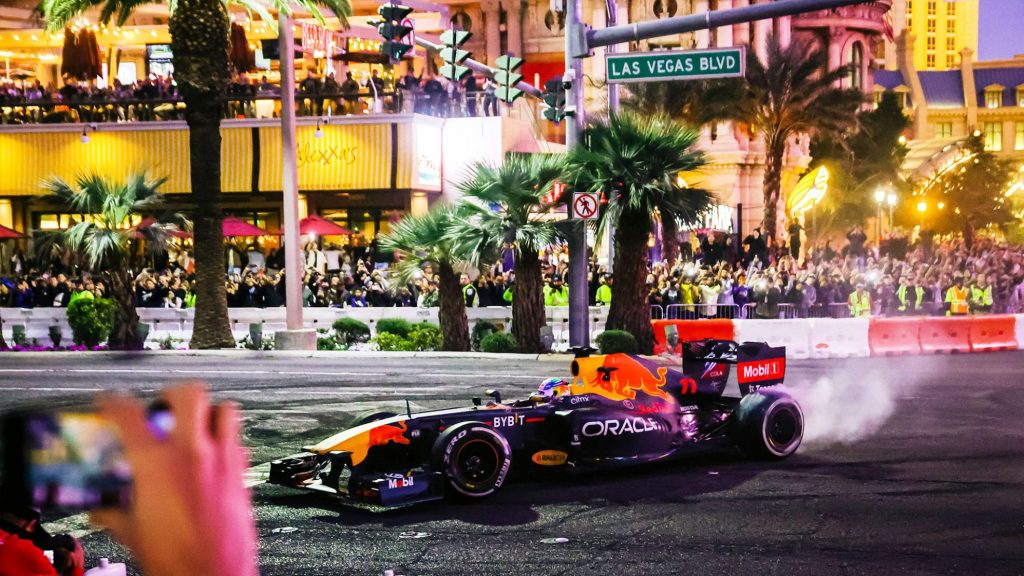 The Las Vegas Grand Prix was announced in March of this year and you can read more about it here. A short gist about the specs of this track include a 14 turn 3.8 miles long street circuit to be held. The race is to be held at night under the neon lights and the bling of fabulous Las Vegas. While we don't know if underglow neon would be a thing for this race for all cars (it should be), we do know that initially three races are scheduled from 2023 with a possibility of more in the future. The news was announced at a glittering event in Las Vegas on the evening of March 30th 2022, with Liberty Media President and CEO Greg Maffei and F1 President and CEO Stefano Domenicali in attendance.