Auto Business
News
Uncategorized
Avid car collector and comedian Jay Leno seriously injured in a gasoline fire!
A massive gasoline fire broke put at Jay Leno's garage in LA which has led to him sustaining serious injuries.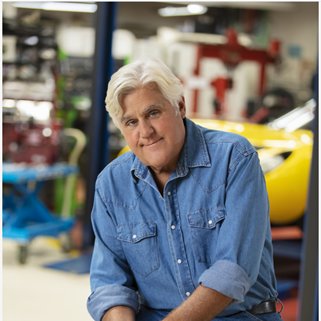 The famous car collector and comedian Jay Leno has sustained injuries owing to a serious gasoline fire incident at his garage in LA. The show run with the same name "Jay Leno's Garage" features him going through his multiple fascinating vehicles with other celebs. In a statement made to variety, Mr. Leno confirmed that he has received serious burn injuries from the incident but that he is okay and expecting to be back on his feet within 2-3 weeks.
TMZ has reported that the burn injury is serious enough for him to be admitted to the Burn Ward at Grossman Burn Center. How and what happened along with the affected cars in the garage is still unclear. Stay tuned for more!
Jay Leno was a comedian who hosted The Tonight Show for over 20 years post which he had a very emotional goodbye from late night TV. Jay Leno then started his own YouTube channel as Jay Leno's garage going through his other passion of cars. And boy does that passion make everything else look small. His vast collection included cars from literally every generation since the 4-wheeled vehicles were manufactured. It is now an appearance on CNBC every Wednesday.