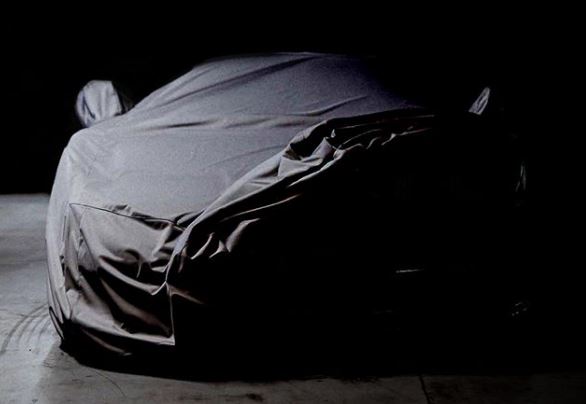 Bugatti have revealed a teaser of what appears to be a new car for their lineup. The instagram post by Bugatti is captioned as "2020. Year of the Bugatti". This could be another improved and excruciatingly expensive reiteration of the Chiron for Bugatti's wealthy clientele. Or, it could be the long awaited new model that will sit alongside the Chiron.
Considering the caption, I think the latter might be true. The new model can start the "year of Bugatti" … a new era. The Chiron broke the 300 MPH barrier in 2019 so, it is believable that in 2020, they might add something completely new.
If you take a close look at the image, the car doesn't appear to be much different from their Chiron hyper car. Although, nothing of substance is visible so lets set the rumors on fire. What do you think about the car? Let us know in the comments below.