Auto Business
News
Trending
Max Verstappen signs a 4 year contract with Aston-Martin Redbull Racing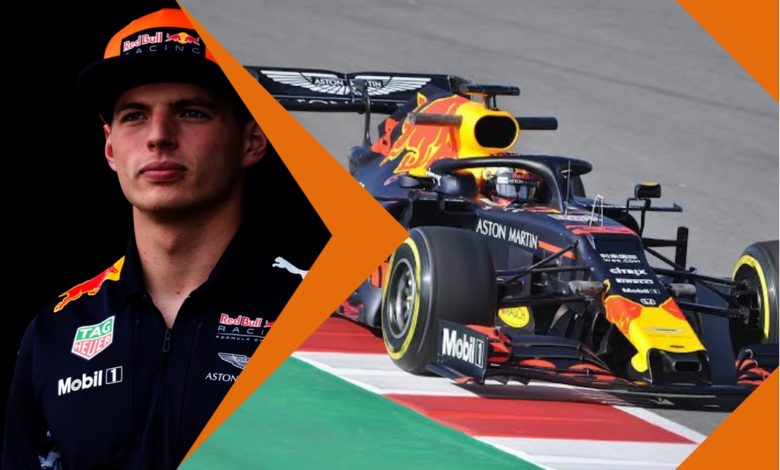 The driver market is open in the world of formula 1 and Redbull have made an early move to lock in Max Verstappen till the end of 2023. Redbull is a team synonymous with winning. From a 4 year world champion like Sebastian Vettel to a multi-gran prix winning driver like Daniel Ricciardo have all been a part of this team. Redbull have had 4 driver's championships and 4 constructor's championships under their belt in the past.
So Red Bull making a move even before the pre-season testing began, it is a very significant story for F1 fans. Now that we have seen both Charles Leclerc and Max Verstappen sign multi-year contracts with their teams, the battle between these two is going to be worth a watch.
"I want to win with Red Bull and our goal is of course to fight for a world championship together" said Max Verstappen in a statement. Ever since the shift to Honda power and a noteworthy progress in the previous 12 months, it must be strong motivation for the Aston-Martin Red Bull team to have signed Max for 4 more years.
2020 is going to be a very interesting year for formula 1 since, Lewis Hamilton would be competing for his seventh F1 world title, Ferrari are going to charge at Mercedes, Mclaren F1 team might return to compete for podiums after a long time and the battle between Max and Charles is definitely worth watching.