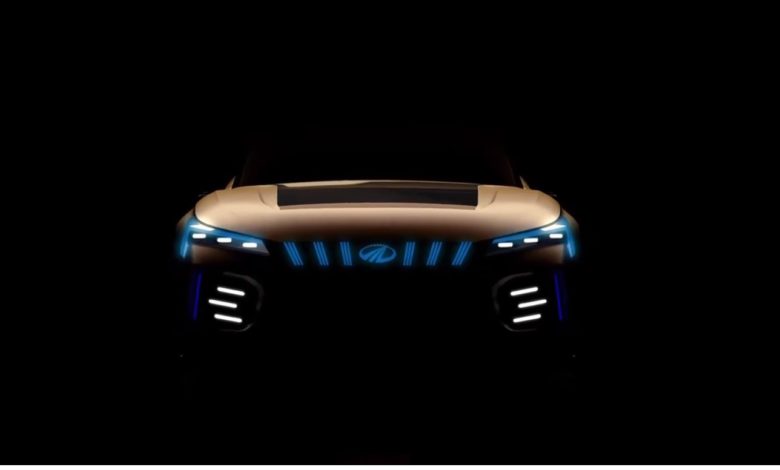 Mahindra has been giving us one surprise after the other regarding its plans for Auto Expo 2020. Now, they have provided us with another glimpse of their brilliant showcase for the 15th biennial automotive event! The company released a teaser video of their all-new Electric Vehicle, Mahindra Funster and there's a possibility of this model becoming one of the greater attractions for the brand. Check out the video here:
The model is a concept form of what we assume to be the XUV500 EV. Even though the model will never be observed running and impressing on public roads, let's remember that it is a high-performance electric model of the SUV segment, the electric charmer of the modern era! According to sources, the model is an all-wheel-drive (four electric motors with one on each wheel) paired with a battery pack of 60kWh. On top of that, it provides an output of almost 313bhp and can go from 0-100kmph in just under 5 seconds. This, however, is all in theory. Not a lot has been revealed by Mahindra at this point. But, if it is indeed true, THIS will be the Model X for India!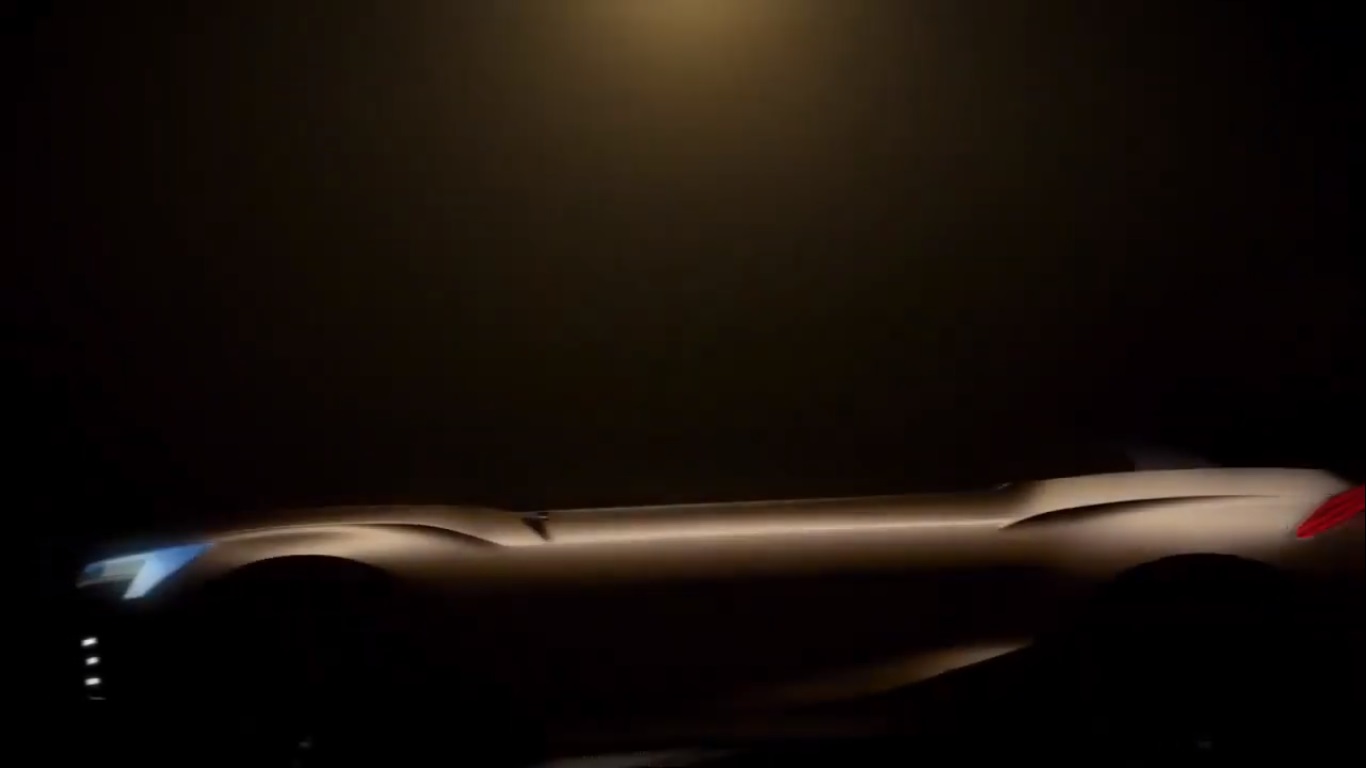 Auto Expo 2020 revolves a lot around the upcoming trend of EVs and Mahindra is going to make a strong presentation of their models. Apart from the Mahindra Funster, one of the other EV models which will be present at Mahindra's pavilion is eXUV300, which will be ready for road-action around the same time as Tata Nexon EV. The eXUV300, as the name suggests, is the electronic version of the regular XUV300. The primary (and only) rival of this model is the sub-four-meter electric compact SUV, Tata Nexon. Since the Tata Nexon was launched at a price of approximately ₹14 lakhs, it is expected that the eXUV300 will be priced around the same.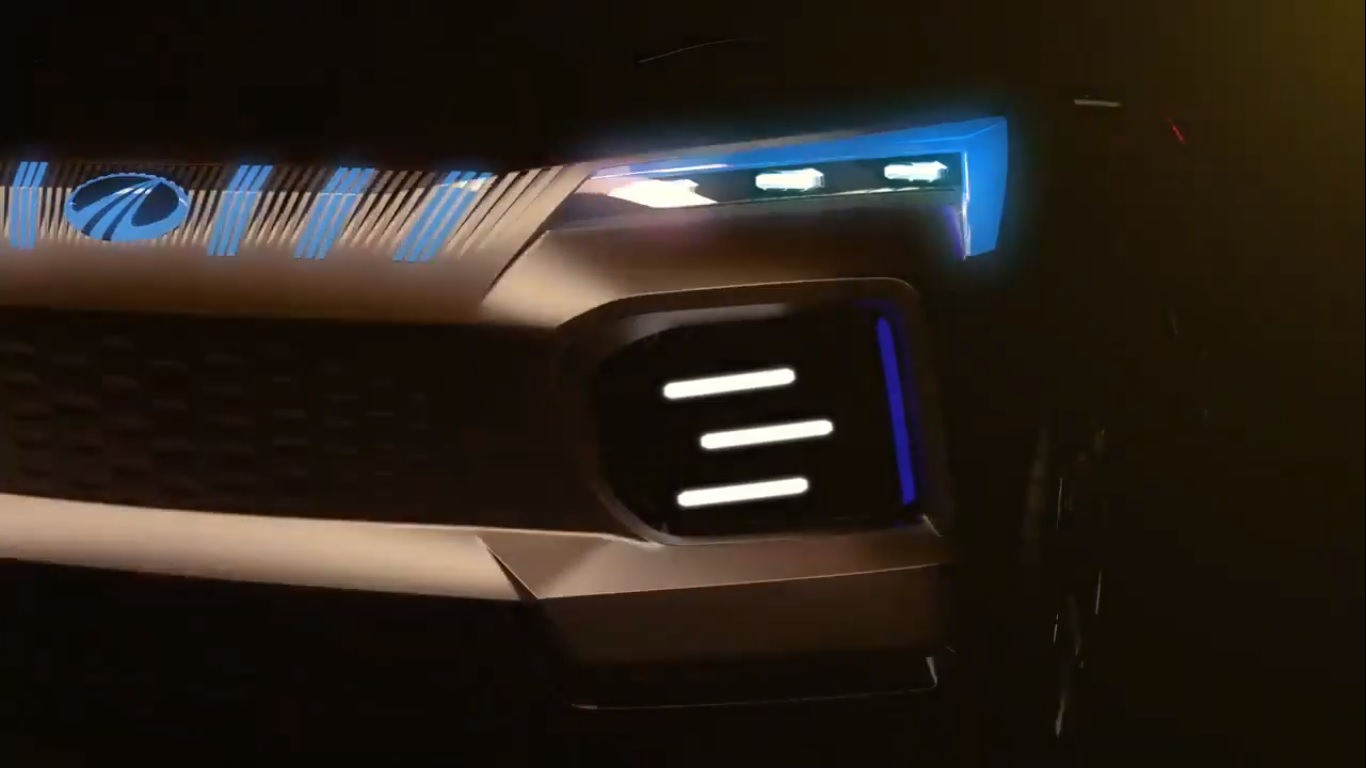 Finally, another model which will be present at the Auto Expo 2020 is the upgraded version of the eKUV100, which was showcased in 2018. Furthermore, the Atom electric quadricycle (petrol) of Mahindra is expected to become an increasingly favorite choice in the affordable emission-free local transport hub. This is a much better alternative to conventional auto-rickshaw. The road tests for the Atom are happening at full-speed, as was spied before, with the only direct rival being the Bajaj Qute.