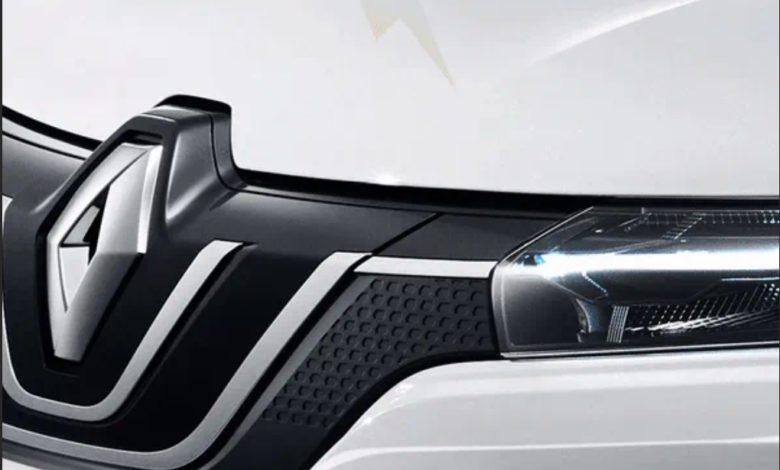 Renault's game changer Kwid EV will be showcased at the Auto Expo 2020. This model will be available for sale in China this year on wards. However, It is expected that the model will be available for India roads by 2022. 
The model comes with an extremely futuristic exterior and will be available in at least six colors including the cool white. The exterior of the model comprises of LED DRLs through the middle of the extremely sleek and stylish headlamps. They might remind you of Volvo's 'Thor's hammer' DRL's. The grille has U-shaped elements with the headlamps cutting into the front bumper. This is an uplifted version of the outgoing version of the Kwid. This battery-packed version of the Kwid is expected to have premium interior features as well such as an 8-inch car display, connected-car features, etc. 
Even though there's not much that anyone can claim about the model, there are a few facts available about the engine. Renault's electric version is expected to provide a speed of 44 PS with a torque of 125Nm. The range of the car is expected to be over 250kms. Now, for Indian roads this does seem like a good option. 
This model will definitely be a game-changer in the Indian market. Not only does it redefine what consumers of the market envision with the words "Electric Vehicle" but also ensures it gives a premium feel when driving it! However, it is expected that the automobile industry consumers will be divided on this model's opinion.