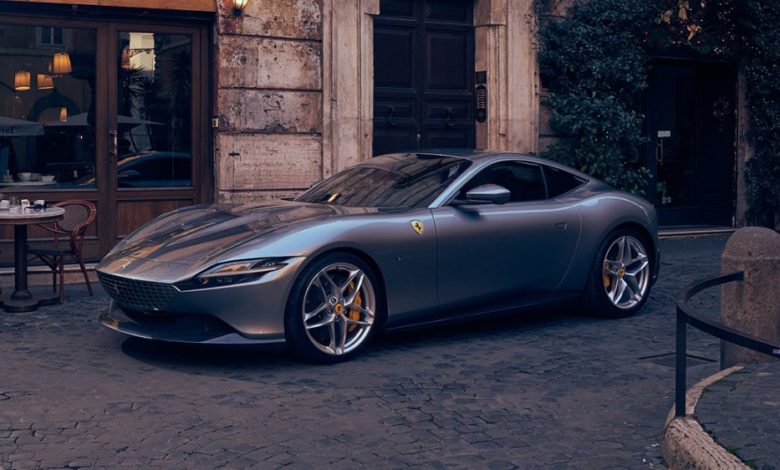 The 5 new Ferrari models which were to be released at the Geneva Motorshow 2020 will now undertake an exclusive tour of the Swiss dealer showrooms.
From the 3rd to the 18th of March, Ferrari's F8 Tributo, SF90 Stradale, F8 Spider, 812 GTS and Roma are going to be showcased together for the first time in a series of events to be organised in Ferrari's seven dealerships. The Upcoming and extremely hyped Purosangue SUV won't be there for the show. This one of a kind initiative is a first for the prancing horse.
The main idea behind this roadshow is to bring the cars up close in an exclusive setting for all the prospective buyers who would have visited the stalls at Geneva for the same. These 5 models depict a wide range of choice for all of Ferrari's clientele, depending on their taste and utility. Yes! Utility is a word you can now associate with Ferrari cars.
So, if you are one of these prospective buyers and can't go to Switzerland for the roadshow, stay tuned with us. And of course, if you're just an enthusiast looking forwards to your latest dream car, you MUST stick around.