Auto Business
Nissan to unveil new logo with the reincarnation of their "Z" lineup!
Nissan will join BMW and VW India in changing their logo in 2020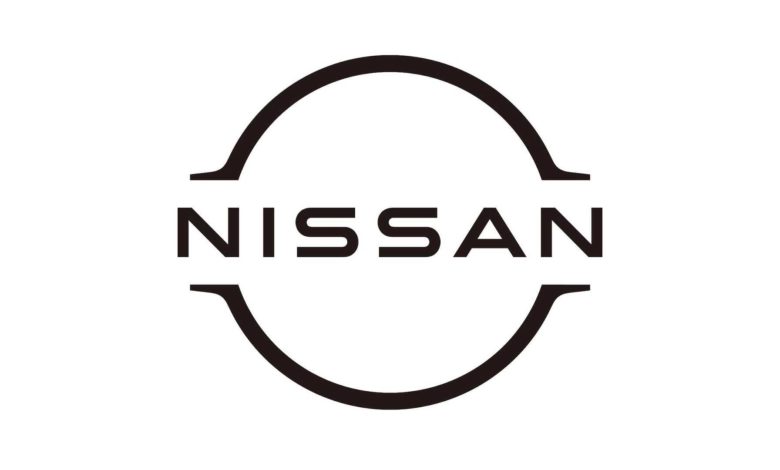 Nissan has been around for 85 years, and in those 85 years, Nissan has changed its logo quite a many times. But while their logos changed, their quality and hunger to make dependable cars remained constant.
A logo is representative of a brand, and each logo is accompanied by a slogan, which sends a message to its fans, and to its competition too. As of 2012, Nissan's logo was accompanied by the slogan, 'Innovation that excites'. With this new logo, we could expect a new slogan, which would give us an idea of what they are looking to do in the future. 
TALKING ABOUT THE NEW LOGO
The new Nissan logo seems to focus on minimalism, as the chrome and three dimensional styling is gone, and now we see a two dimensional, monochromatic logo which looks simple yet profound. Nissan has stayed true to their roots and this logo is a representation of that fact. This logo was caught as being registered in countries such as Great Britain, Peru, Chile, Uruguay, and Argentina. 
The 'Z' logo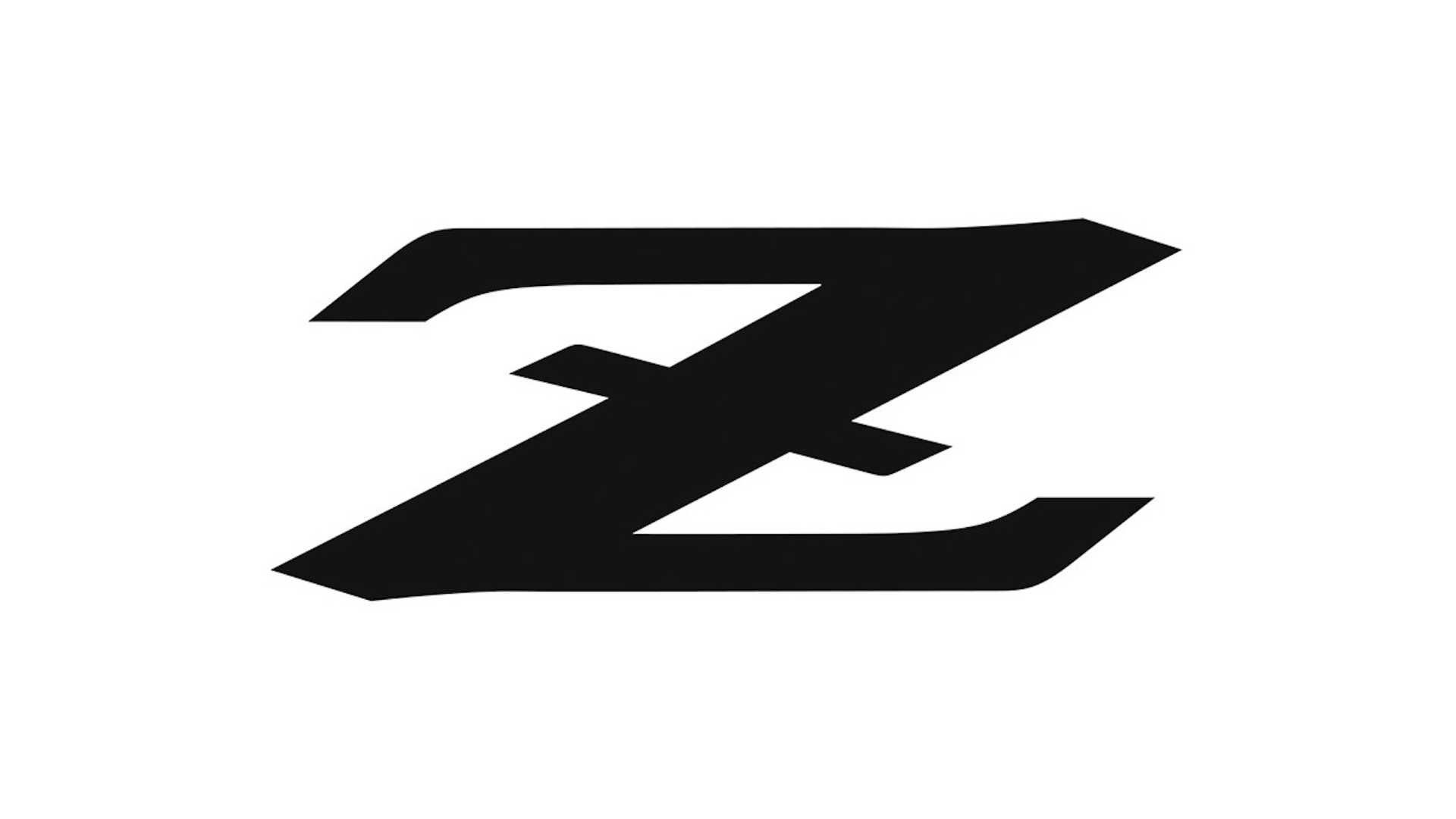 Nissan will not only chang their company logo, but also their 'Z' symbol. The 'Z' symbol is important to Nissan, as they have used it for many sports cars that they have built over the years. Not only is it important, but it also has a history that they have to respect, and that would require Nissan to get the design of the new 'Z' symbol absolutely right, and I am glad to say that they have. 
This new Z symbol may feel familiar to a few people and that is because it has shared a few design cues from the S30 Datsun 240 'Z' symbol. The race-line like cut in the centre of Z is not only reminiscent of the Datsun 240Z, but gives us a hint that maybe they could be thinking of designing the new 370Z on the lines of 240Z.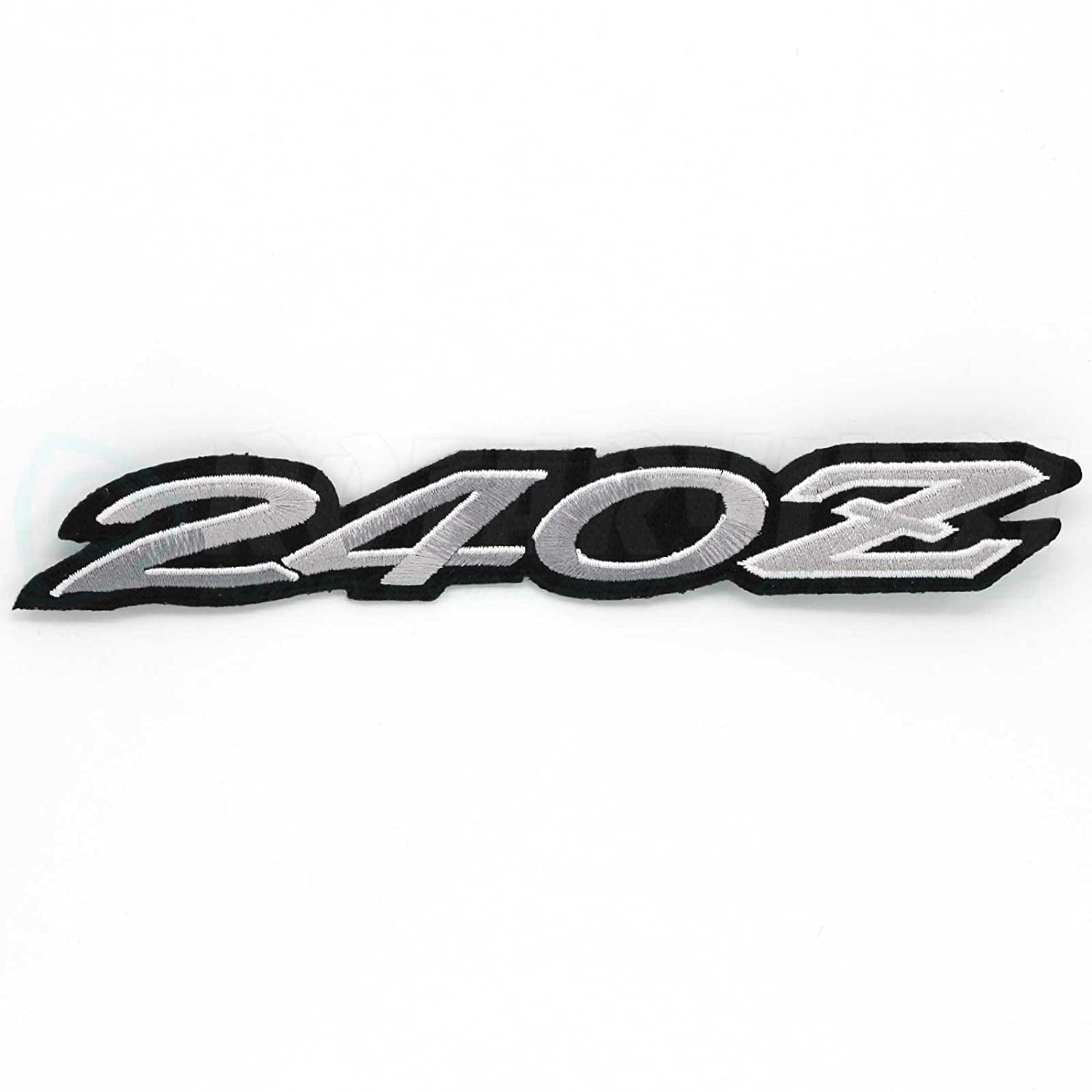 The Nissan 370Z has been in production since 2009, and it is in dire need of an upgrade and a facelift, and that seems to be in the works. With a new 'Z' symbol being released, we can be sure that Nissan is working on their new Z brand car, and it is only a matter of time before Nissan tells us something about it.