Auto Business
Electric
News
Porsche's annual press conference holds A LOT of good news!
PORSCHE WILL BE LAUNCHING THE TAYCAN GRAN TURISMO BY THE END OF THIS YEAR, AND AN ELECTRIC MACAN IN BY 2022.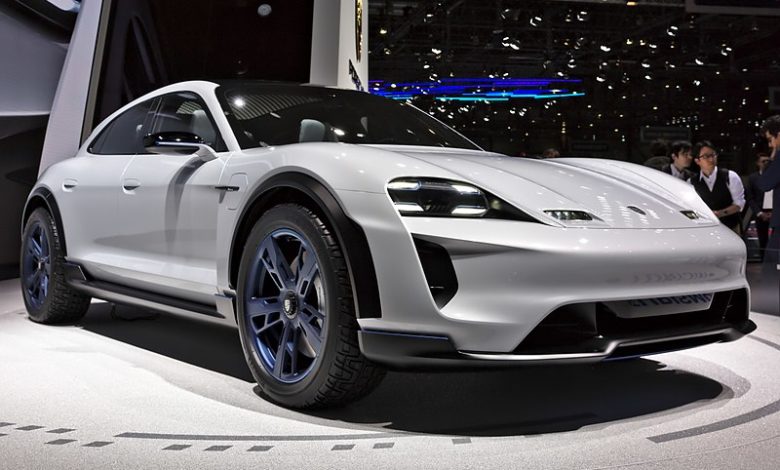 Porsche held their annual press conference ( digitally, sans press due to Covid 19 ) and during these annual conferences Porsche typically talks about their past year performance, and the ideas about the future. The people working for Porsche would be gleaming with pride as Porsche announced that 2019 has been their most successful year, with 280,000 global sales which is 10% more than the sales made in 2018. 
Porsche looks to invest 10 billion pounds, part of which is being used to make sure the future of their electric and plug-in range of cars is secure. Porsche predicts that by 2025, half of the sales which they make, would be because of their electric and hybrid vehicles.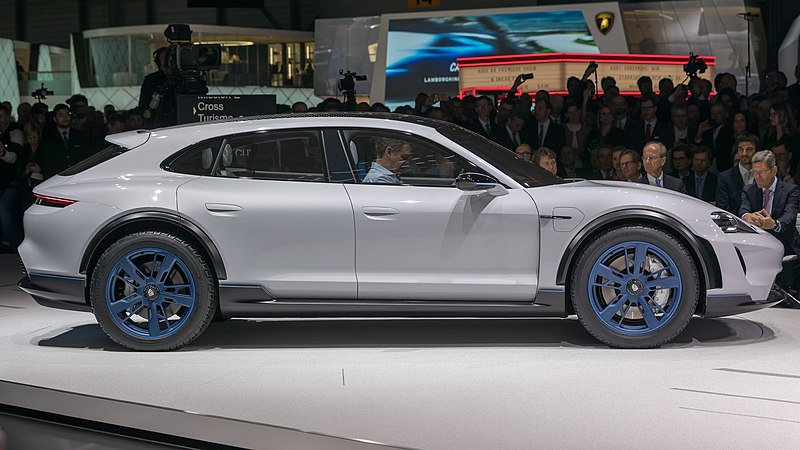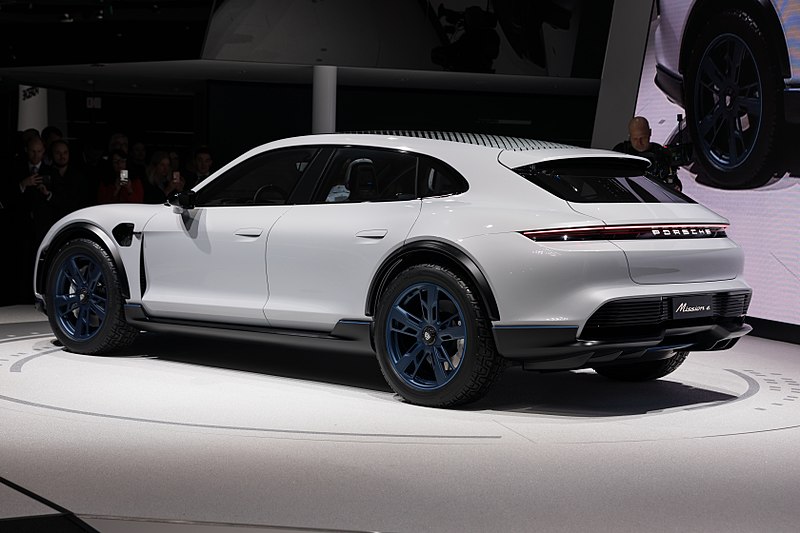 The rest of the money is being channelised in 3 different sectors, namely, into venture capitalism, digitalising their vehicles, and the future of their internal combustion vehicles. Oliver Blume, CEO of Porsche stated that building 'in-combustion' vehicles is important to them, but so are 'internal combustion' as well. Furthermore, he went on to say that Porsche will be trying to reduce CO2 release from the internal combustion engines by making use of synthetic fuels. 
The fact they will be working on internal combustion vehicles in the future will allow old school car fanatics to breathe a sigh of relief. 
NEW RELEASES
The Taycan Gran Turismo has been confirmed, and will join the many other variants of the Taycan by late 2020. For now, Porsche has not spoken about the engine which will be powering the Taycan GT, but we assume it would be a strong one, as a Gran Turismo tends to be on the heavier side. 
Porsche has started working on making an electric Macan, which will be joining the Premium Platform Electric Platform, by 2022. The release of an electric Boxster and Cayman is also said to be in the works.
Covid 19 affects Porsche 
Porsche will be joining the many car companies like Rolls Royce, Vauxhall, Ferrari,Toyota and many more who have temporarily shut down their production plants in Europe. The auto industry world wide will see a decline in sales and returns, and this will continue to take place until Covid 19 can be brought under control. 
Stay safe readers.