Auto Business
Indian Oil Corporation becomes first supplier of BS-VI fuel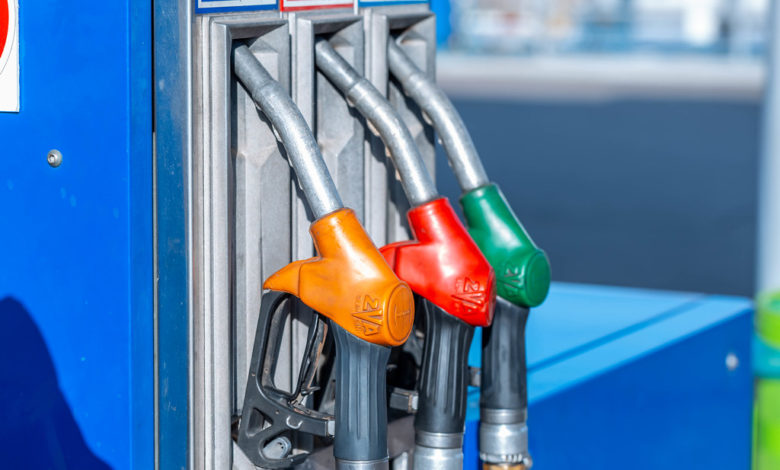 The biggest oil company of India, Indian Oil Corporation has begun supplying the cleanest form of Petrol and Diesel available across the globe i.e. BS-VI. The 28k pumps that it has are all dispensing ultra-low sulphur BS-VI fuel. IOC chairman Sanjiv Singh said "We have successfully rolled out the supply of BS-VI grade fuel across the country." All our 28,000 petrol pumps across the country are dispensing BS-VI grade fuel for more than a week now" he added.
The most noteworthy part is that IOC has started the supply in almost 2 weeks before the switch to BS-VI from April 1, 2020. This deadline also makes India a part of the select league of nations that use petrol and diesel containing just 10 parts per million of sulphur, all in a much needed attempt to cut vehicle emissions.
The IOC chairman also added "We have leapfrogged from BS-IV (equivalent to Euro-VI grade) in just three years." This is a world first for any large economy. He also claimed that IOC had starting producing this fuel by the end of December of 2019 and afterwards, the task of replacing every droplet of fuel as a more efficient one began.
The new fuel will result in a reduction in NOx in BS-VI compliant vehicles by almost 70% in diesel cars and by 25% in petrol cars. State owned oil refineries had spent almost Rs. 35k crores to upgrade plants capable of producing ultra-low sulphur fuels. This was over and above the Rs. 60k investment they made on the previous switchovers. India adopted BS-III (Euro-3 equivalent) which had around 350 ppm of sulphur back in 2010 and it took seven years to switch to BS-IV. But the jump (or leapfrog) to BS-VI took just three years even when India skipped BS-V.
If you couple all of the above with the upcoming electric cars and scooters and the stupendous growth of charging stations, you'll be sure to see India is moving towards eco-friendly transport at a high pace.