Auto Business
News
Porsche will NOT follow "one off" car fashion leeching the market with limited run, custom vehicles!
PORSCHE, UNLIKE BUGATTI AND LAMBO, CHOOSES TO MAINTAIN AN ETHICAL STRATEGY WHICH SEEMS QUITE ADMIRABLE!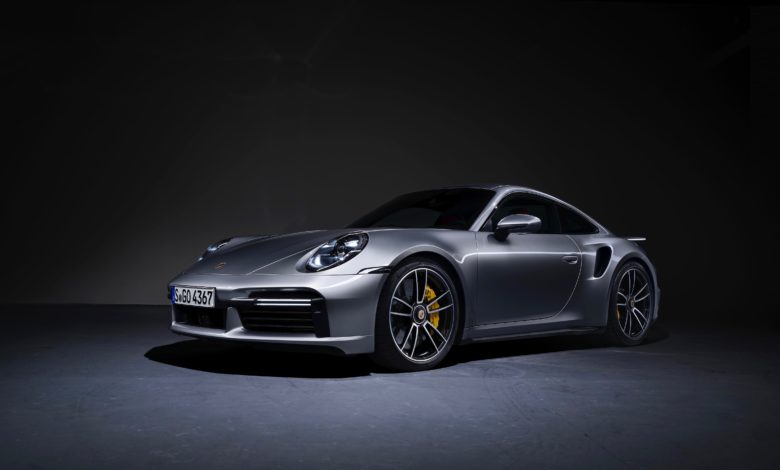 2019 had been a great year for Porsche, and they were quite proud of their performance. Why should they not be? They sold 280,000 vehicles, which was 10% more sales than they received in 2018 even when 2020 has been a slow start for most companies. Luckily for Porsche, their 2019 performance might just help shield them from the loss and diminishing sales that all motor companies are suffering at the hand of Covid-19. 
Porsche as a brand, has always stuck to their tradition and history, and at the same time, they have managed to evolve and incorporate the newest level of technologies into their vehicles. The Taycan, their only all electric plug-in vehicle, has done brilliantly for them and received 15,000 sales, which shows the trust and belief of their customers. Furthermore, Porsche intends on offering a GT version of the Taycan by the end of this year. 
About numbers
Oliver Blume, the CEO of Porsche feels the 911 Speedster which sold 1948 units last year makes them feel that there is a future in introducing limited-edition vehicles, but he does not intend on introducing very low production models. On speaking with Autoblog, he goes on to say, ''But, what's more important for us is profitability, and at the end to have emotional and convincing products. Then, you have the results on the volume side''. 
Porsche as a company has a ranking and status in the world where it does not need to manufacture 'low production models' to show their skill and abilities. What is more admirable and brave about Porsche is that they are willing to sell their models globally, without fearing that their models may return back poor numbers. 
The sports cars and suvs, offered by Porsche are available in gasoline, hybrid, and now fully-electric variants, and this range shows that not only are they ready to sell cars in the current world scenario, but they are also future-ready, which not only helps improve their already solid reputation, but also helps in sales. 
If Porsche continues to work in this way, the future would seem bright for them.